AVAILABLE MODELS
FertiSmart unit
Twin stainless-steel distribution unit
Are you looking for a system that offers long refill intervals to simplify fertilizer application?
The CT5000 Cart with capacity to transport 5,000L of fertilizer is the perfect solution for up to 12-row planters and cultivators.
With the Monosem Cart fertilizer, there's no need to refill on the job, which saves you time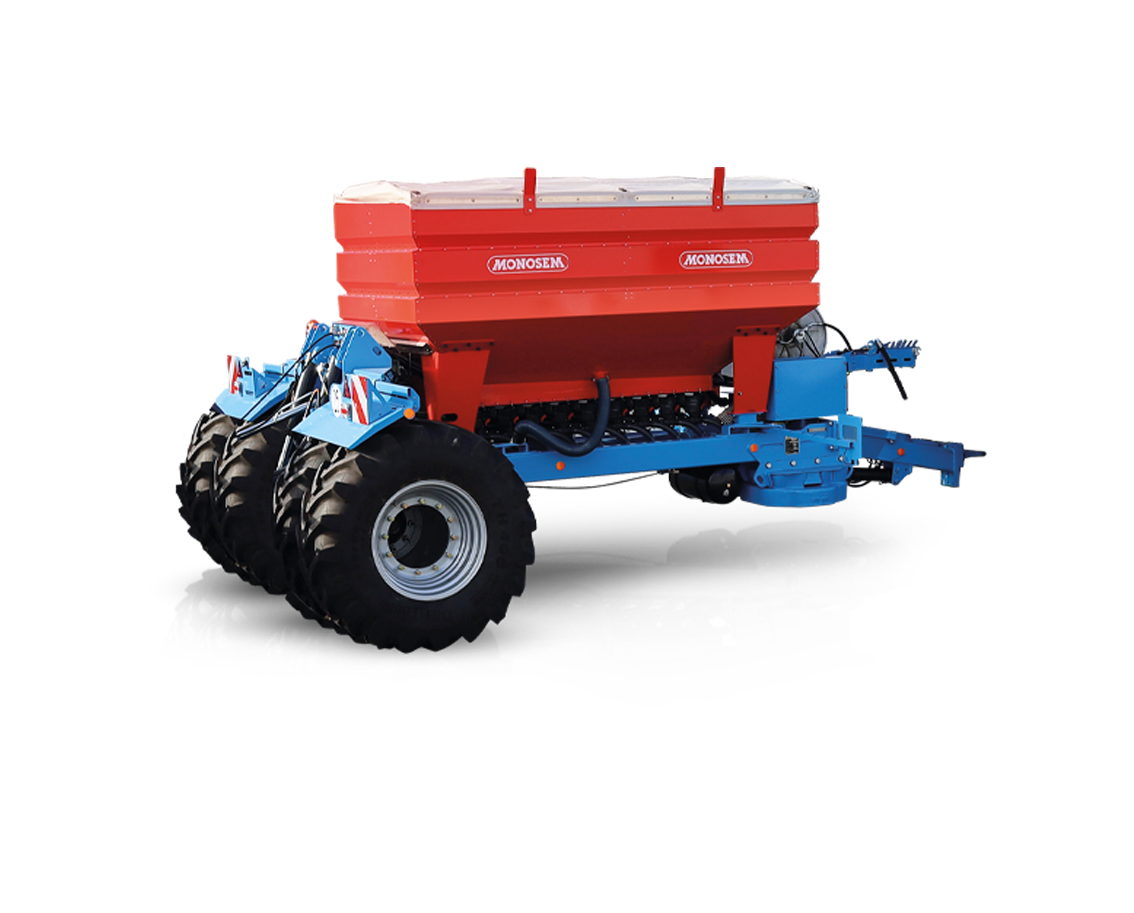 Twin stainless-steel distribution units
Quick detaching metering cylinders
Metering anticipation function
Pneumatic transfer of fertilizer to the disc fertilizer applicators via 2 distribution tubes
Electric drive for electric groundspeed related application with radar
Management by F800E ECU: certified UT, TC-BAS and TC-SC (by 2-row section)

In-cab control with ISOBUS terminal
5,000L capacity
Retractable side access platform
Agitators and empty hopper sensor
Front:
Standard ring hitch or K80 ball hitch (optional)
Hydraulic cylinder
Rear:
Rear raising system with 4T capacity
Category 3 three-point hitch
Power take-off, hydraulic connectors and lighting
2 removable 500kg weights are used to balance the CT5000 and adjust for the weight of the tool hitched to the rear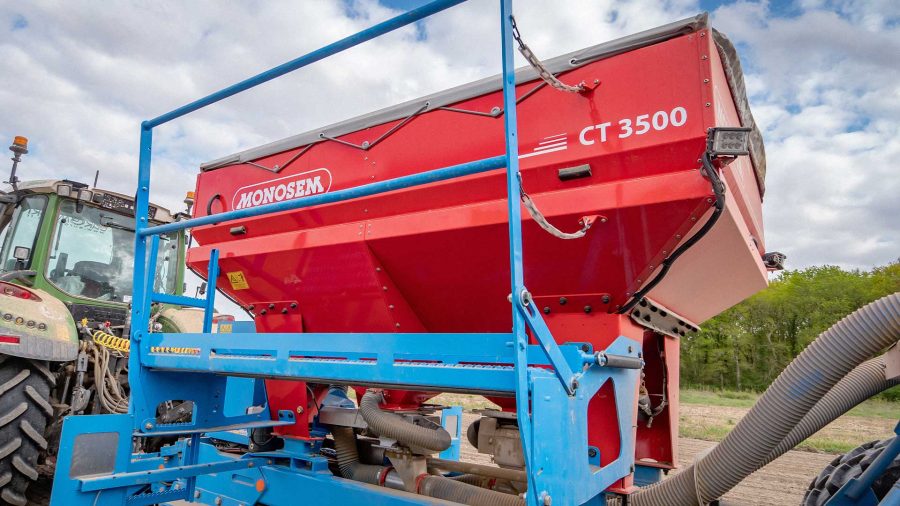 Low-pressure 710/50 R22.5 tires fitted as standard

Optional 270/95 R32 twin wheels to avoid driving on the path of the seed line or for use in cultivation

Available with a hydraulic (standard) or air (optional) brake system

Approved in France for road transport with a full hopper (distributors are responsible for obtaining approval in other countries)
FertiSmart :

MONOSEM SMART SOLUTIONS APPLIED TO FERTILIZATION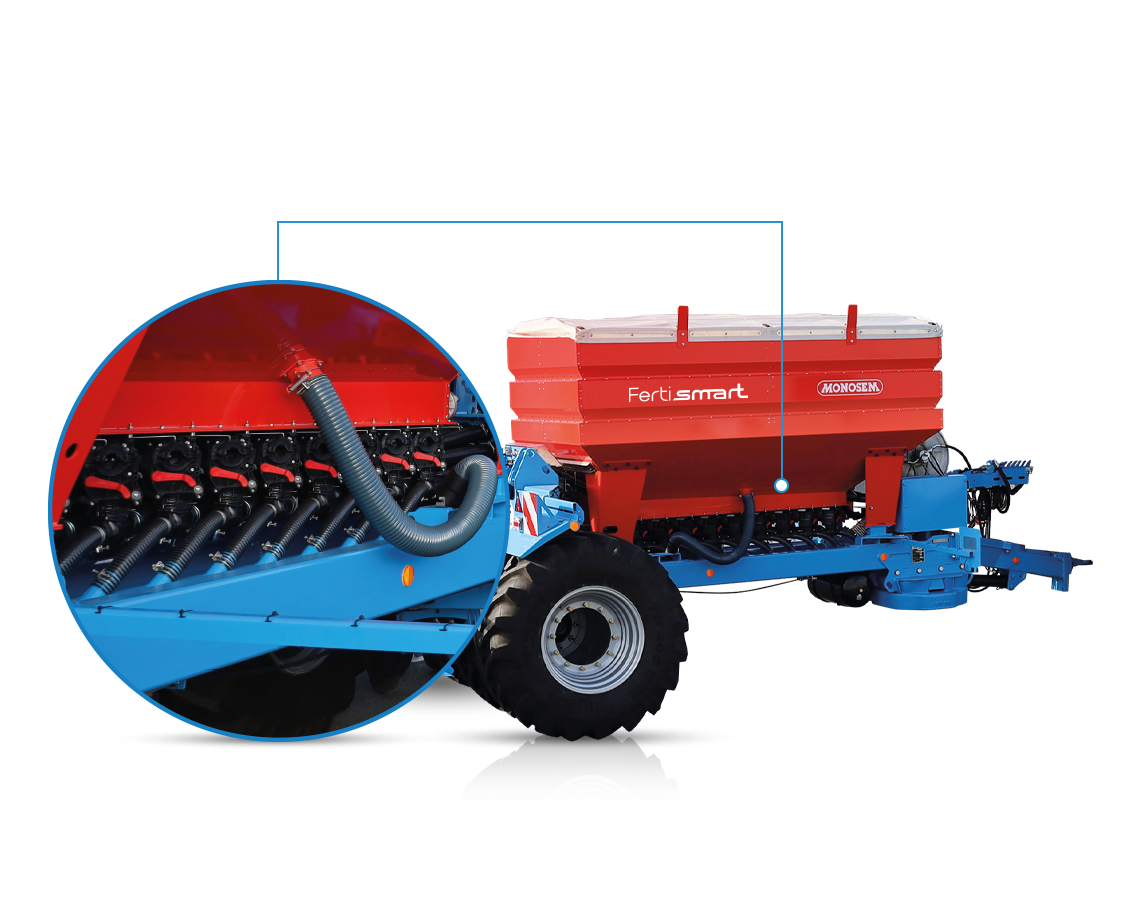 The new FertiSmart fertilizer distribution unit designed by Monosem is able to apply dry fertilizer to each row with row-by-row section-control.
Its revolutionary design guarantees accurate application and a high gravity-based drop rate of up to 600kg/ha.
The FertiSmart unit provides optimum performance whatever the terrain, slopes included, even where demanding fertilizers are concerned, thus overcoming the limitations of current technologies.
Compatible with the ValoTerra and as a Cart + Cultivator combination.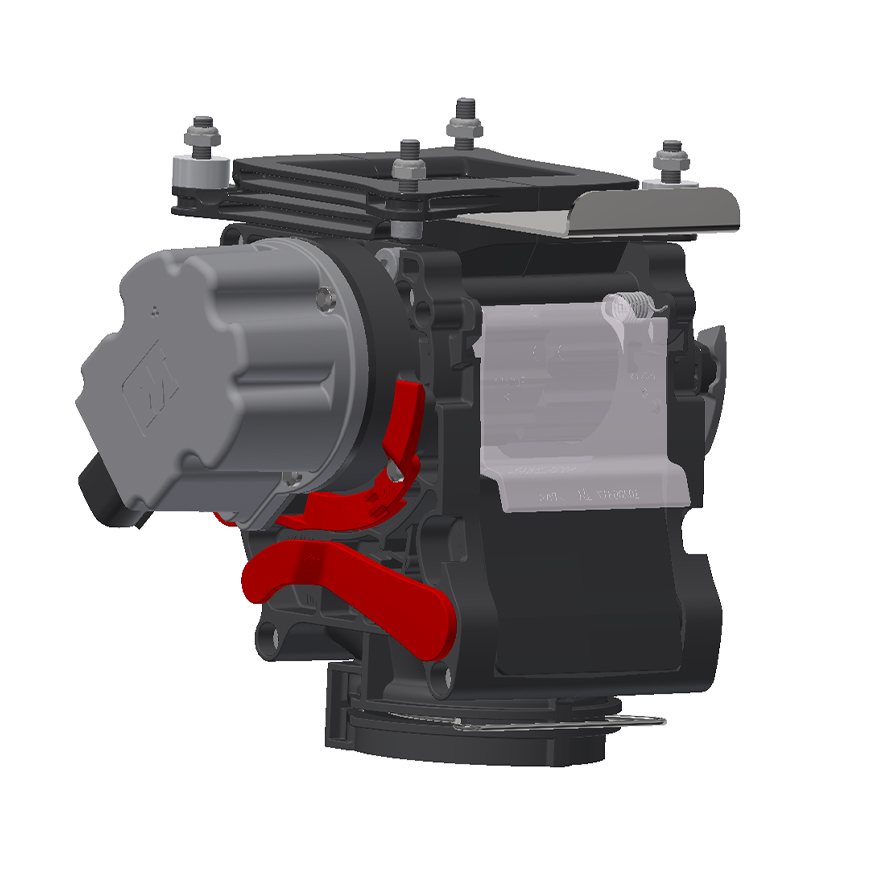 Optimized fertilization: variable rate fertilizer application and row-by-row section-control
Precision application in all conditions, including on sloping land
Consistent flow: its fluted metering cylinders can handle any fertilizer regardless of its physical properties
The flow rate can be tailored to your requirements: up to 600kg/ha by gravity
Promotes organic farming: compatible with granulated organic fertilizers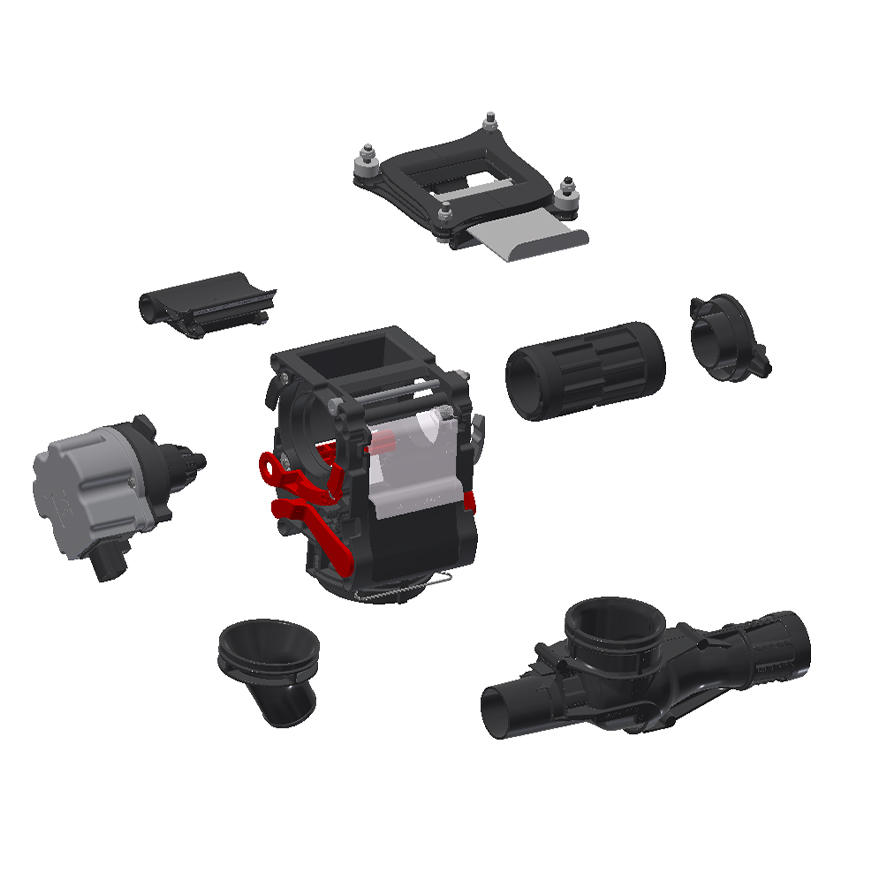 The FertiSmart distribution unit is designed to be highly effective and versatile. Its 360° gravity-based and pumped outlets contribute to this by ensuring an accurate and even flow.
Moreover, its fluted metering cylinders optimize system performance whatever the physical properties of the fertilizers applied. The distribution units' precision and performance remain unchanged on sloping land.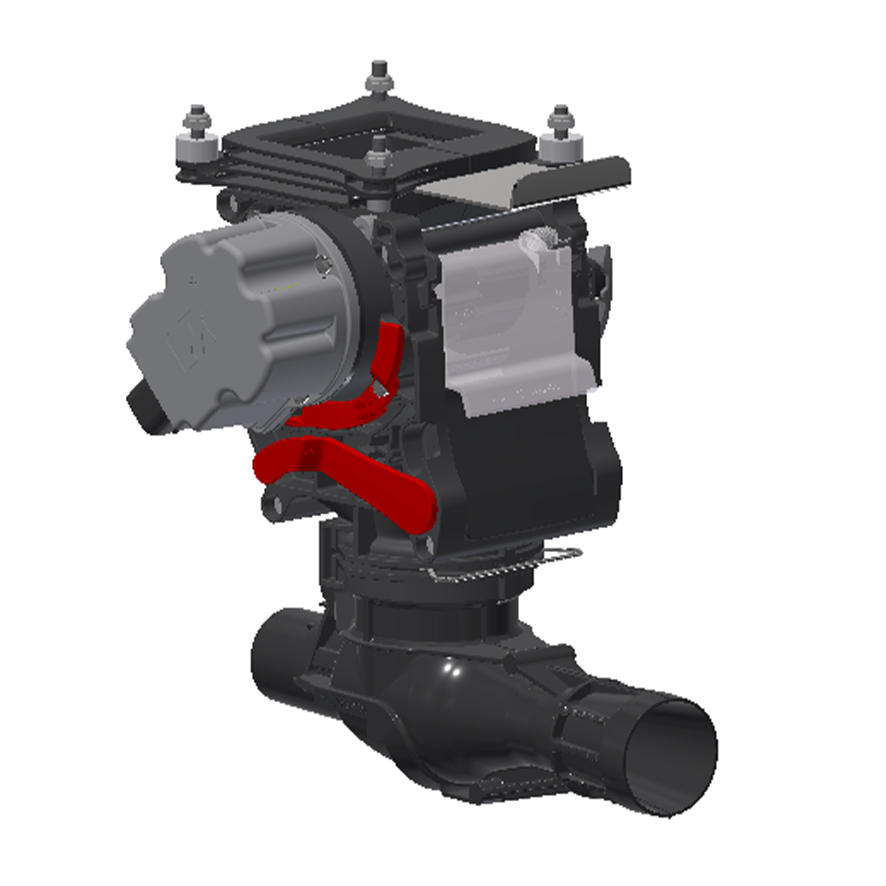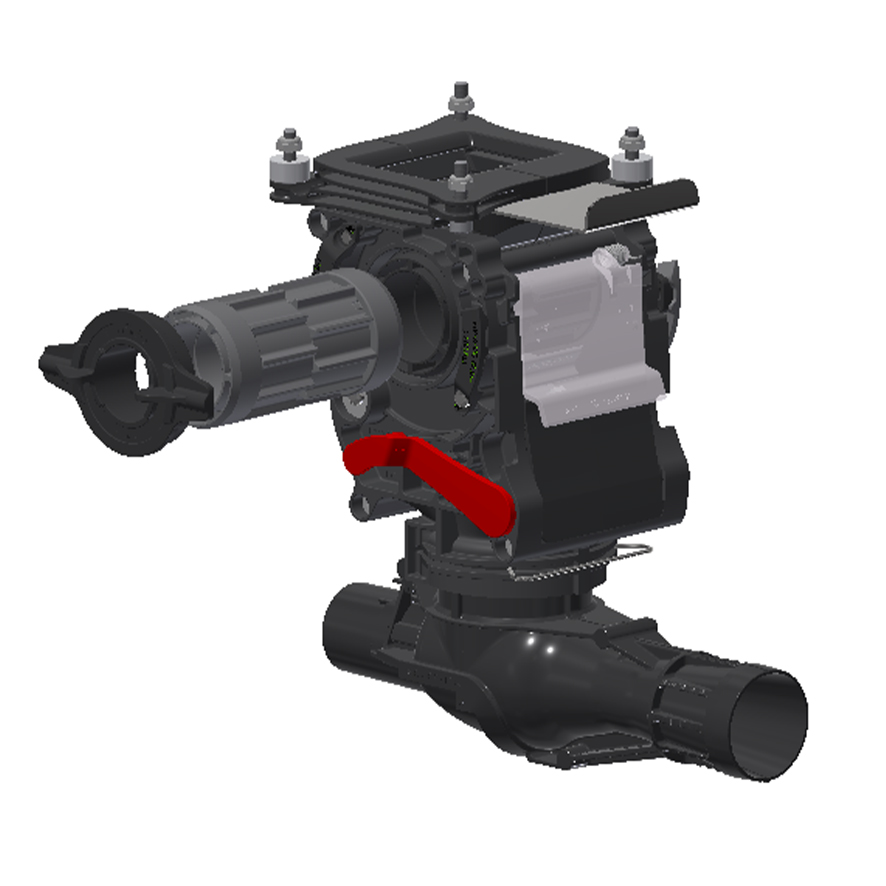 2 possible configurations:
MSM: One motor per row. Allows you to tap the full potential of the FertiSmart solution equipped for section-control and row-by-row control.
 ISM: One motor for several rows. This allows you to choose the right configuration for your working practices and requirements.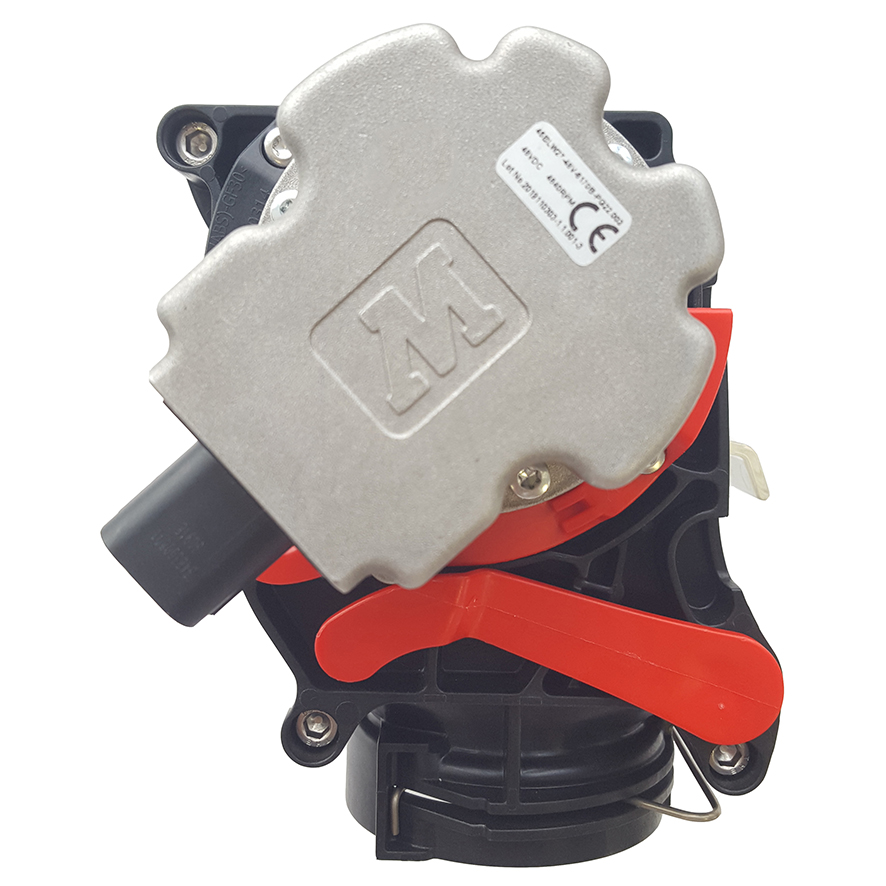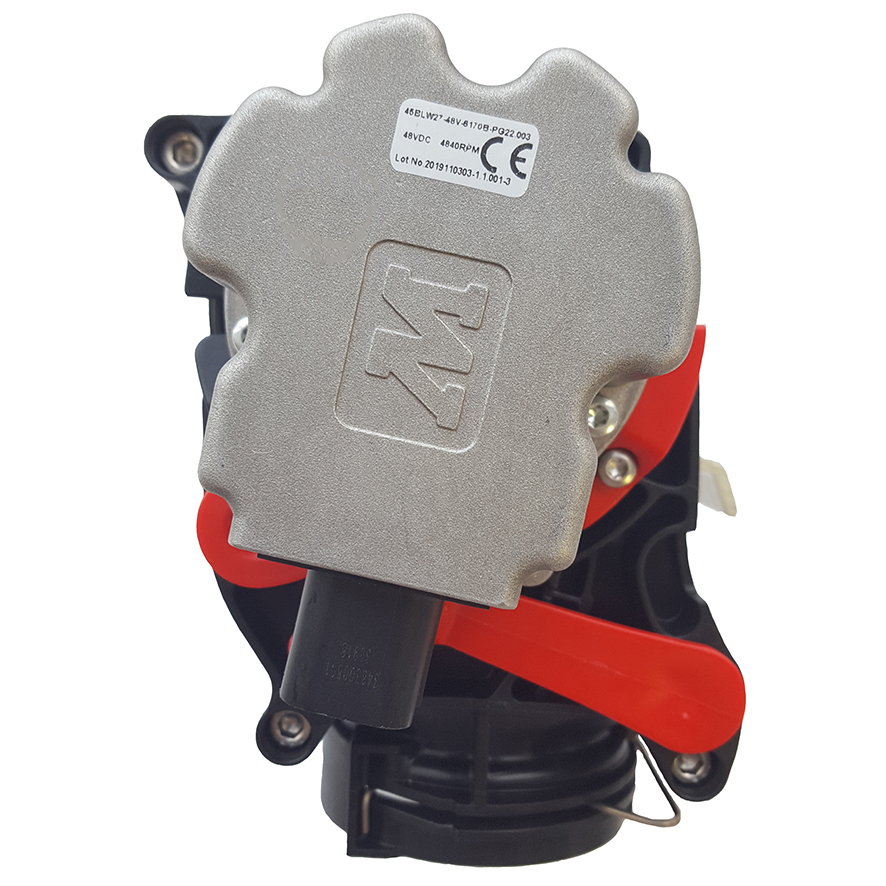 The motor locks in a quarter turn
The flow rate can be adjusted per distribution unit using a control dial. Optimizes flow rate and is unaffected by fertilizers' physical properties.
It's easy to connect the distribution unit. Unrivalled time savings and ease of use.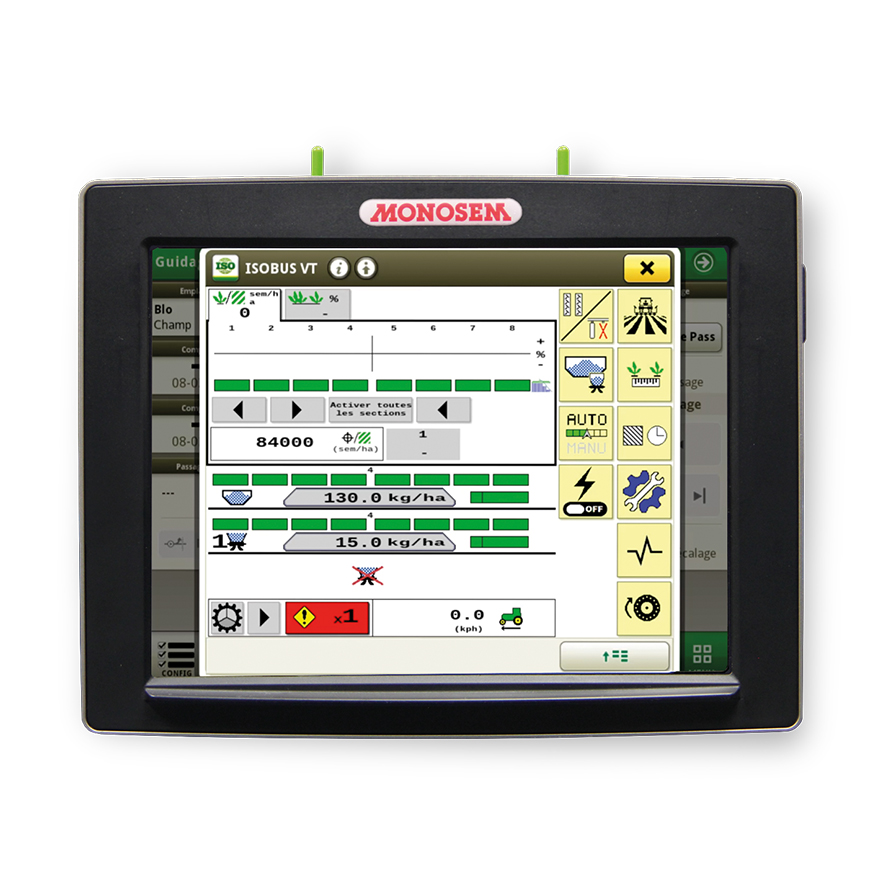 Variable width control across the entire working width
Automatic row cut-off by GPS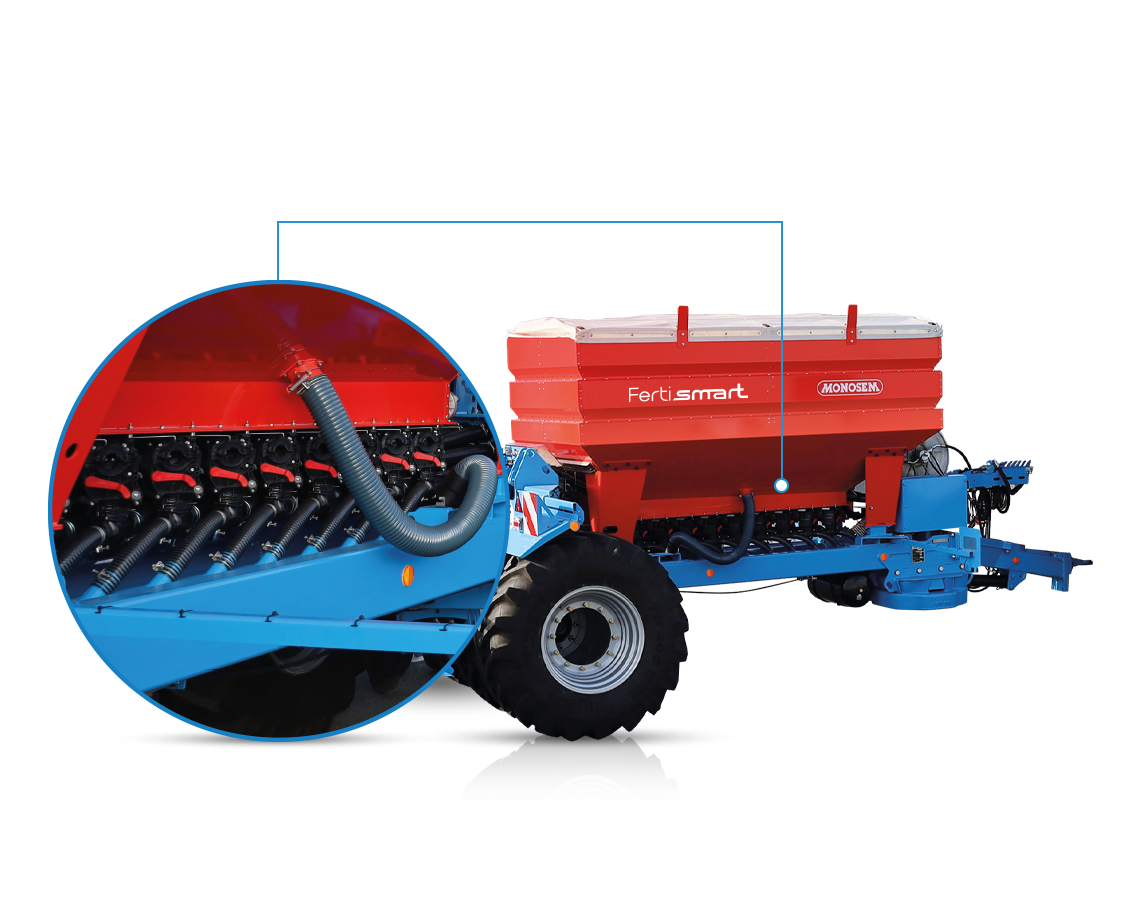 WATCH

THIS VIDEO OF THE CART FERTILIZER
TRIED


AND TESTED IN THE FIELD
Enhanced productivity
Watch this video showing the CT5000 Cart's long refill intervals. Positioned between your tractor and a cultivator or ValoTerra planter, the Cart fertilizer is the perfect tool for optimizing your productivity.
why choose

the

monosem


Cart

Fertilizer

?
Considerable productivity gains

5,000L capacity: longer refill intervals

A solution tailored to your needs

FertiSmart unit or twin stainless-steel distribution units

Localized fertilizer application

Gravity-based cyclones for fertilizer application + pumped outlet on the wings with FertiSmart
why choose

the

monosem


Cart

Fertilizer

?
Considerable productivity gains

5,000L capacity: longer refill intervals

A solution tailored to your needs

FertiSmart unit or twin stainless-steel distribution units

Localized fertilizer application

Gravity-based cyclones for fertilizer application + pumped outlet on the wings with FertiSmart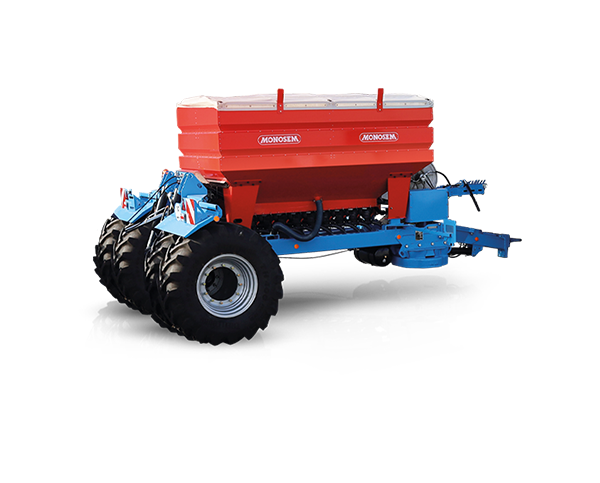 AVAILABLE MODELS
FertiSmart unit
Twin stainless-steel distribution unit
AVAILABLE MODELS
FertiSmart unit
Twin stainless-steel distribution unit
Don't delay a second longer
Download our manuals and brochures to find out more about our Cart fertilizer