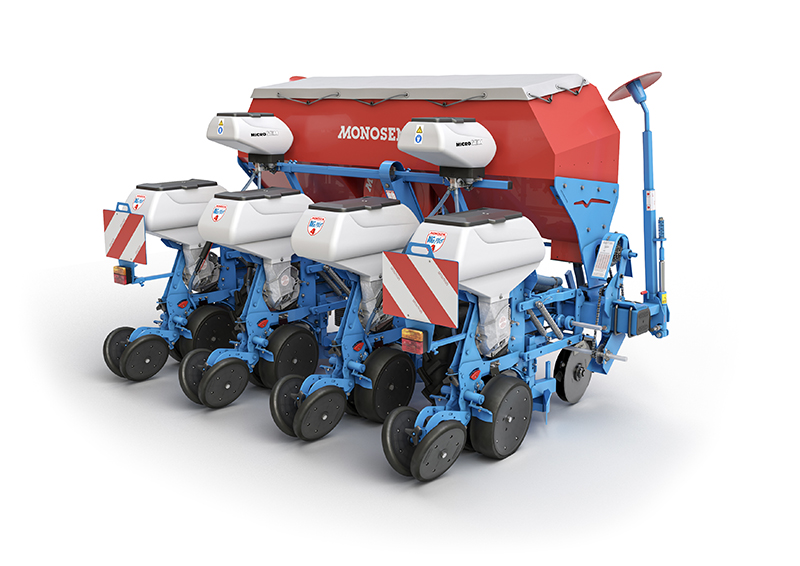 A simple, user-friendly system with guaranteed planting quality
The reliable and heavy-duty NG Plus 4/4E unit can be used for traditional or low-till planting. It is easy to use and quick to adjust, providing you with a more user-friendly solution. The depth adjustment mechanism is intuitive and precise. It gives you high-precision control over planting depth even at low depths and with small seeds.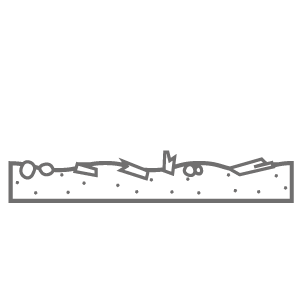 Traditional, low-till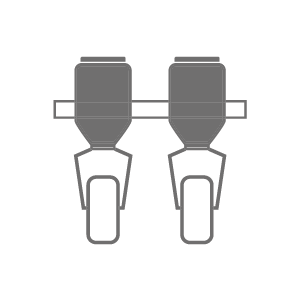 4 to 18 rows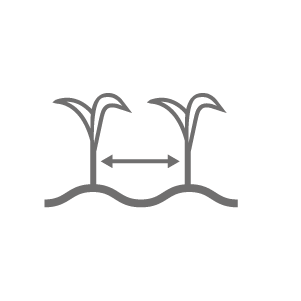 37.5 to 80 cm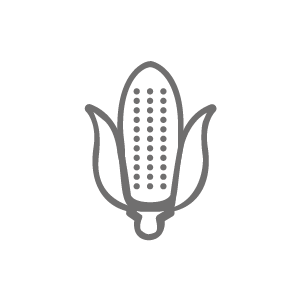 Maize, Sugarbeet, Sunflower, Rapeseed, Beans, Soya Beans, Sorghum, etc.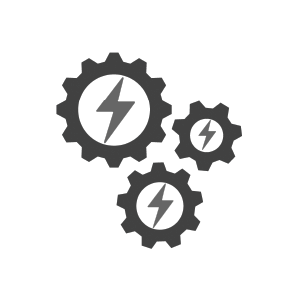 Mechanical or electric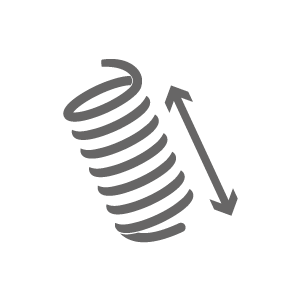 Double springs + Additional pressure spring (optional)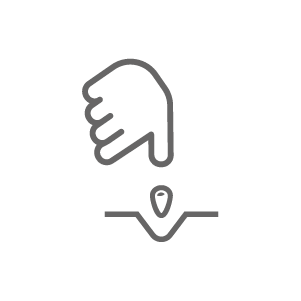 Pro wheel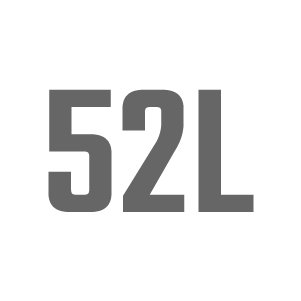 52L seed hopper
ASSISTED ADJUSTMENT SYSTEM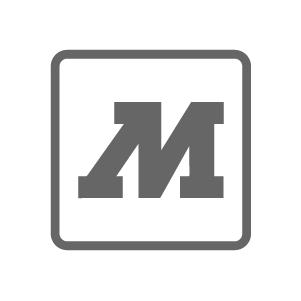 Mobile app: Monosem EU (settings)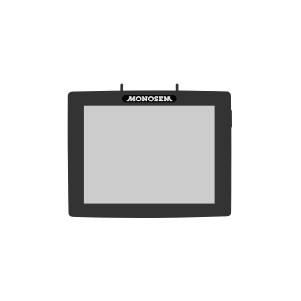 S8000E software (for the electric version only)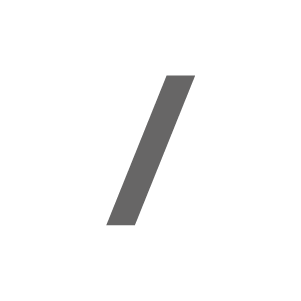 /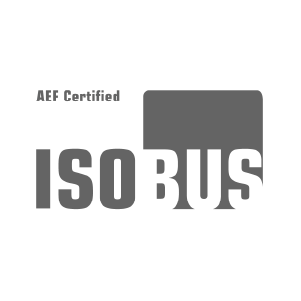 ISOBUS-certified (electric model)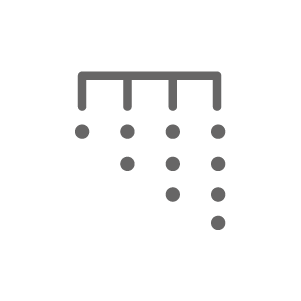 TC-SC: GPS-guided row-by-row cut-off system - TC-GEO: Variable rate control across the entire planter width (if ISOBUS)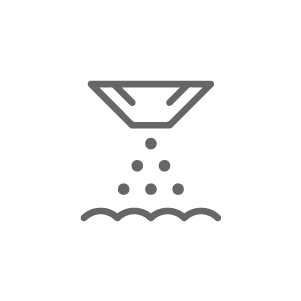 Fertilizer/Microsem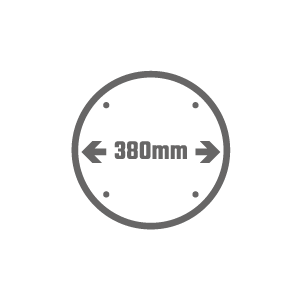 Double opener discs with 380mm diameter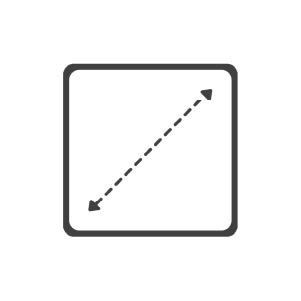 5-inch frame