CHOOSING A

MONOSEM FERTILIZING SYSTEM
VERSATILITY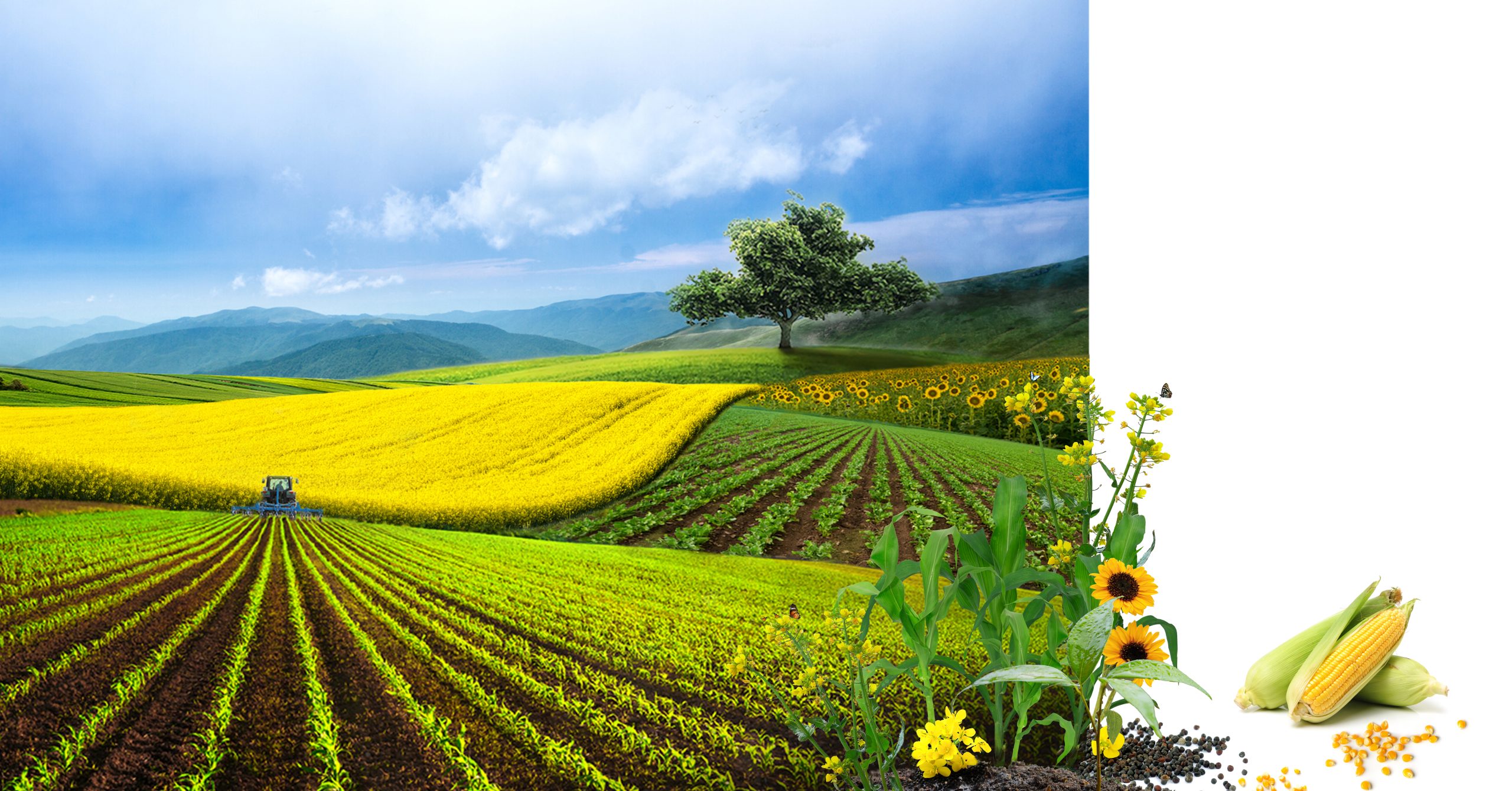 Exceptional VERSATILITY
Versatile Monosem solutions help you diversify your activities, protect biodiversity, and preserve your soil resources. A Monosem fertilizer is the perfect tool for localised fertilizer application, ensuring you apply the right rate in the right place.
EMERGENCE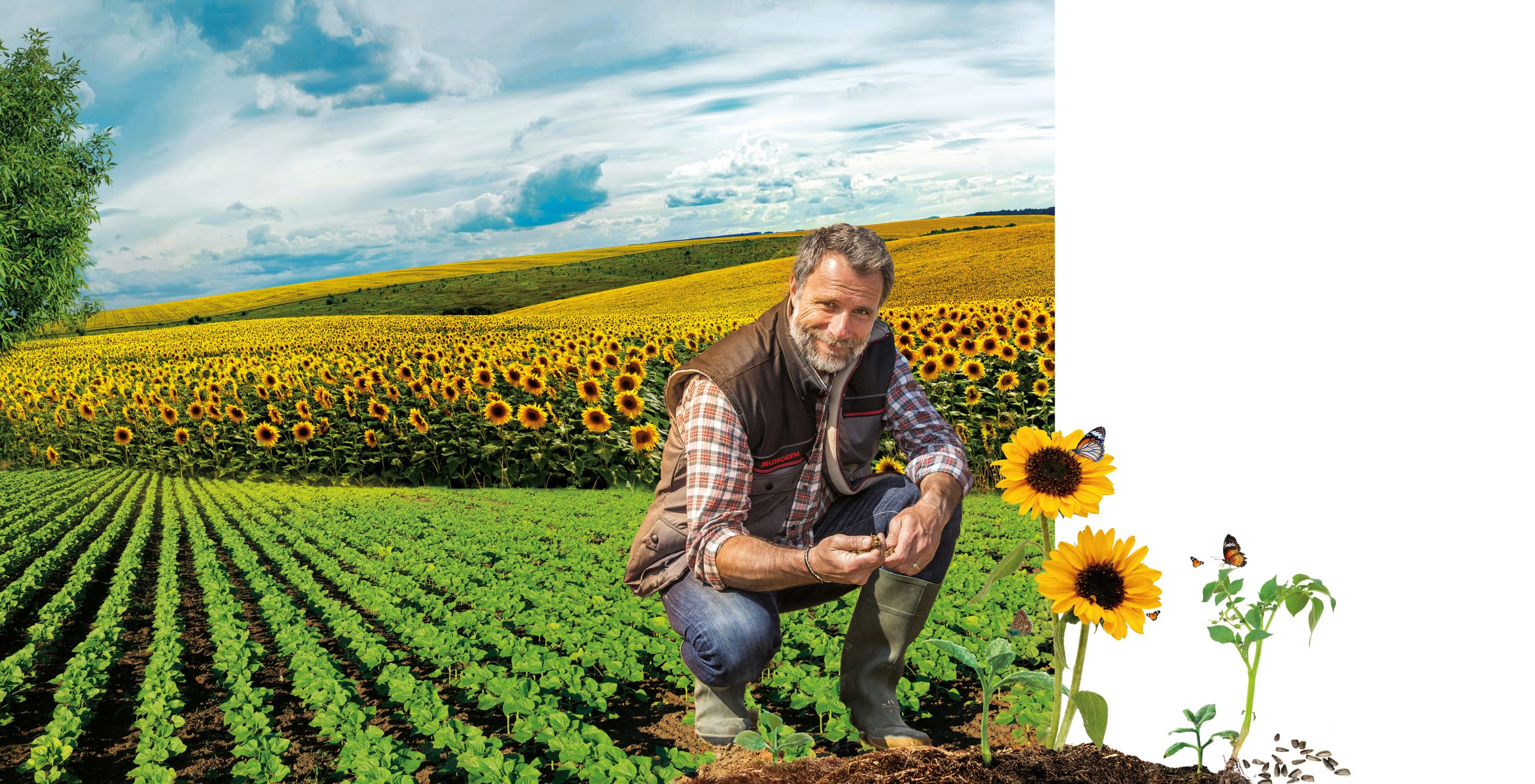 Emergence Quality
Our fertilizer systems are the ideal solution for promoting crop development, offering multiple benefits both in financial and agronomic terms. By using a Monosem fertilizer, you can ensure rapid and uniform shoot emergence and thus achieve optimal yield.
SMART SOLUTIONS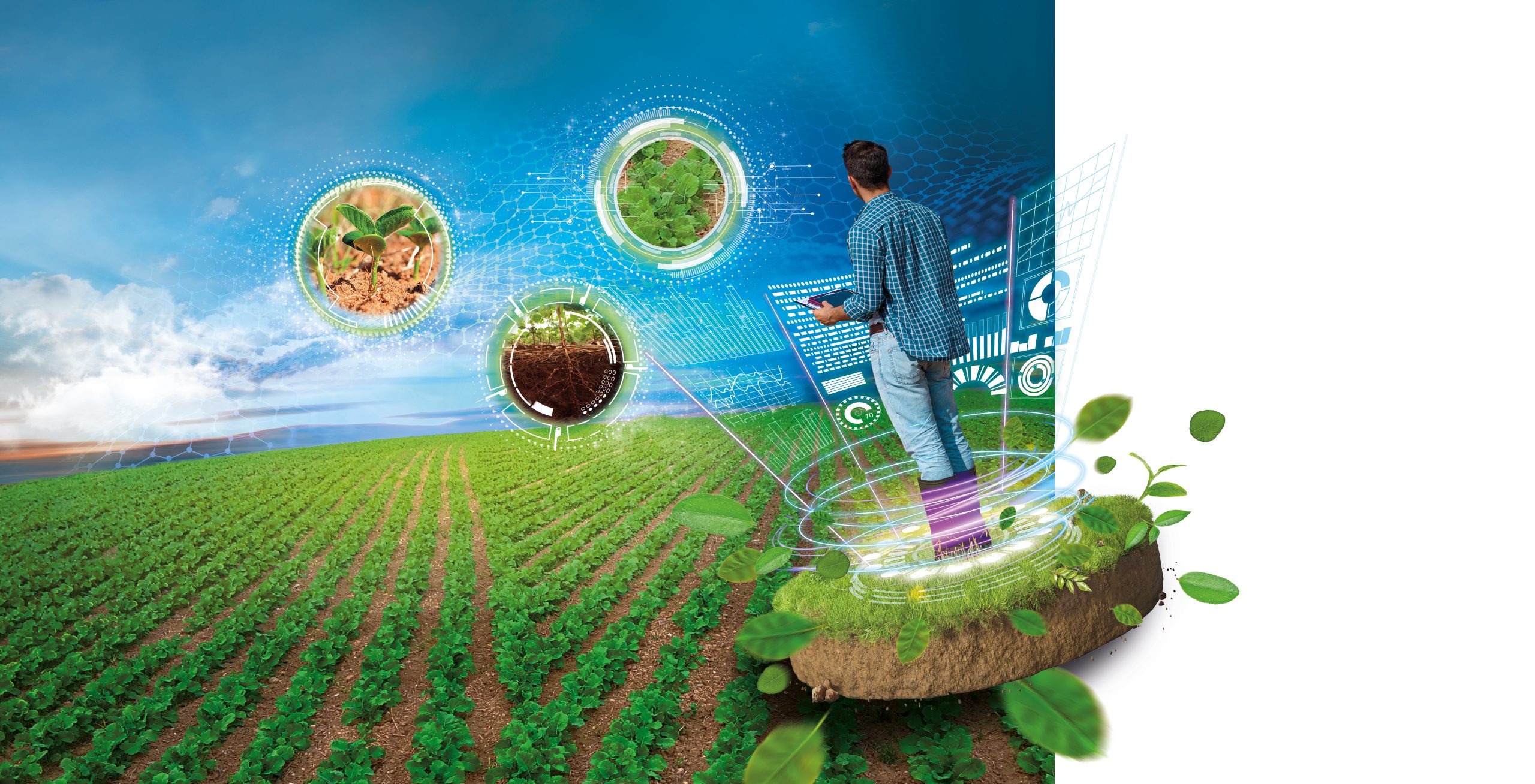 Smart solutions
In line with global trends for protecting soil and implementing ever more responsible crop operations, the Monosem team works tirelessly to bring you solutions that combine productivity, simplicity and sustainability. These smart solutions helping both users and the environment are AEF ISOBUS UT and TC-BAS-certified.


ALL OUR

PRECISION FERTILIZERS
Opportunities to improve yield are not to be missed
TRUSTED &
CLOSE AT HAND
ACTION,
RESPONSE!
TIME-TESTED
TRUSTED &
CLOSE AT HAND
ACTION,
RESPONSE!
TIME-TESTED
WHERE AND HOW TO

BUY A MONOSEM FERTILIZER
BOTH IN FRANCE AND WORLDWIDE
Monosem's distribution network spans the entire globe, which means you can buy your fertilizer in France or another country.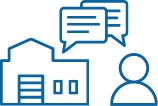 STEP 1
CONTACT
YOUR MONOSEM DEALER
Our fertilizers are available in over 50 countries worldwide.
The easiest way to purchase a fertilizer is to contact one of our distributors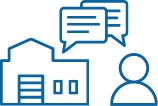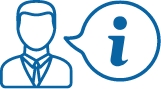 STEP 2
SUPPORT AND ADVICE
FROM A SALES REPRESENTATIVE
Every year, Monosem trains over 200 sales representatives and technicians who form part of its distribution network.
That way, we ensure that our sales representatives and technicians are fully familiar with Monosem machines.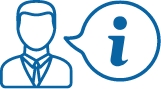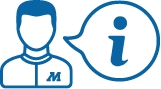 IF REQUIRED
ASSISTANCE
FROM A TECHNICAL SALES MANAGER
Your dealer may decide to contact a Monosem regional technical sales manager for assistance if required.
They will support your dealer.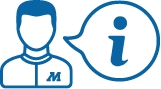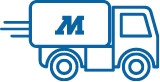 STEP 4
DELIVERY
TO THE DEALERSHIP
Not long now until you get your fertilizer!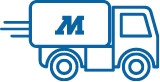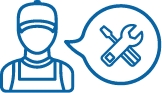 STEP 5
START-UP BY A TECHNICIAN FROM YOUR DEALERSHIP
All Monosem dealers are strongly encouraged to help you start up your Monosem fertilizer.
If required, they can also contact their Monosem regional technical sales manager.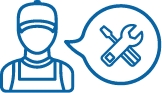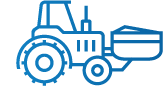 STEP 6
USING
YOUR FERTILIZER
The time has come to optimize your yields.