Seed producers have conducted numerous tests demonstrating the importance of seed placement, even for cereals.
Inter-row spacing tends to increase with more intensive cultivation.
You can draw on our experience and versatile metering system to meet your cereal planting requirements.
BENEFITS

OF SINGLE-SEED CEREAL PLANTING
Pressing
Quality shoot emergence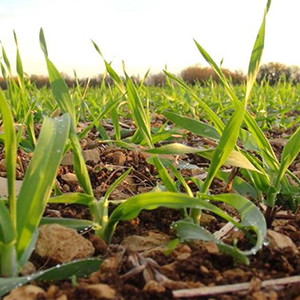 Optimized crop operations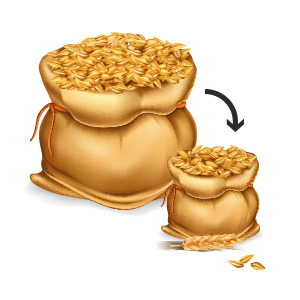 Savings on seeds
Reduced parasite pressure and laid crops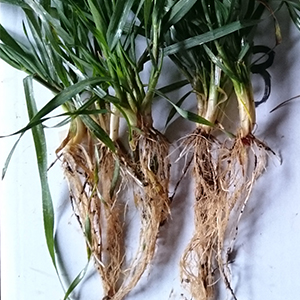 Less sensitive to mechanical weeding (with a tined weeder)
High inter-row spacing more suitable for cultivation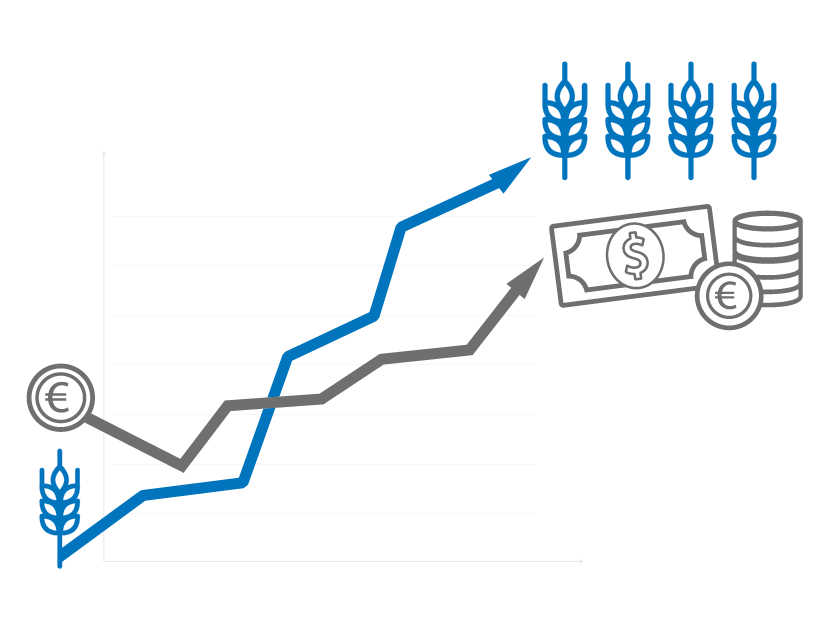 Improved yield and/or net margin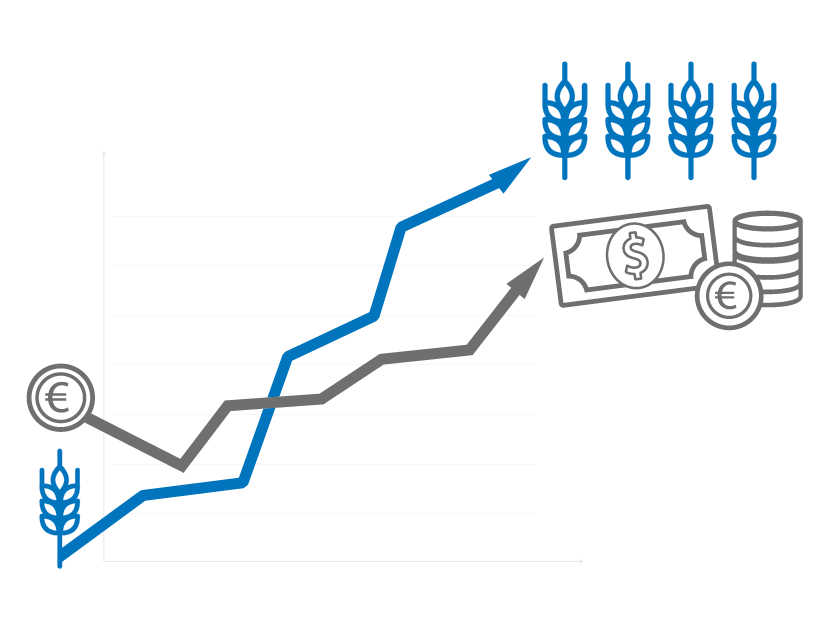 Improved yield and/or net margin
Inter-row spacing of 25cm and above
Monoshox NG Plus M or NG Plus 4 metering unit
Narrow hopper, gauge wheels and rear wheel unit
No seed calibration
Planting date: 10/26
Crop: hybrid wheat
Inter-row spacing: 25cm
Density: 80 seeds/m2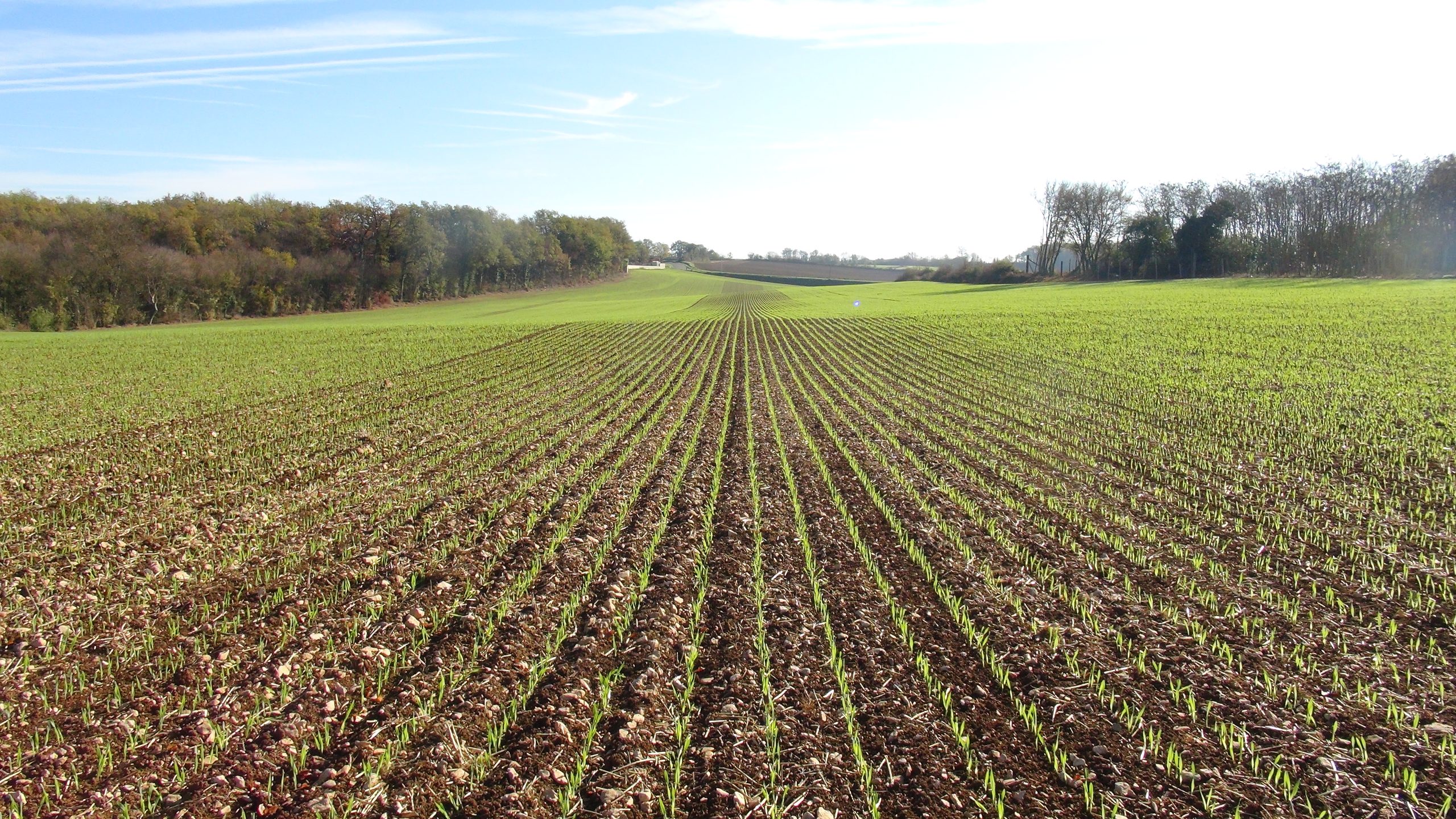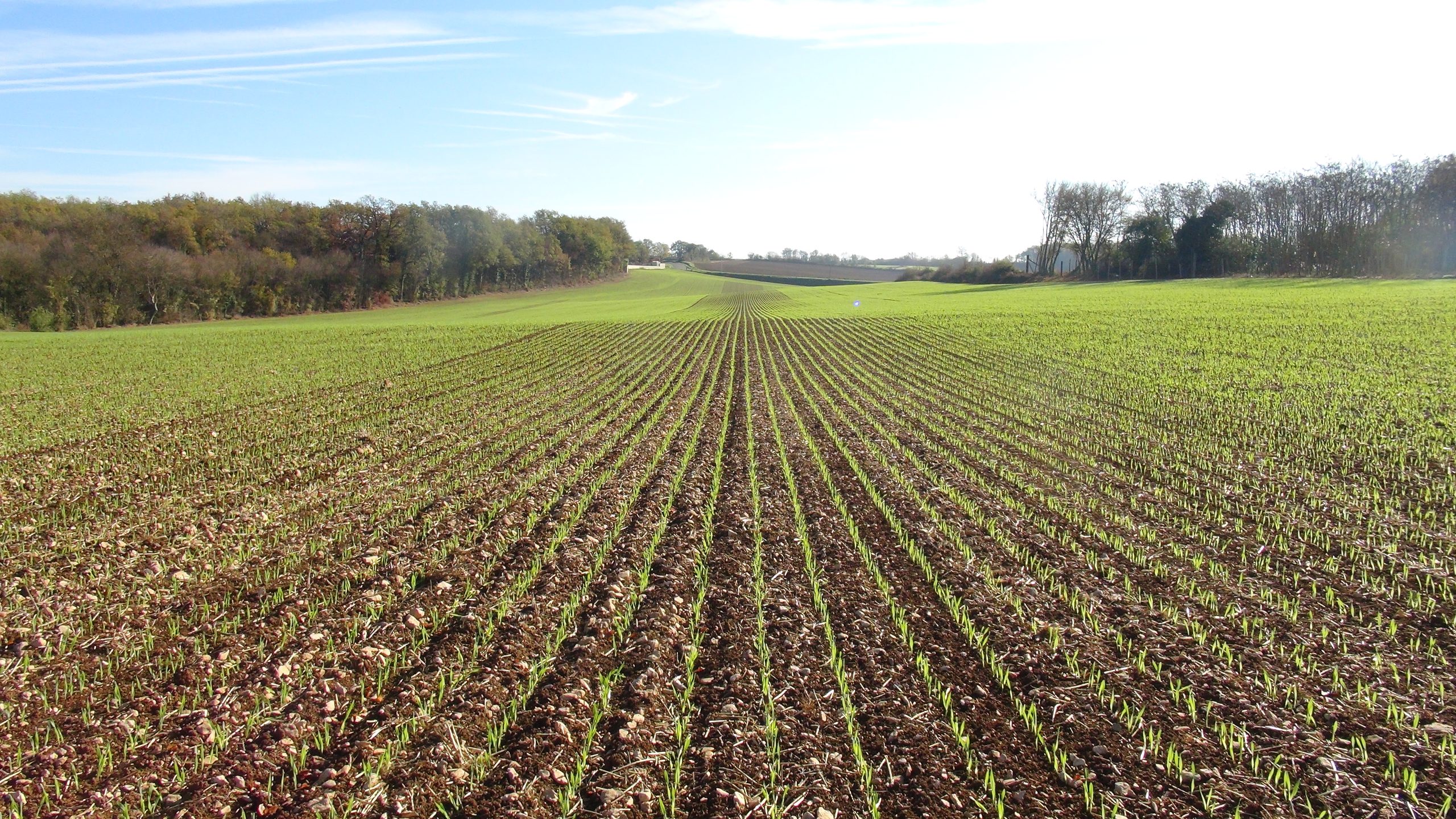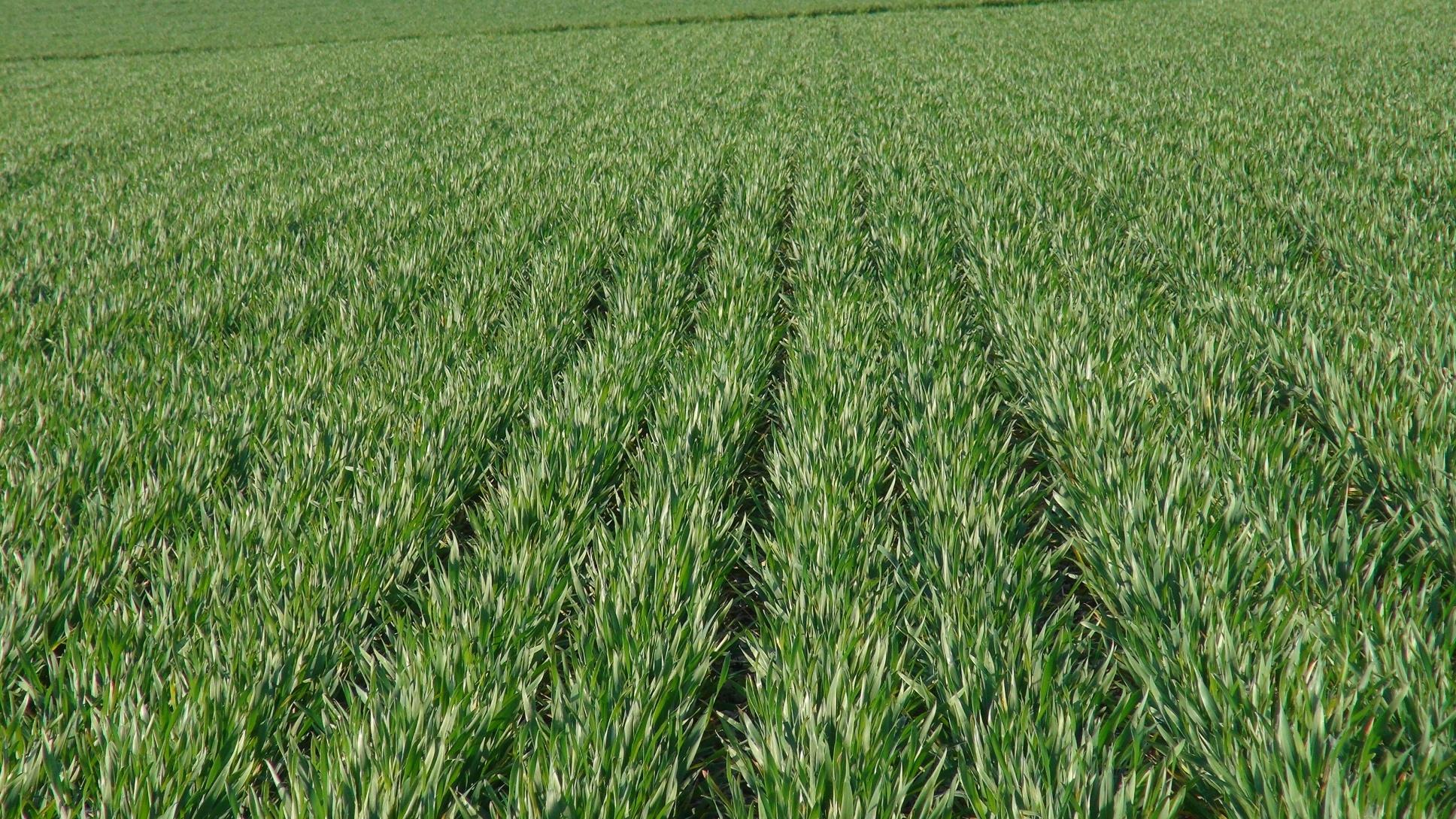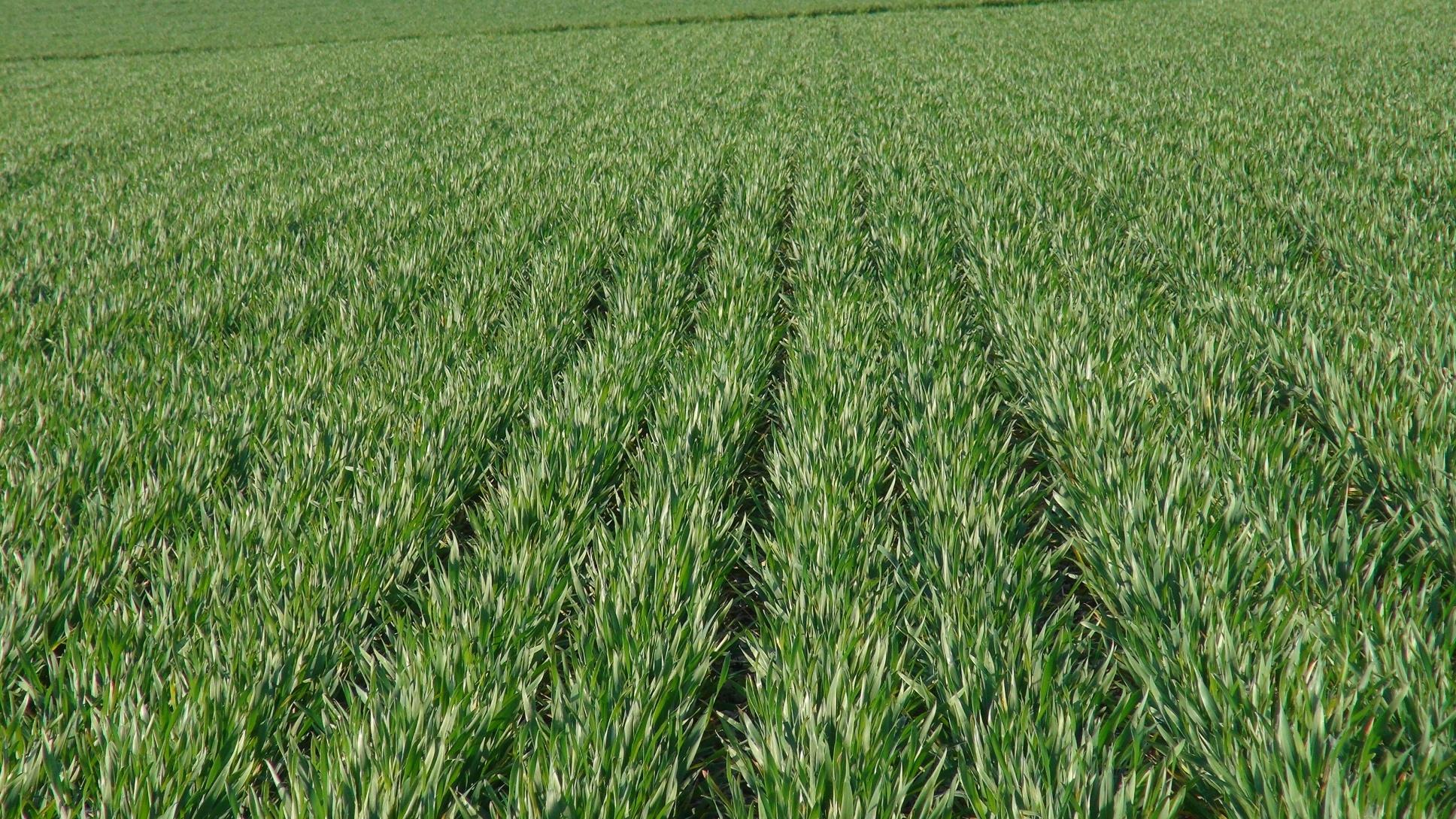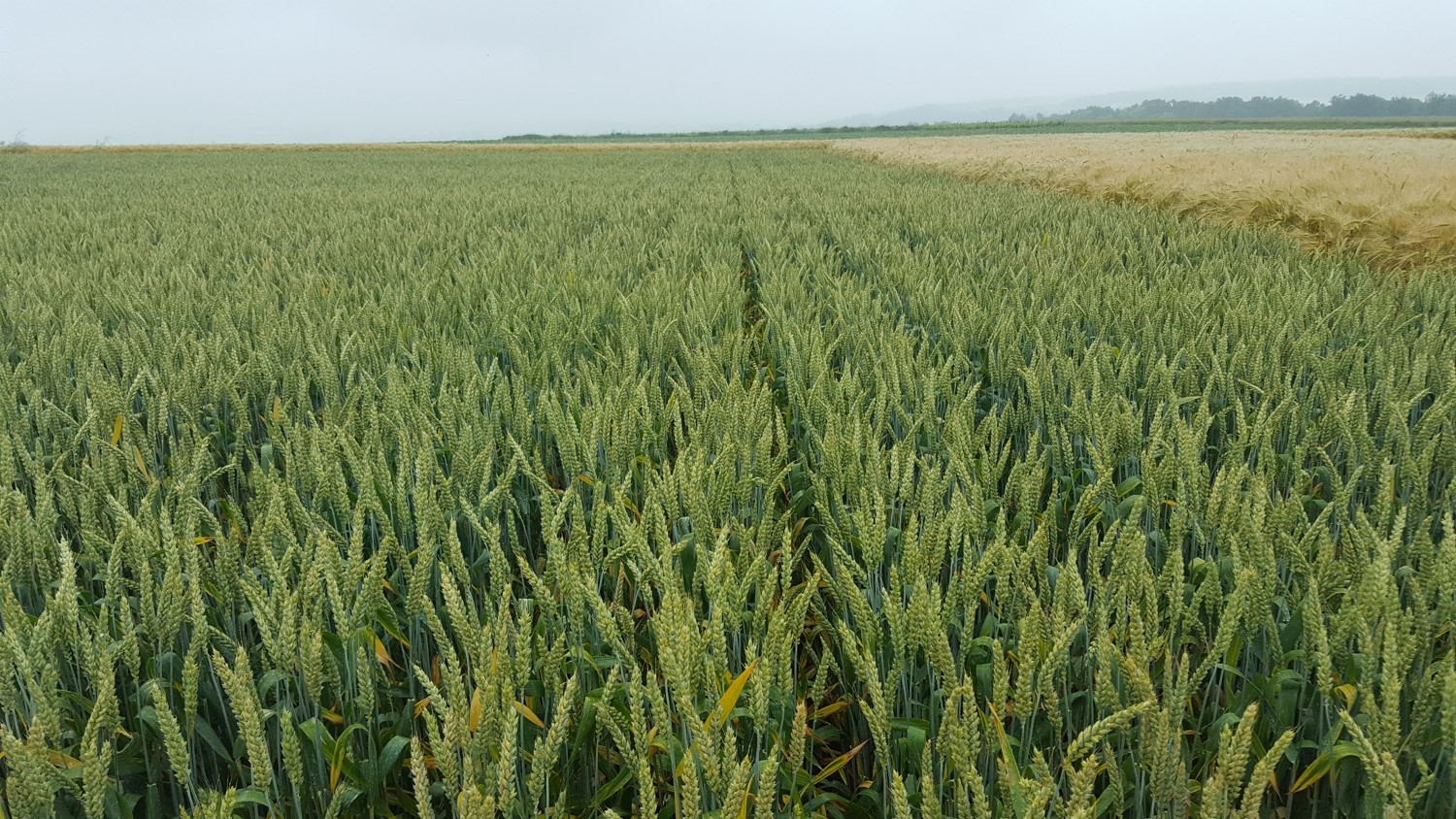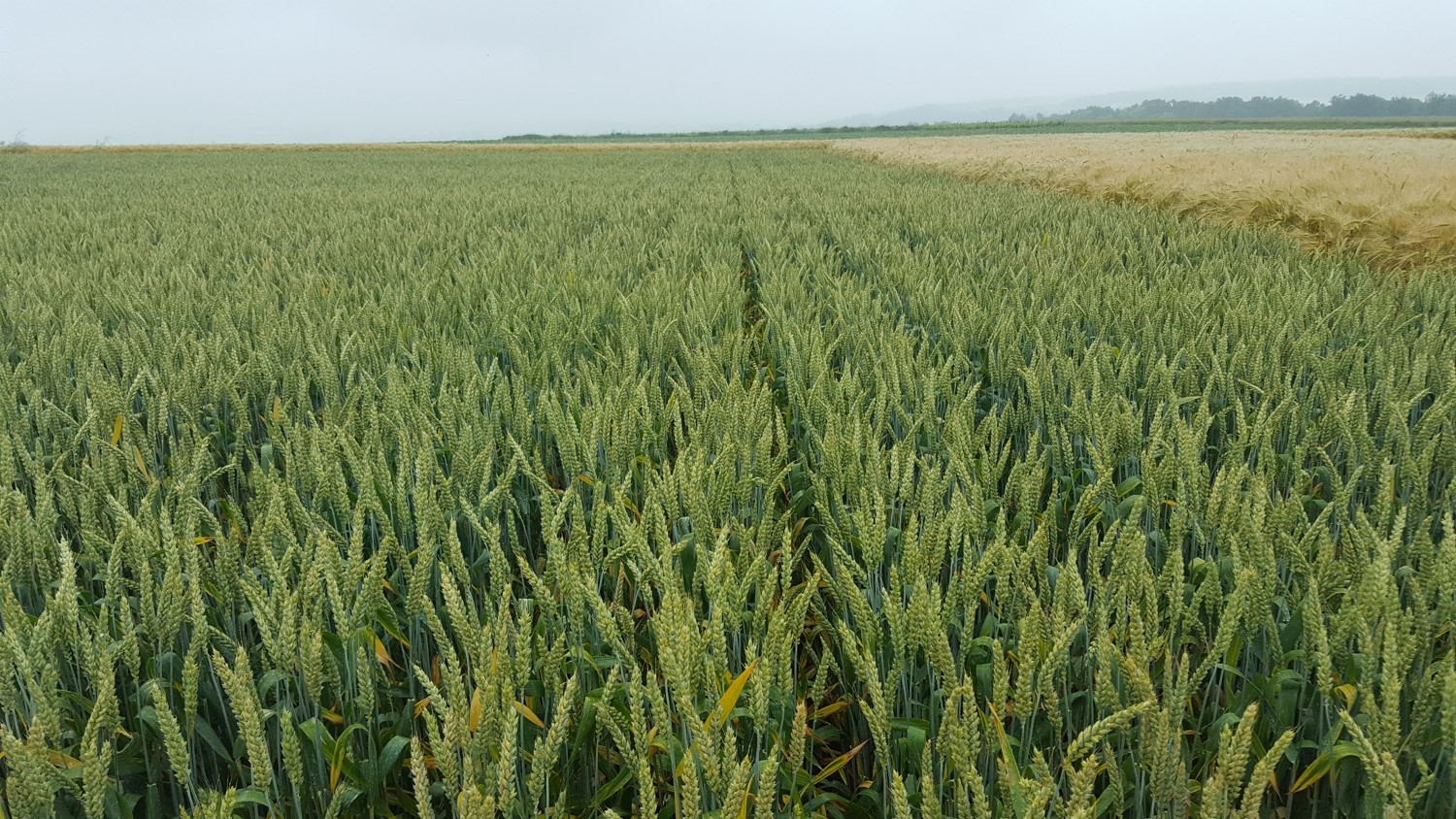 ONE PLANTER

FOR ALL YOUR CROPS

25cm inter-row spacing: Wheat, Barley, etc.

50cm inter-row spacing: Sugarbeet, Sunflower, Rapeseed, etc.

Compact

MULTICROP CULTIVATOR
Inter-row spacing of 18cm and above
Narrow front wheel (380 x 65mm) with rapid working depth adjustment
Compact unit enabling high cultivation precision and perfect contour following
Parallel linkage arms with bushing enabling intensive use over large areas
1 to 3 tools (shoes, shovels, Planet or Lelièvre blades, etc.)

Rear stand for any additional equipment (finger weeders, combs, tined weeders, bedding discs, etc.)

Units are equipped with hydraulic raising mechanisms compatible with a GPS-guided automatic raising system (optional)
Inter-row spacing of 18cm and above
Narrow front wheel (380 x 65mm) with rapid working depth adjustment
Compact unit enabling high cultivation precision and perfect contour following
Parallel linkage arms with bushing enabling intensive use over large areas
1 to 3 tools (shoes, shovels, Planet or Lelièvre blades, etc.)

Rear stand for any additional equipment (finger weeders, combs, tined weeders, bedding discs, etc.)

Units are equipped with hydraulic raising mechanisms compatible with a GPS-guided automatic raising system (optional)