CHOOSING A

Monosem planter
Emergence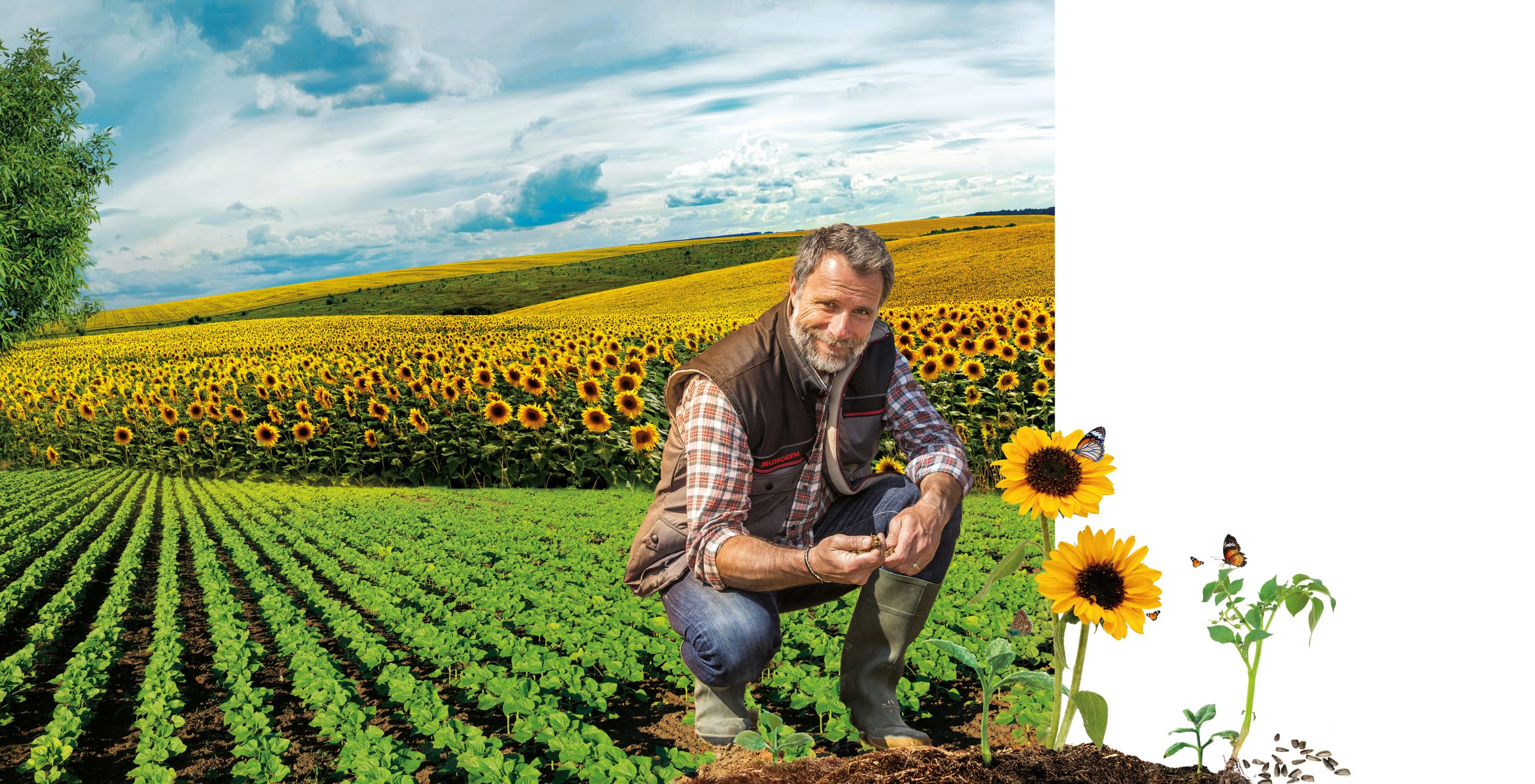 Emergence Quality
Monosem planters guarantee unrivalled seed pressing and furrow closure, offering you the consistency you require in terms of depth and seed spacing.
This means fast and uniform shoot emergence for your crops leading to optimal yield.
Versatility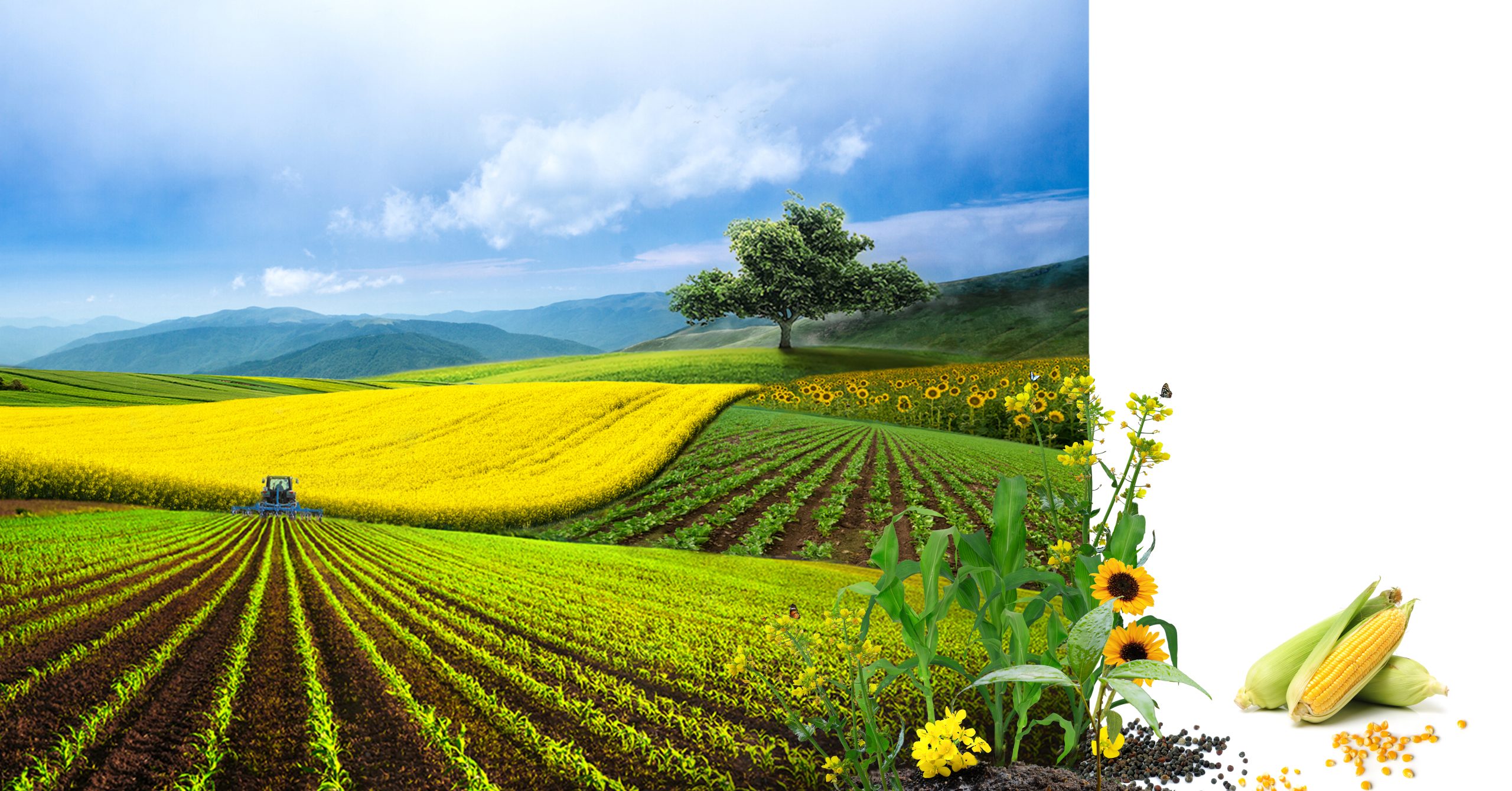 Versatility
The metering boxes supplied with our metering units are more versatile than any other solution offered worldwide. By simply selecting the appropriate disc for your crop, you can plant anything from rapeseed to beans, peanuts and maize.
The same planter can be used to plant over 70 crops.
SMART SOLUTIONS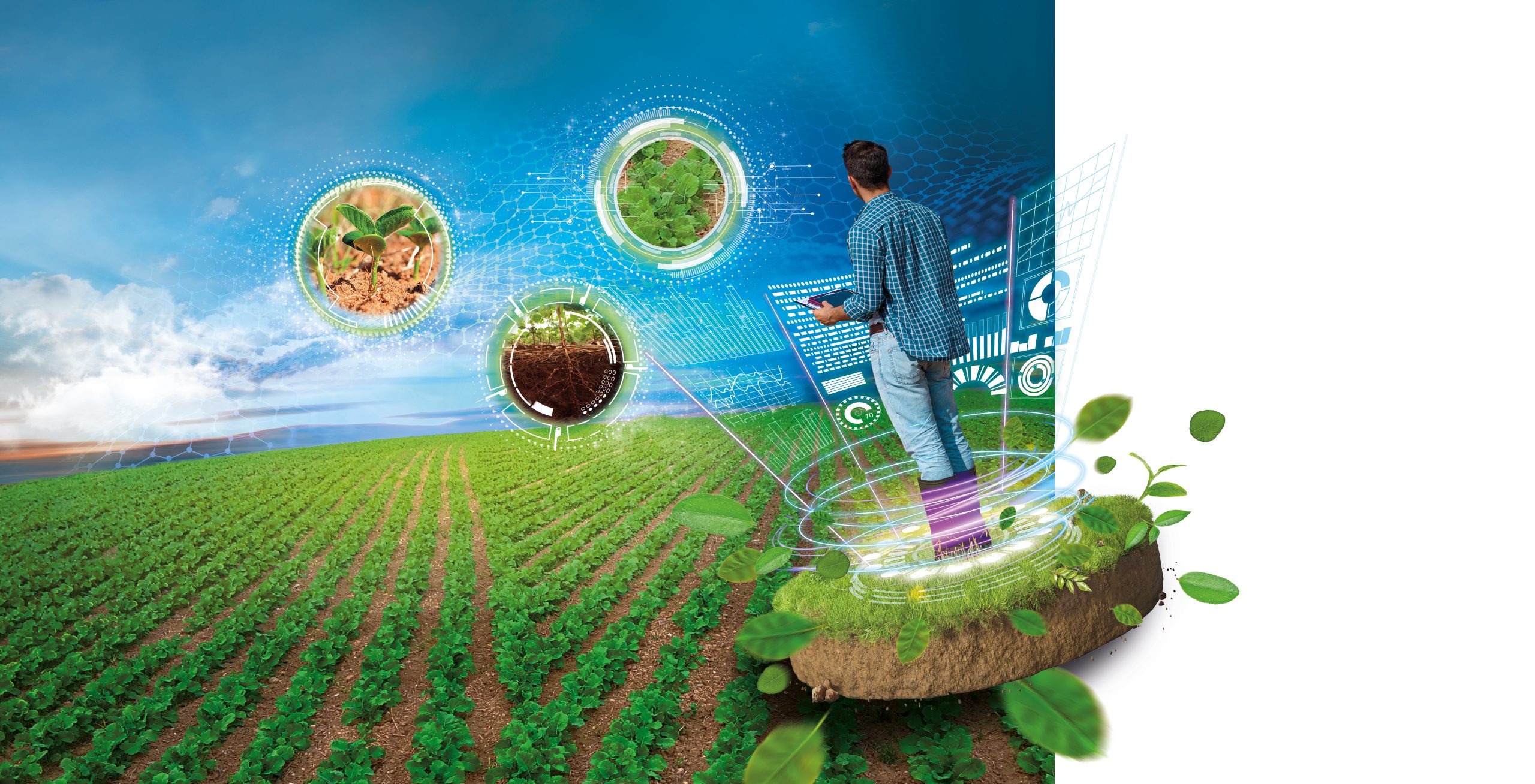 SMART SOLUTIONS
The Monosem team works tirelessly to bring you solutions that combine productivity, simplicity and sustainability.
These user-oriented smart solutions include automated tramline, row cut-off and variable rate control systems.


ALL OUR

PRECISION PLANTERS
It's never too late to choose performance
TRUSTED &
CLOSE AT HAND
ACTION,
RESPONSE!
TIME-TESTED
TRUSTED &
CLOSE AT HAND
ACTION,
RESPONSE!
TIME-TESTED
WHERE AND HOW TO

BUY A MONOSEM PLANTER
BOTH IN FRANCE AND WORLDWIDE
Monosem's distribution network spans the entire globe, which means you can buy your planter in France or another country.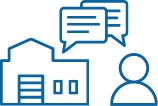 step 1
CONTACT
YOUR MONOSEM DEALER
Our planters are available in over 50 countries worldwide.
The easiest way to purchase a planter is to contact one of our distributors.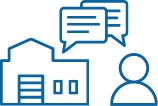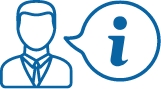 step 2
SUPPORT AND ADVICE
FROM A SALES REPRESENTATIVE
Every year, Monosem trains over 200 sales representatives and technicians who form part of its distribution network.
That way, we ensure that our sales representatives and technicians are fully familiar with Monosem machines.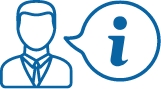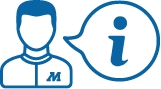 IF REQUIRED
ASSISTANCE
FROM A TECHNICAL SALES MANAGER
Your dealer may decide to contact a Monosem regional technical sales manager for assistance if required.
They will support your dealer.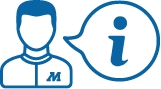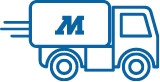 step 4
DELIVERY
TO THE DEALERSHIP
Not long now until you get your planter!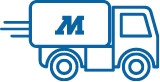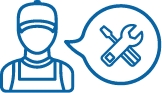 step 5
START-UP BY A TECHNICIAN FROM YOUR DEALERSHIP
All Monosem dealers are firmly encouraged to help you start up your Monosem planter.
If required, they can also contact their Monosem regional technical sales manager.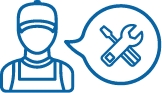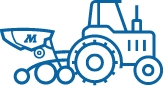 step 6
USING
YOUR PLANTER
 The time has come to fulfil all your seeds' potential.