A desire to support our local area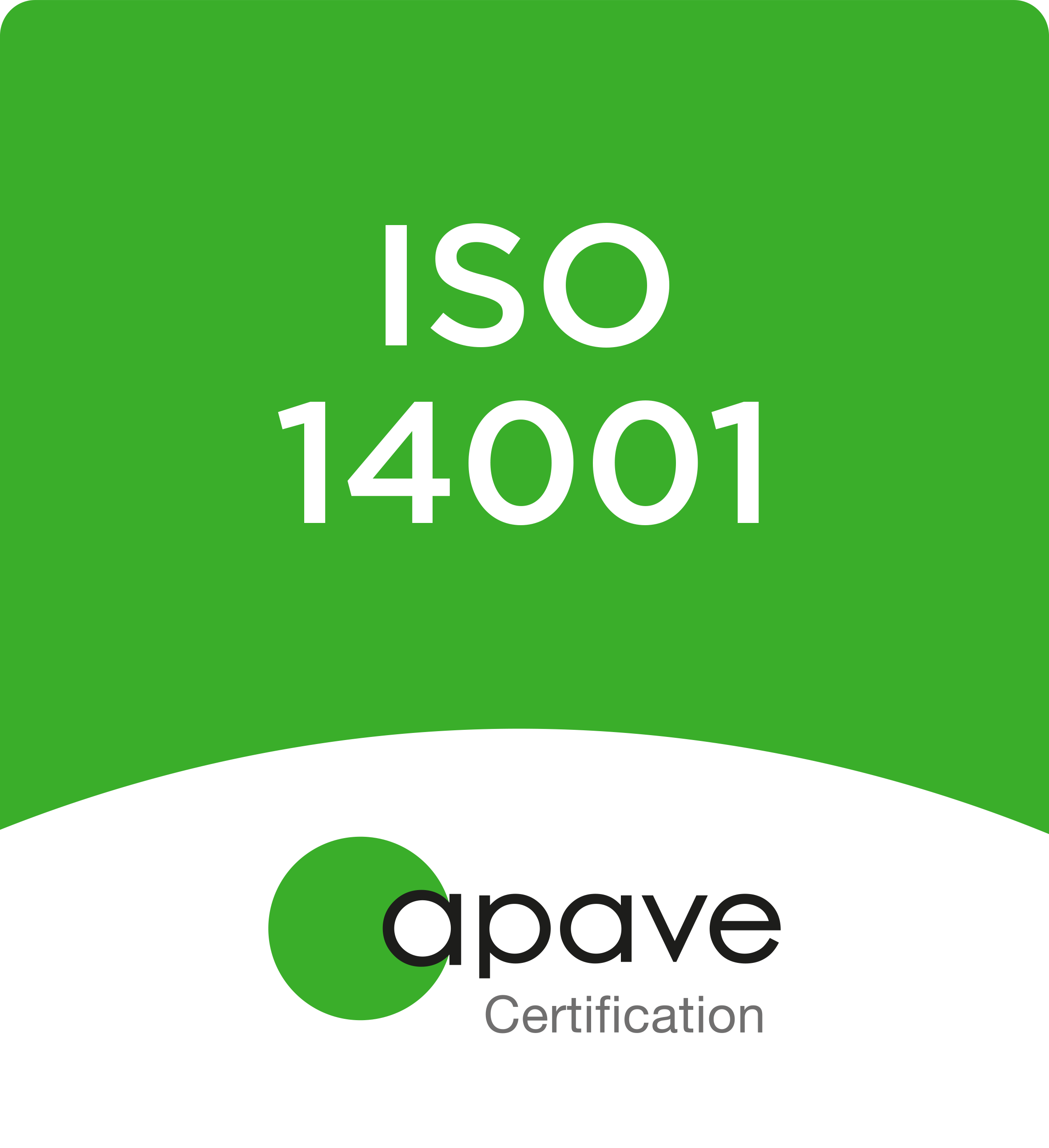 For over 70 years, Monosem has designed precision cultivators and planters that constantly raise the bar in terms of customer and user satisfaction.
Monosem also goes the extra mile by applying green criteria to the development of its products and processes.
This environmental commitment now has a name: MonoGreen.
The MonoGreen scheme is about involving all our employees in a shared sustainability project.
It means our products are designed and marketed to be sustainable and minimize their environmental impact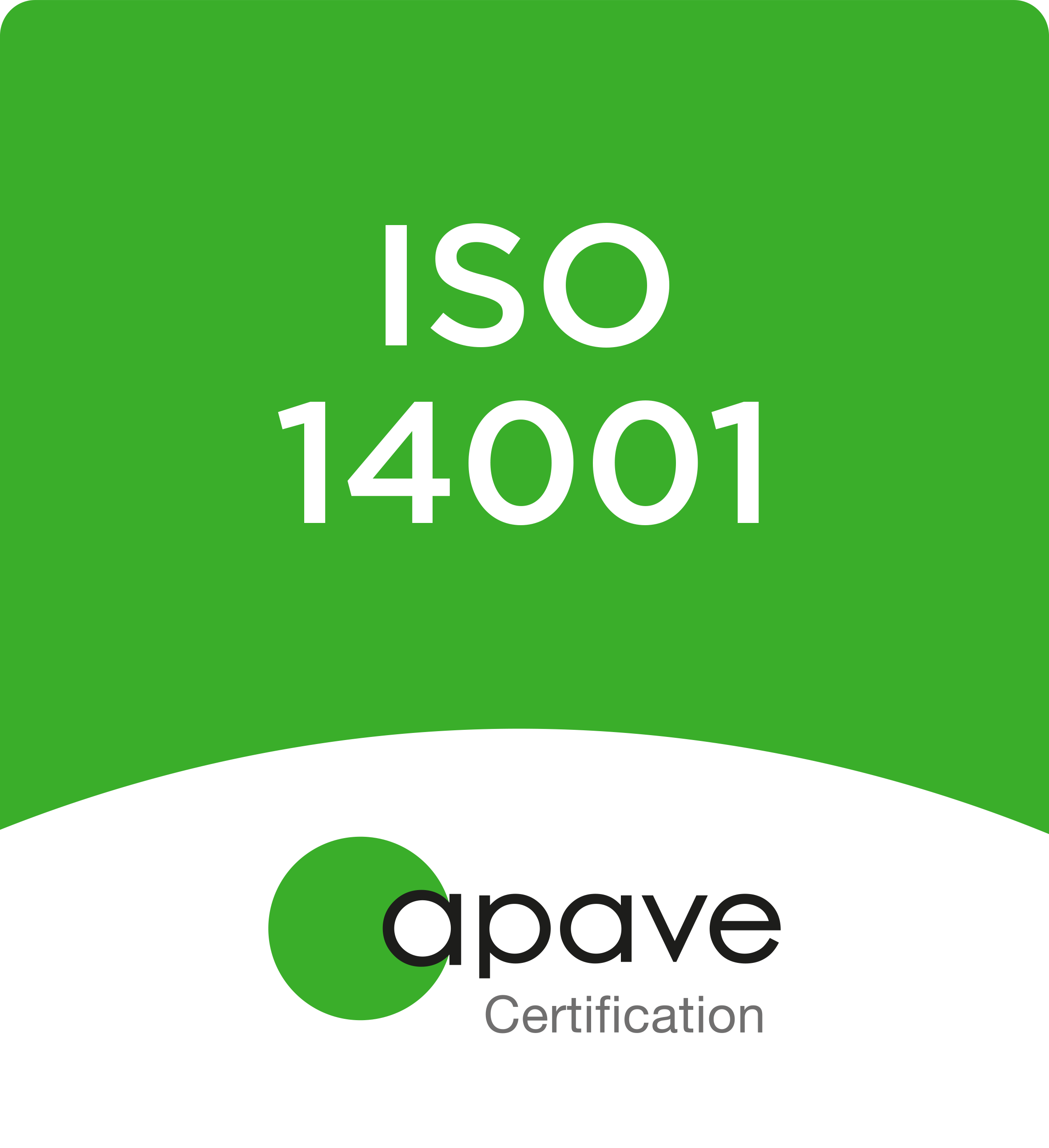 LET'S SAVE RESOURCES WITH OUR OPTIMIZED PROCESSES!
Sources of waste are minimized by our production processes combined with the intelligence of the teams that implement them. With a raft of waste prevention, recycling and waste recovery policies in place, we do our bit every day to help sustainably limit the impact of our production activities on the environment. We take great care on a daily basis to preserve our planet's resources.

ENHANCED PRECISION – A MARK OF PROFESSIONALISM AND COMMITMENT!
Innovation, choice, quality, advice, experience and French manufacturing are all part and parcel of Monosem's brand of enhanced precision. Precision is a key feature of end products and the entire manufacturing process. With its cutting-edge machinery, Monosem supplies high-performance solutions that protect the planet and people.

HEAVY-DUTY MACHINES THAT
STAND THE TEST OF TIME!
Our machines are designed and built to last. Some of our planters are genuine heirlooms passed down from one generation to the next! We make sure it's easy to change wearing parts to maximize your machines' service life!

MODULAR DESIGN: THE KEY TO A RESPONSIBLE FUTURE!
Planters that evolve over time. Customers can upgrade their machine throughout its service life by adding new equipment! That means it's possible to maintain the same standard of planting while also gaining agility without even changing planters!


Employee safety is and always has been a priority at Monosem.
The new MonoSafe initiative has been introduced to further enhance our safety culture based on three key priorities:
Adopting appropriate behavior based on physical fitness to avoid taking any unnecessary risks.
Implementing tested methods ensuring an optimal approach is taken to work, improving the ergonomics of manufacturing processes.
Professionalizing employees through training in best practices and ensuring they adopt good habits based on know-how.
Through MonoSafe, we also provide general health advice that is useful both in and outside work.
Monosem, a great employer that values safety!
MARIE-CHRISTINE LEBLANC FEMALE CAREER AWARD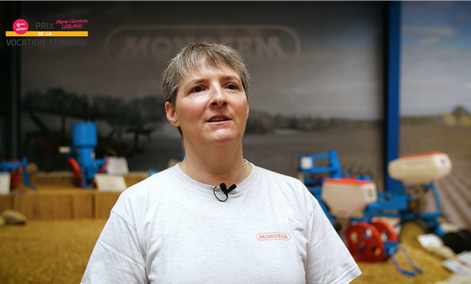 On June 24, 2021, the French Union of Metalworking Industries and Trades held the ninth edition of the Female Career Awards. Only 20% of employees in the metalworking sector are currently women, a figure that has changed little despite technological advances.
Mrs Rouillaud, a Monosem employee in the Fitting-Assembly department, was one of the award winners at the event.
This was a great way of recognizing her successful career and hopefully encouraging women to take up metalworking jobs, thus further increasing female participation in the sector.
Our equal employment opportunity index score* for 2022 was 86/100, demonstrating our genuine commitment to the principle of gender equality.
It is our duty to continue these efforts if we are to take further steps on the path of diversity and inclusion, both fundamental requirements for our employees' personal development.
*in accordance with Decree no. 2019-15 of January 8, 2019
PARTNERSHIP

BETWEEN THE LOCAL FIRE AND RESCUE DEPARTMENT AND MONOSEM
Based in Largeasse, Monosem has always had volunteer fire officers in its workforce.
Through its long-standing partnership with the local fire department, Monosem provides fire officers during the day, a vehicle, and a base in one of its buildings so that officers don't need to travel to a fire station before attending an incident.
This latest step confirms Monosem's commitment to public safety and it urges all employers to follow suit.