Proud of our past and focused on the future
Every day for over 75 years, we have worked hard to build and maintain a reputation that has been in place for decades:
SETTING THE BENCHMARK FOR

PRECISION PLANTING
MONOSEM FROM

1948 TO THE PRESENT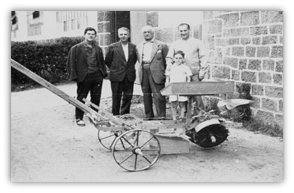 1948
1948: FOUNDING OF THE COMPANY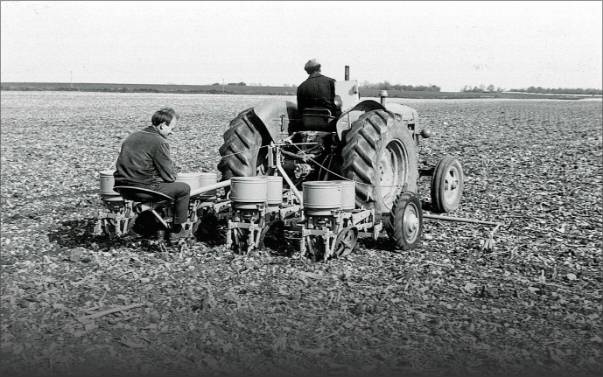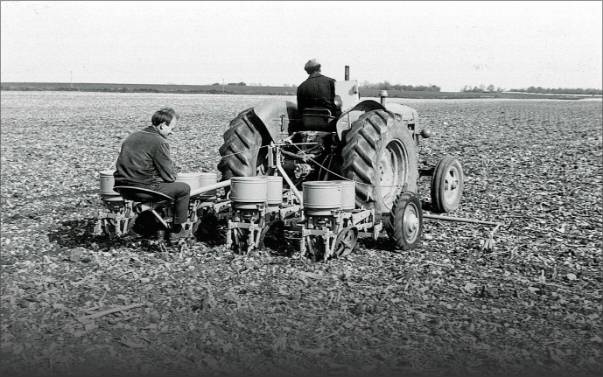 1961-1972
1961-1972: SINGLE-SEED PLANTERS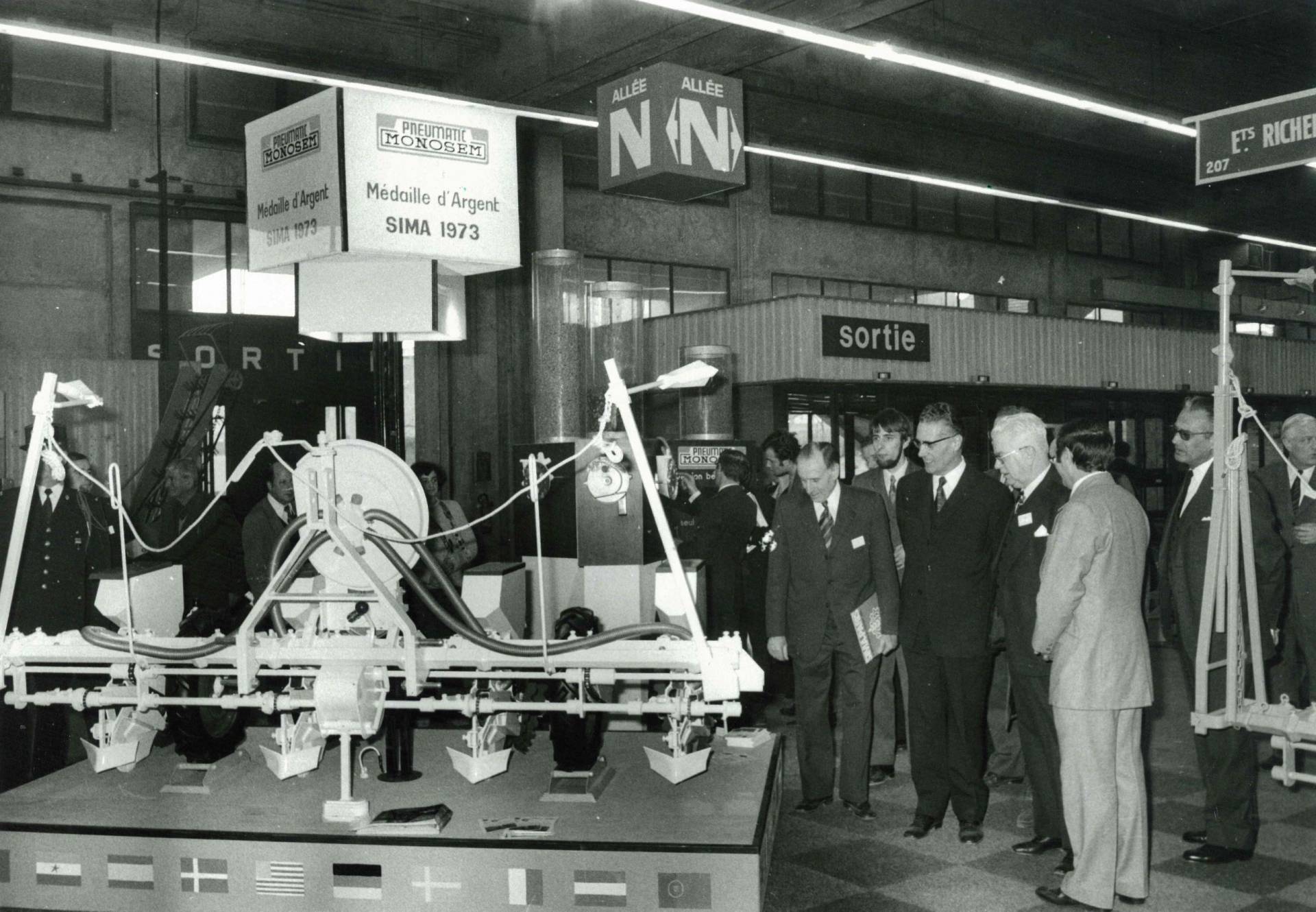 1973-1988
1973-1988: PNEUMATIC SINGLE-SEED PLANTERS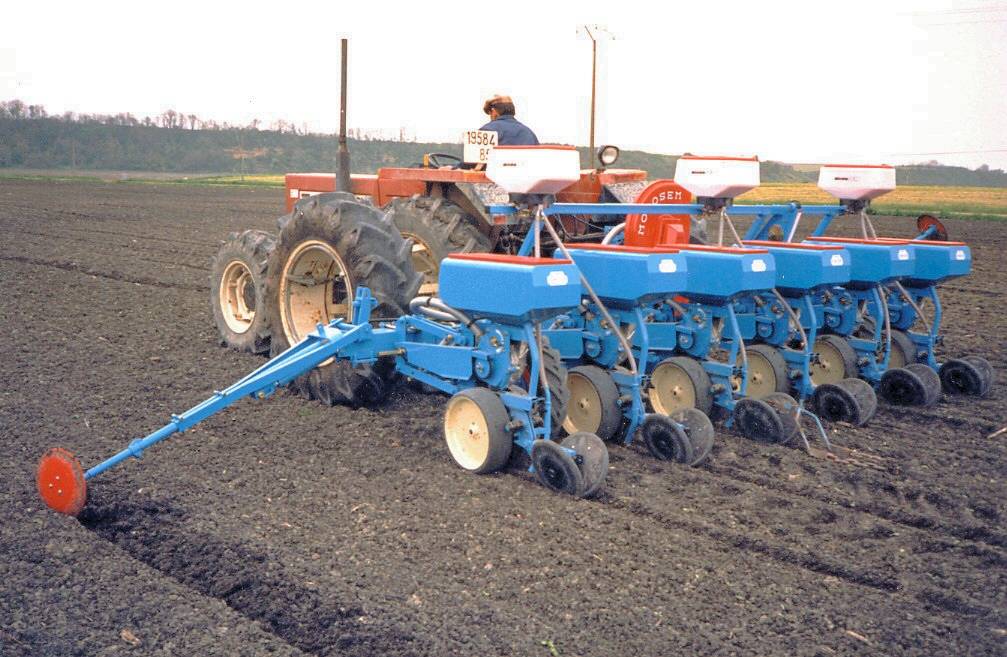 1989-1993
1989-1993: THE NEW GENERATION OF PLANTERS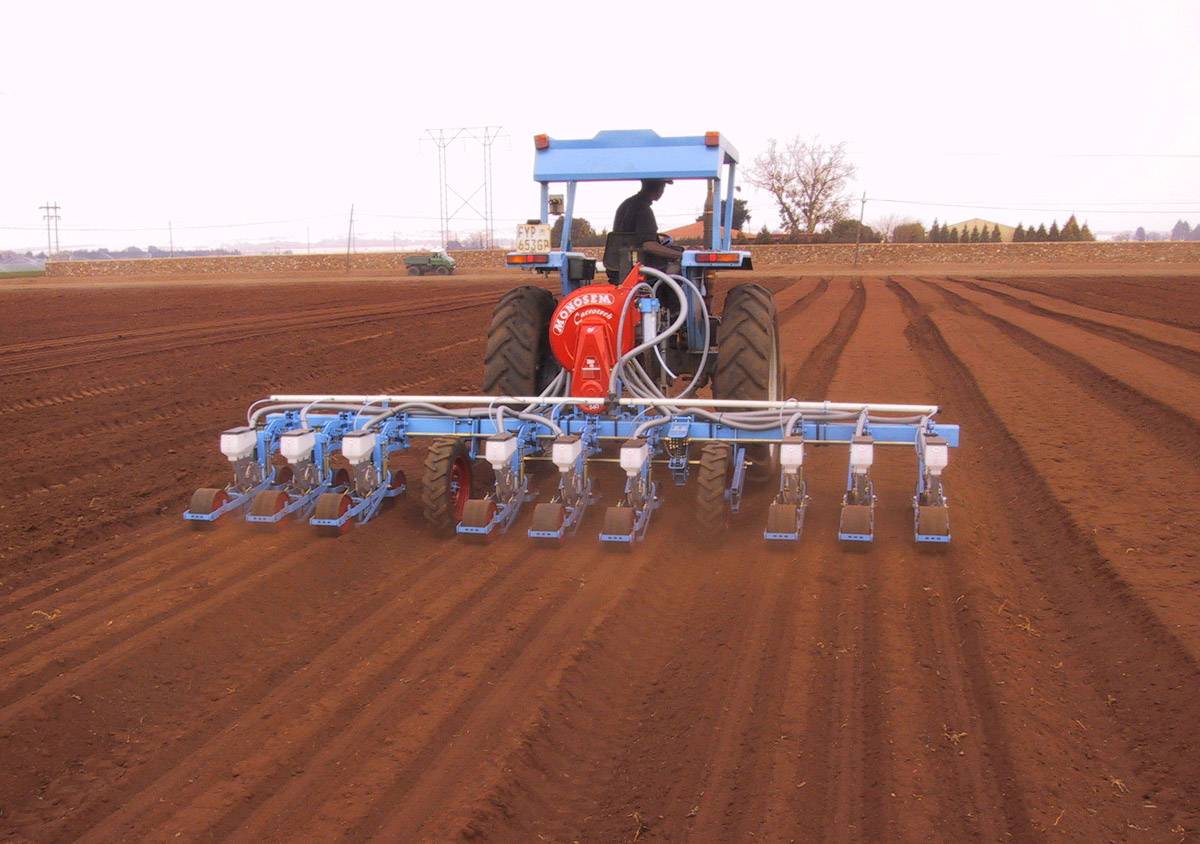 1994-1998
1994-1998: EXPANSION OF THE RANGE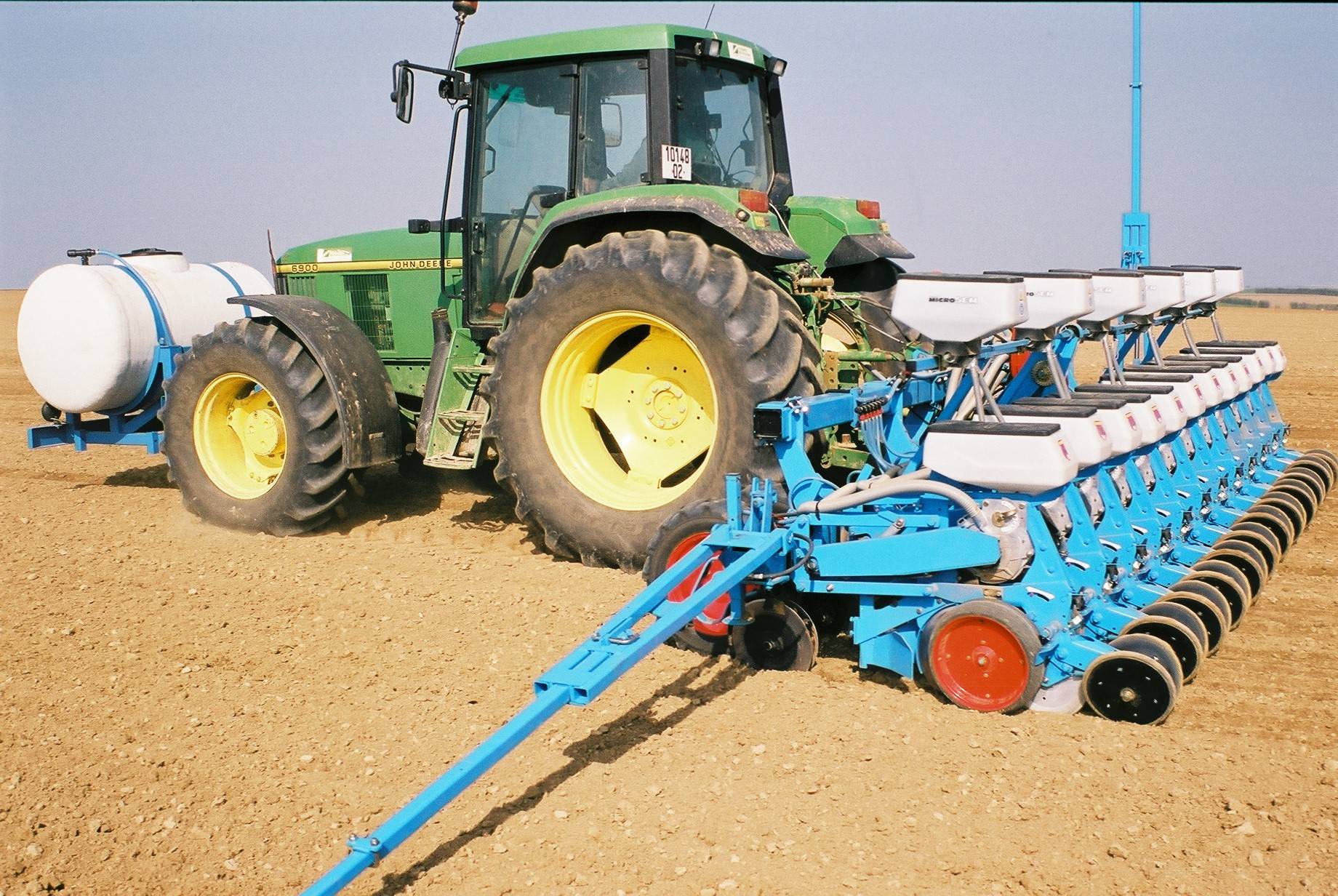 1999-2002
1999-2002: LAUNCH OF THE PRO WHEEL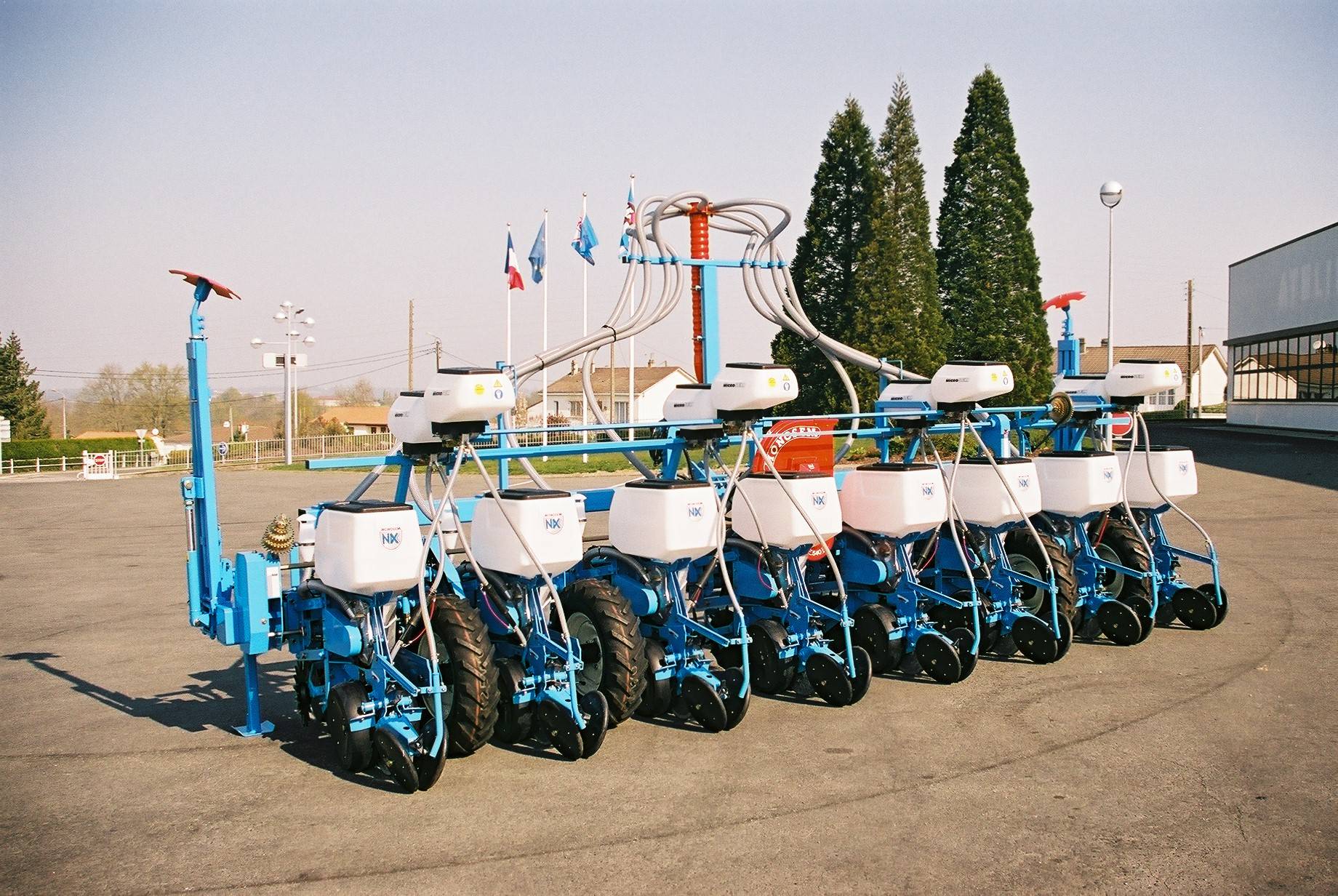 2003-2007
2003-2007: LAUNCH OF THE NX PLANTER
2008-2012
2008-2012: NEW RANGE OF FRAMES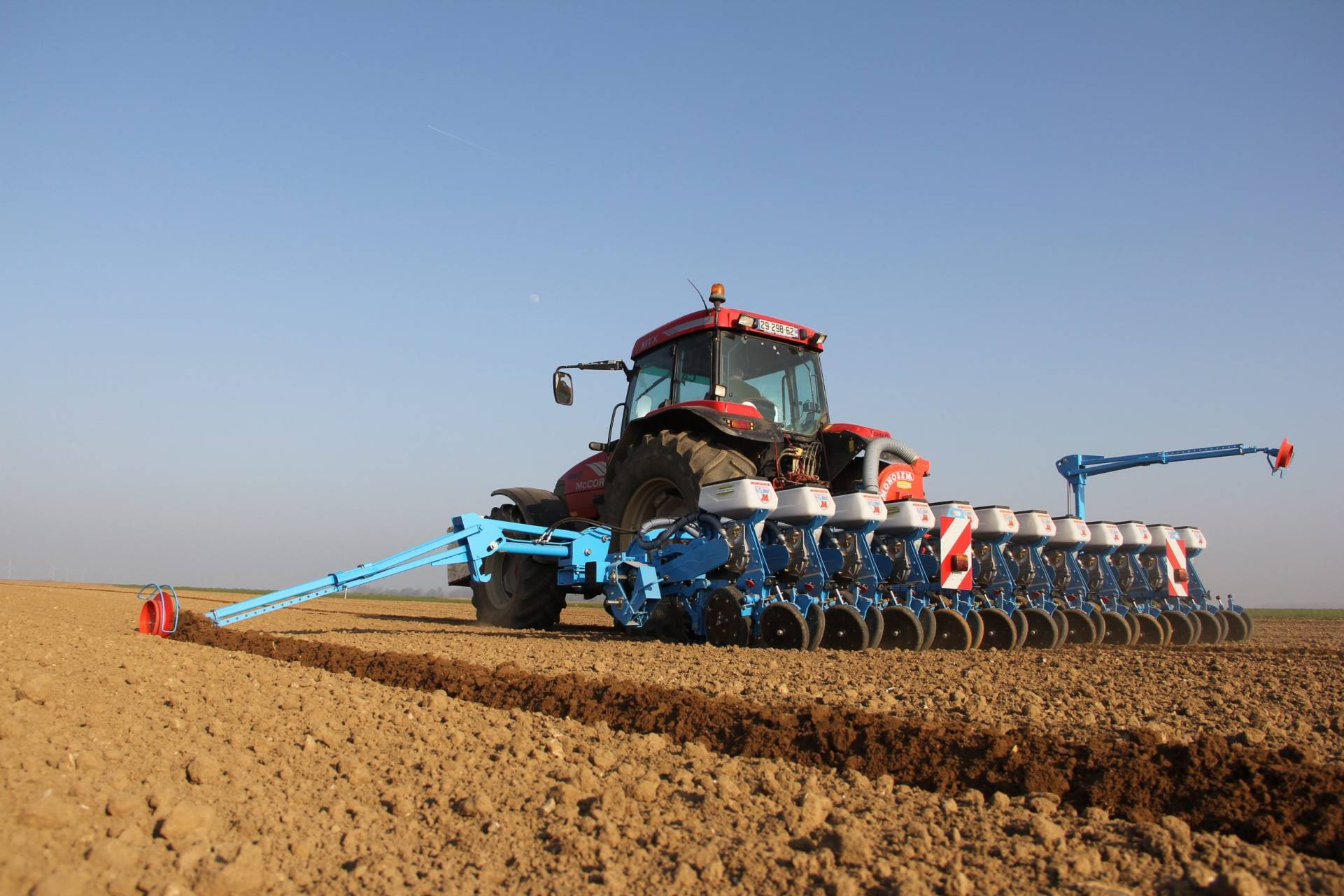 2013
2013: LAUNCH OF THE MONOSHOX RANGE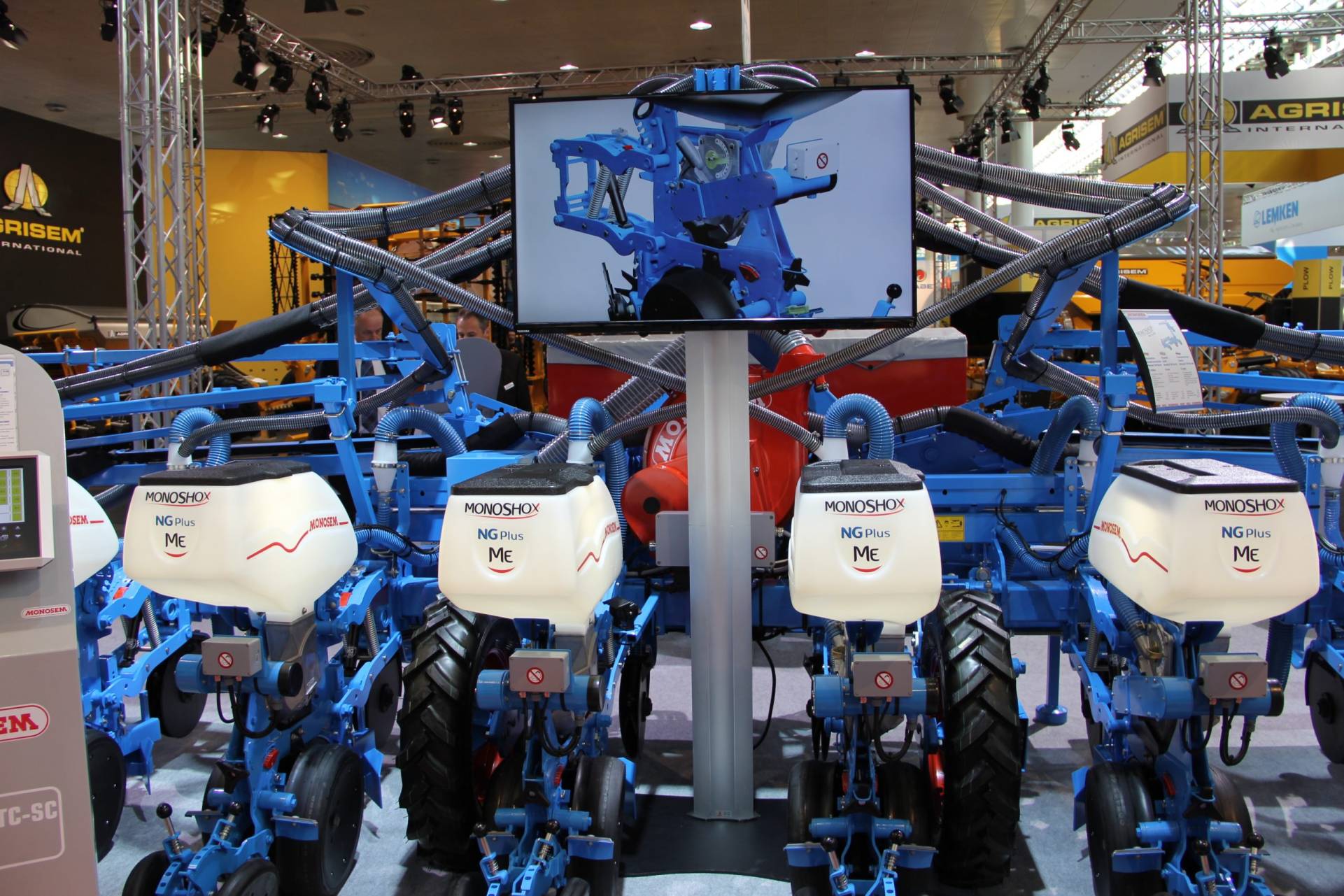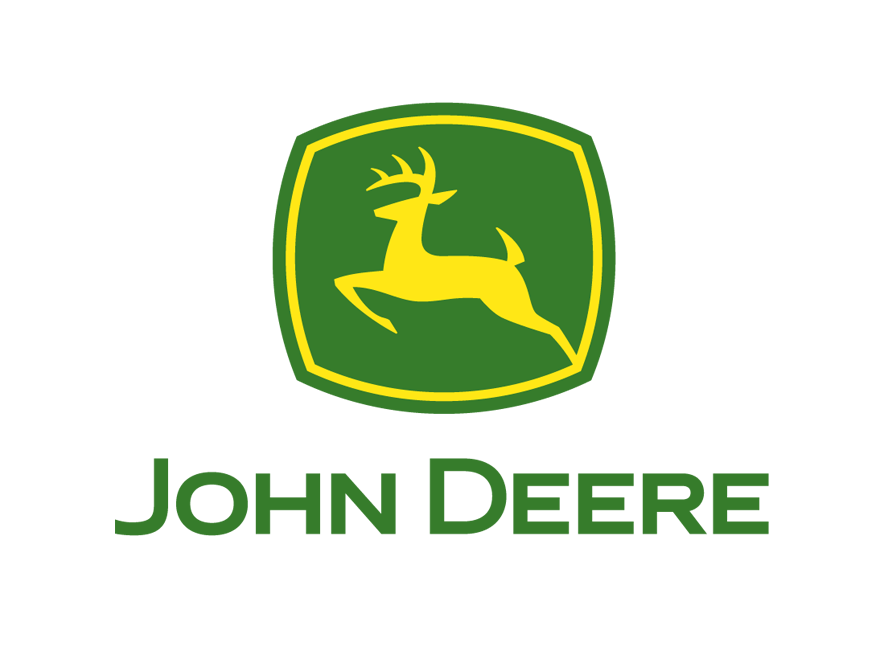 2016
2016: MONOSEM JOINS THE DEERE & COMPANY GROUP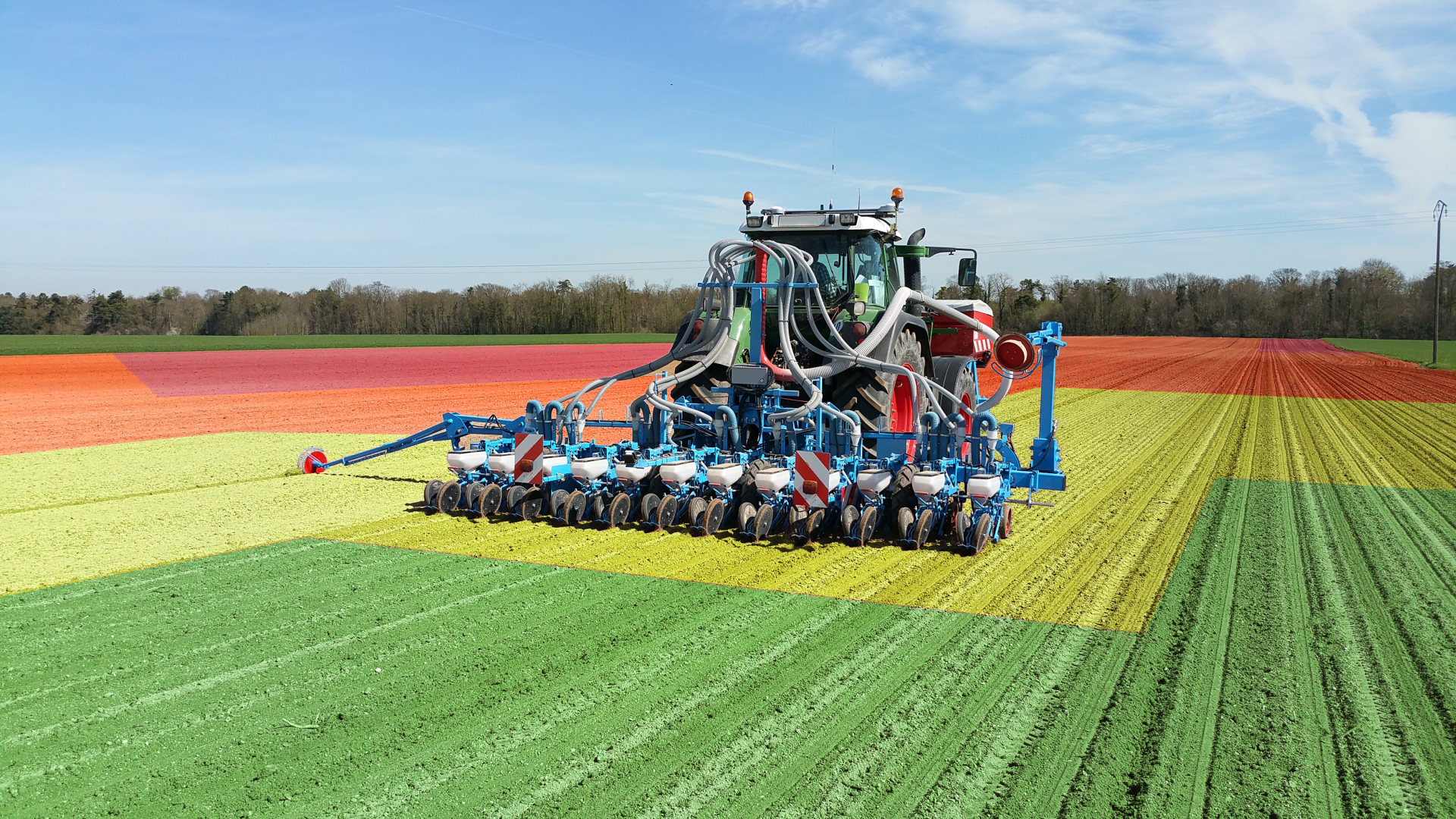 2018
2018: ISOBUS CERTIFICATION BY THE AEF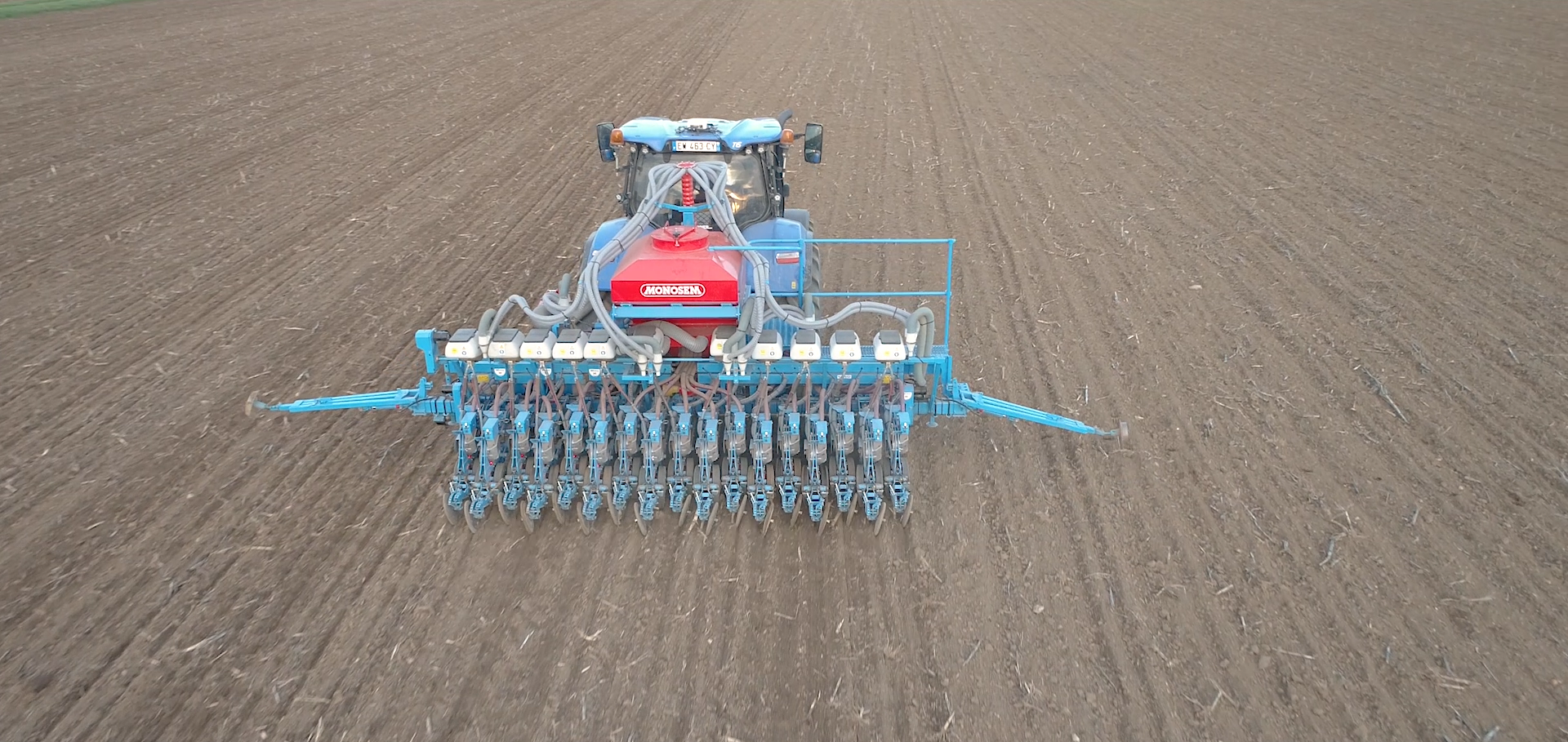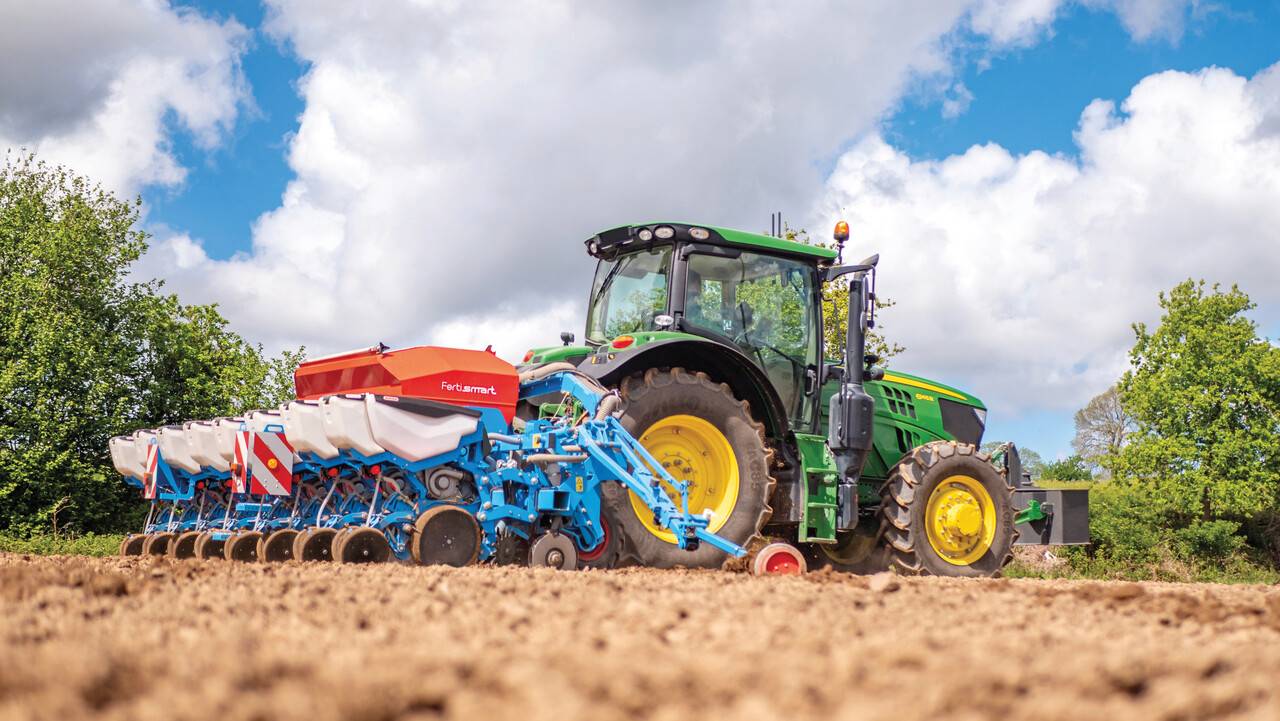 2022
2022: LAUNCH OF THE VALOTERRA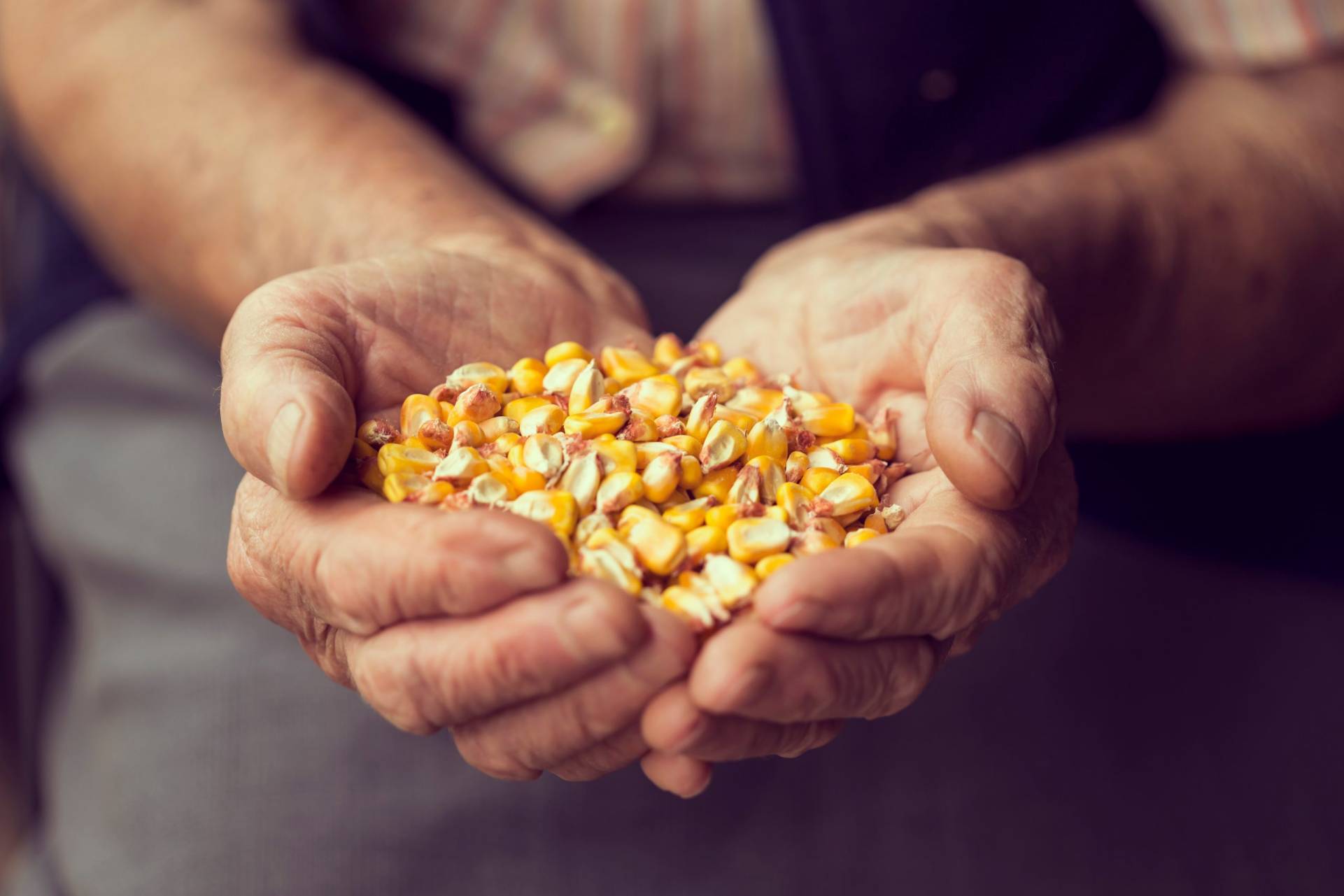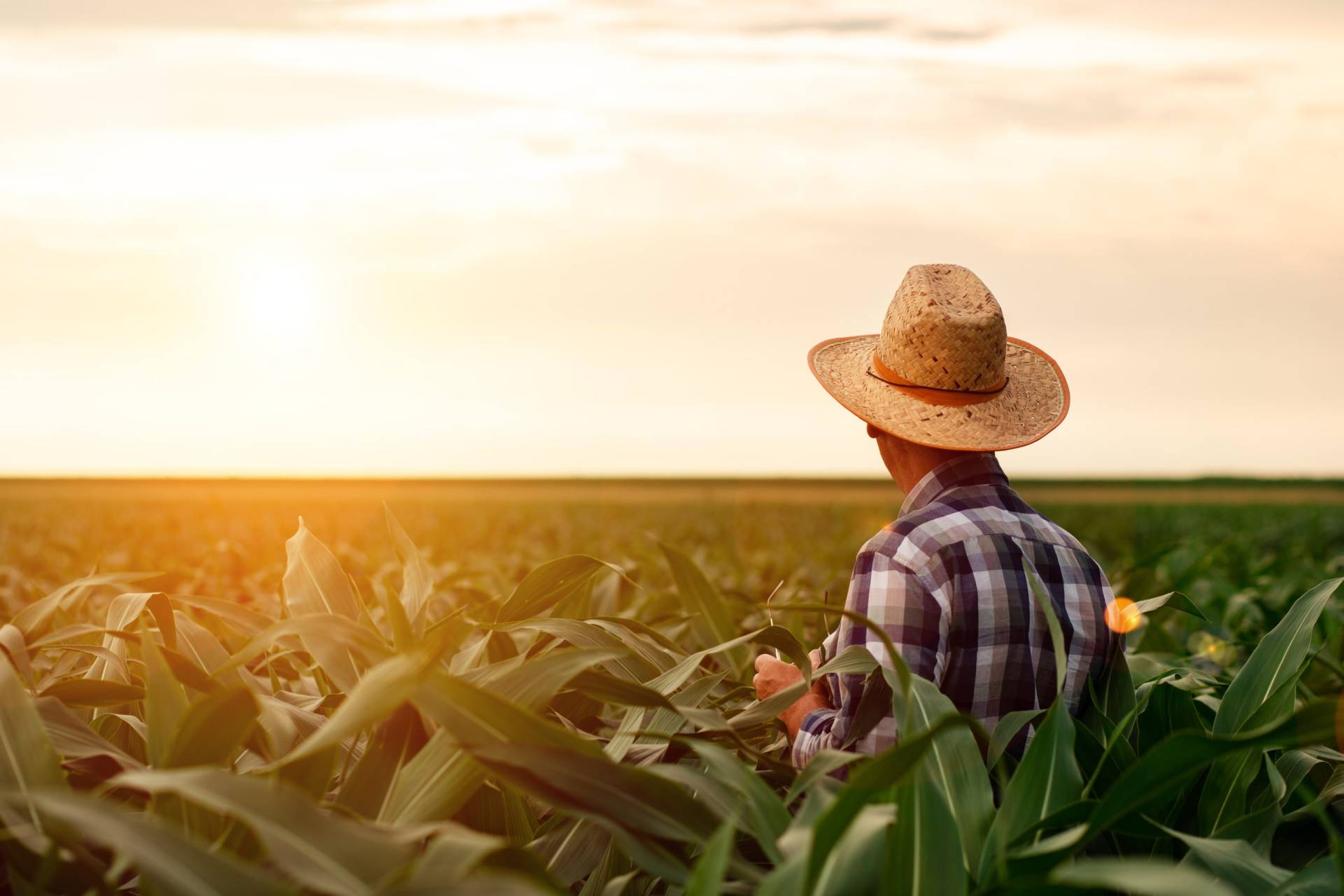 Mission Monosem
MONOSEM'S MISSION
To tap each individual seed's potential by providing innovative agronomic solutions to promote high-performance, sustainable farming..
Vision Monosem
As Europe's leading precision planting specialist with a strong reputation and solid values, Monosem is farmers' top choice due to its innovative and sustainable
solutions in partnership with John Deere.
Integrity means unfailing respect and fairness, dealing with others honestly, balancing each party's interests when making decisions, and an unreserved commitment to ethics and legal compliance.
Innovation means inventing, designing and developing revolutionary products and services that create a buzz on the market and enhance the appeal of the Monosem brand.
Cooperation means working as a team to ensure everyone thrives. Getting the best out of everyone in pursuit of a common goal.
Commitment means doing our best to permanently meet everyone's requirements and thus maintain a trusting relationship with our customers and employees.
Quality means ensuring our customers, employees and everyone we serve get value and satisfaction. A value hard-wired into the Monosem DNA for several decades.
Reaping a successful harvest sown seed by seed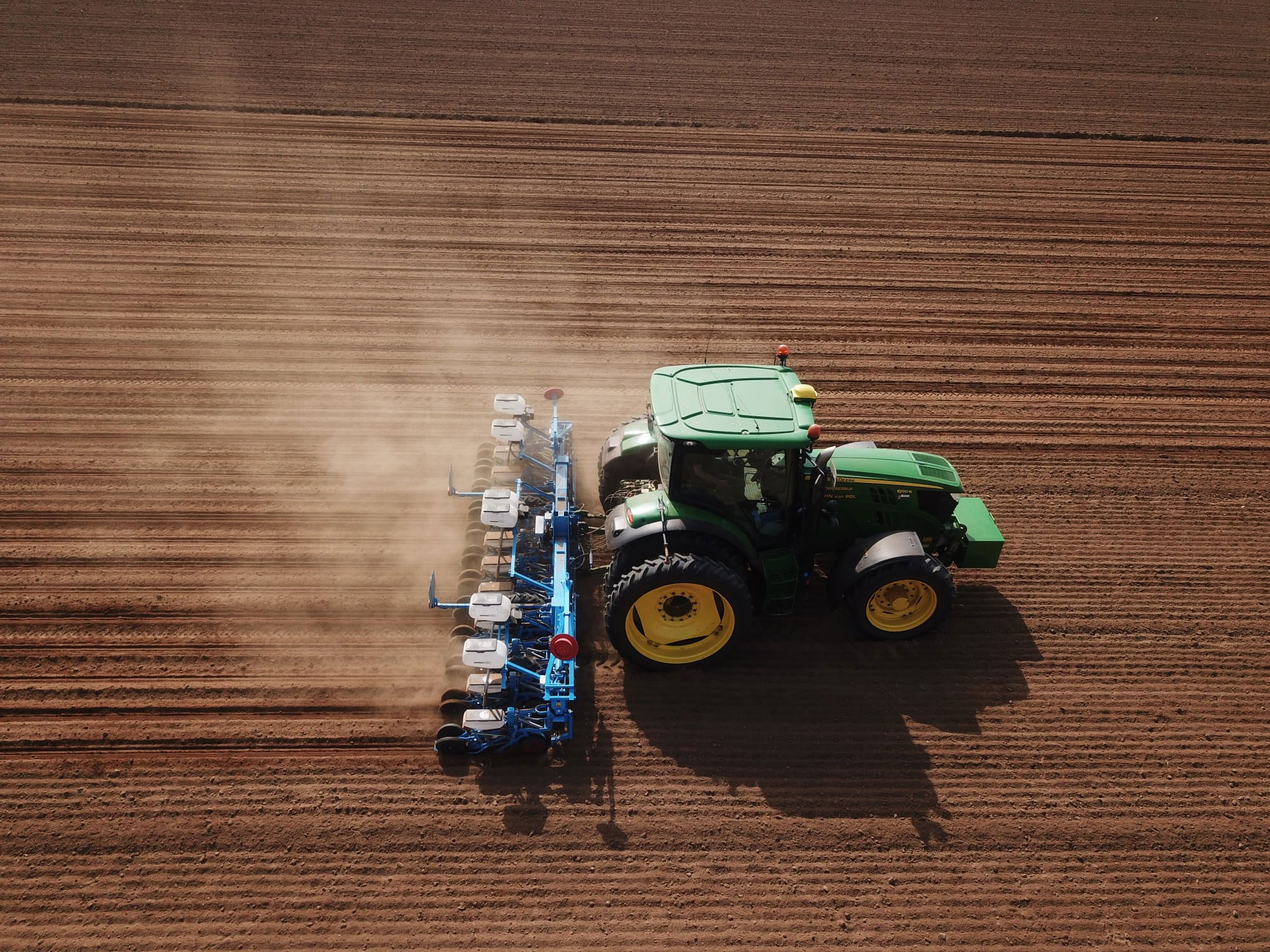 Seed planting is an investment and a crucial step in ensuring crops reach their full potential.
Many farmers in over 50 countries worldwide have chosen to rely on Monosem technology.
We can now boast over 75 years of shared history.
Today, this relationship built on reliability, durability and agronomic performance has been strengthened by technological innovations. From planters to cultivators, intelligence is at the heart of all Monosem equipment.
Our goals rest on three pillars: innovation for agriculture, top-quality performance and intelligence-driven sustainability.
Machinery with the quality it takes to face our industry's challenges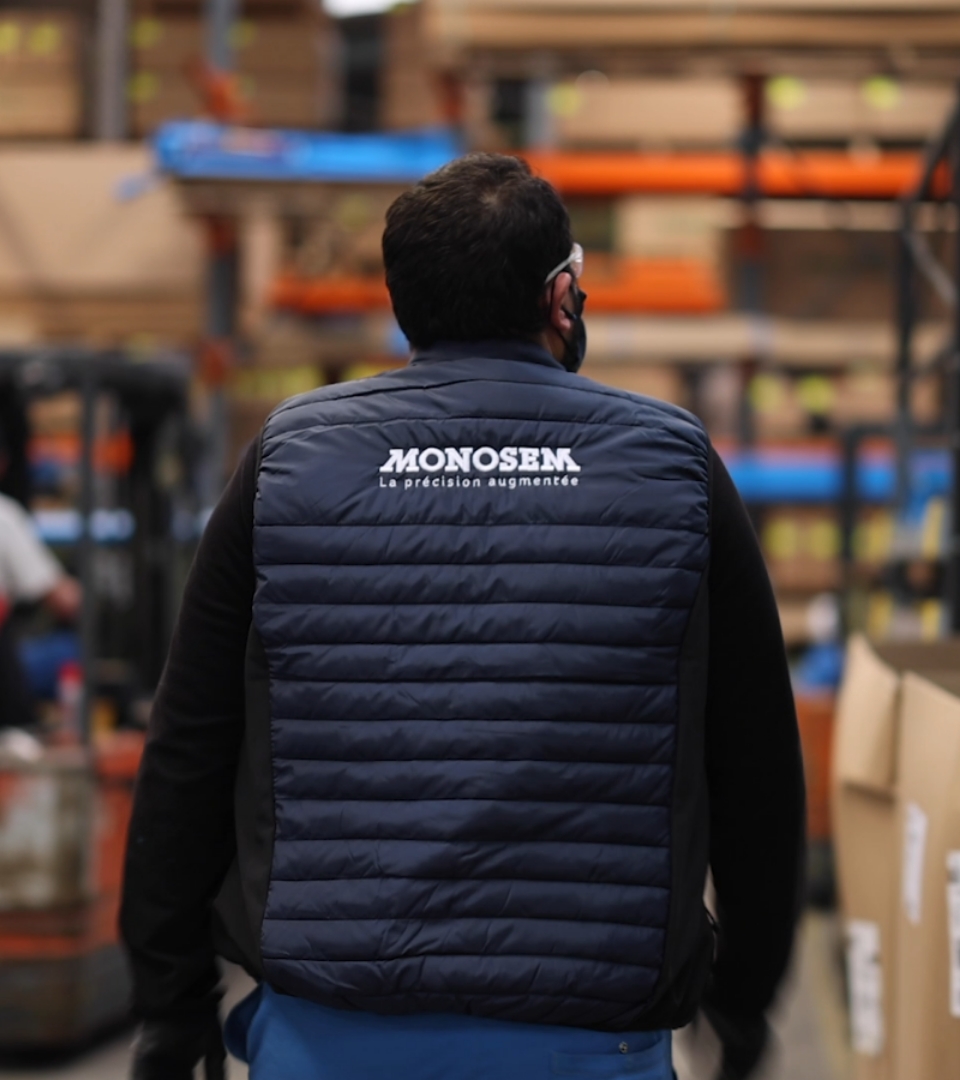 Our trailblazing business
One of Monosem's major strengths is the diversity of its products. While this is a tough industrial challenge for us to meet, it means you can always find a product that meets your requirements. Customer needs are constantly evolving, just like today's agricultural sector.
In order to meet them and thus honour a commitment cherished by Monosem, our people put all their expertise into our red and blue machines on a daily basis.
These individuals with a passion for precision and quality work at four different production sites:
Metalworking & Manufacturing: Largeasse (Deux-Sèvres)
Fitting & Assembly: Largeasse (Deux-Sèvres)
Machine Welding: Moncoutant (Deux-Sèvres)
R&D: Bressuire (Deux-Sèvres)
Our production facilities span an indoor area of over 35,000m² and are located less than 25km from our head office in Largeasse in the French department of Deux-Sèvres.
A French business focused on innovation and being close at hand for its customers.
This industrial expertise is distilled in the company's top-quality products.
Monosem's employees are its heart and soul, which is why it's important to us that they thrive.
A major player in agricultural innovation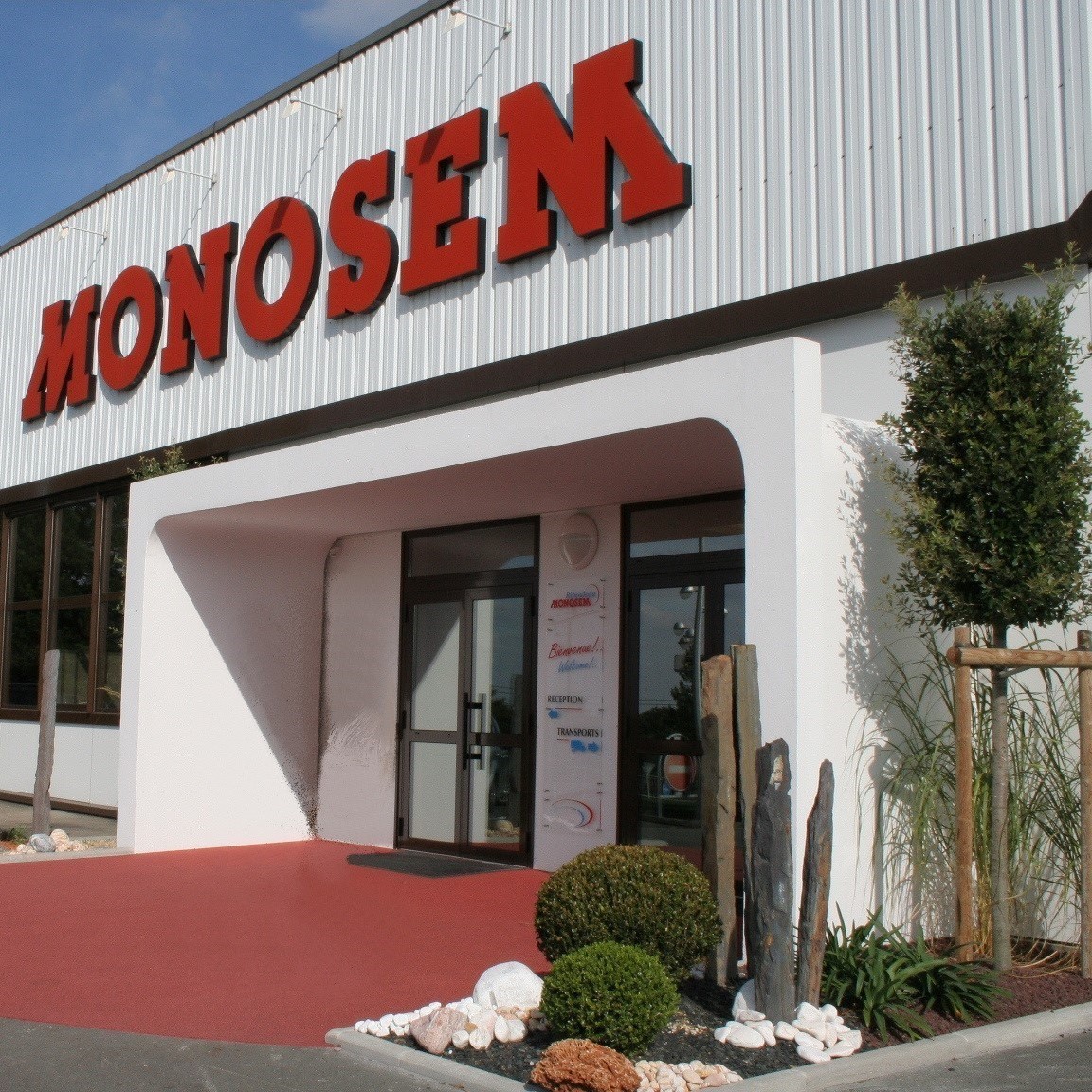 Manufacturers since 1948
Based in Largeasse (France)
A John Deere group subsidiary
35,000m² indoor production space
60 to 70% export sales
Operational in over 50 countries
A North American subsidiary (Monosem INC)
Unrivalled expertise
Approximately 350 employees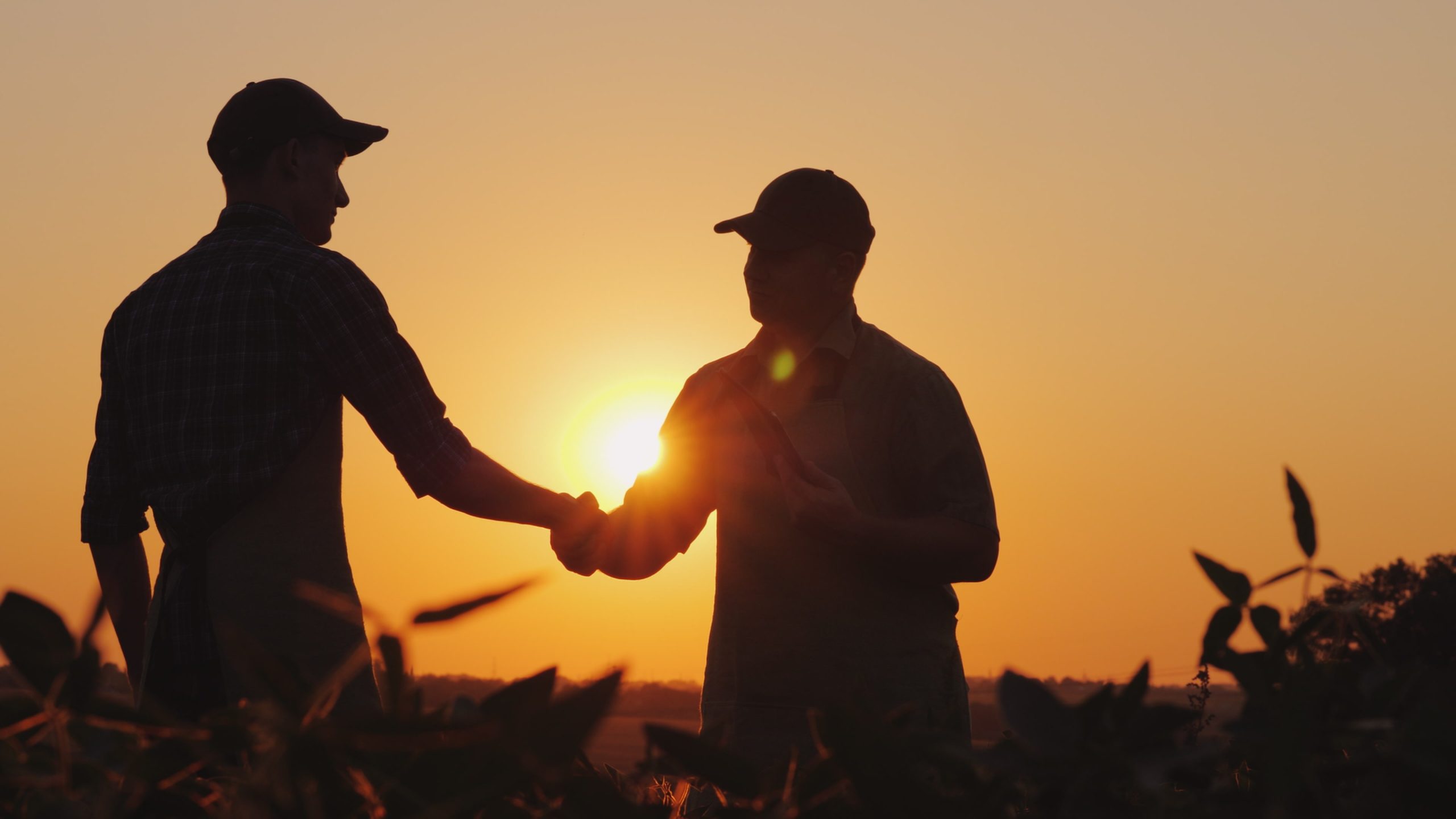 Monosem has always shown a desire to promote causes that improve our world. Great discipline and commitment are required to be an agent of change and implement these various initiatives.
That's why the company fights a daily battle on multiple fronts including employee safety, environmental protection and gender equality to name but a few.
Get the latest company news, learn about new products and experience Monosem for yourself by joining the company!