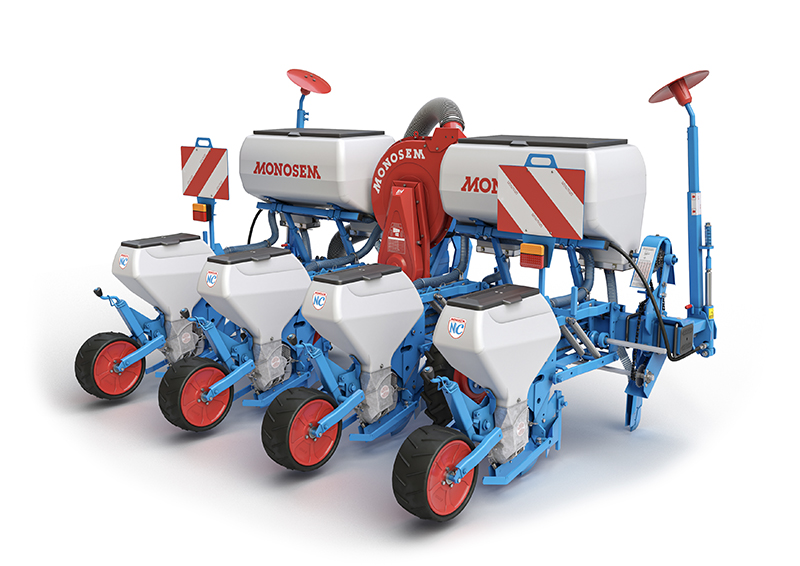 A major ally after traditional tilling
The NC unit is designed for use in traditional tillage conditions. The simple, heavy-duty NC Classic is ideal for planting crops such as maize and sunflower. In contrast, the NC Technic is a more versatile planter. Its modular design offers a range of opening control and furrow depth settings. Moreover, it can be used with a broad array of crops, further increasing its efficiency.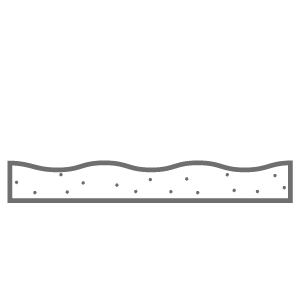 Traditional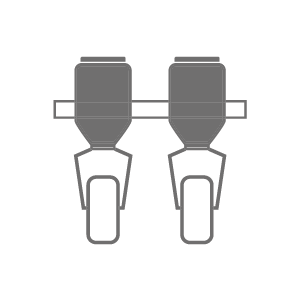 4 to 18 rows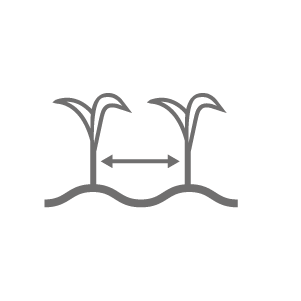 35 to 80 cm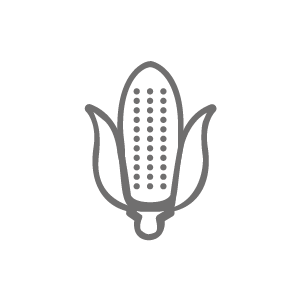 Maize, Sugarbeet, Sunflower, Rapeseed, Beans, Soya Beans, Sorghum, etc.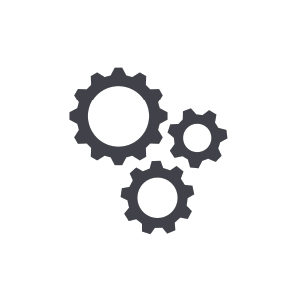 Mechanical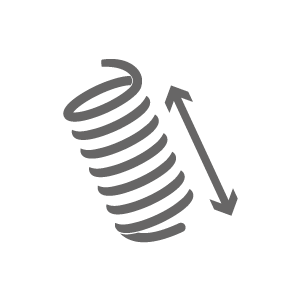 Double springs + Additional pressure spring (optional)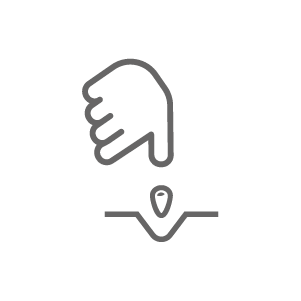 Pressing wheel (depending on the model)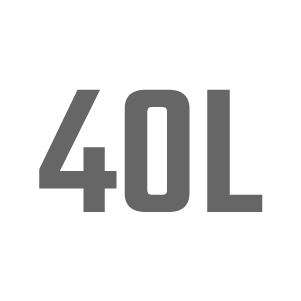 40L or 20L seed hopper
ASSISTED ADJUSTMENT SYSTEM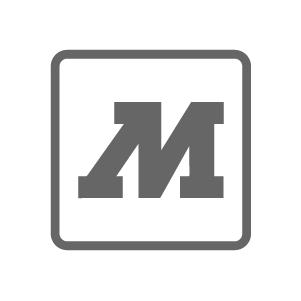 Mobile app: Monosem EU (settings)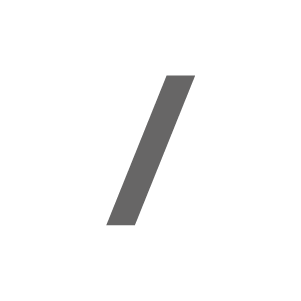 /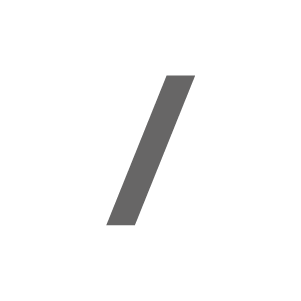 /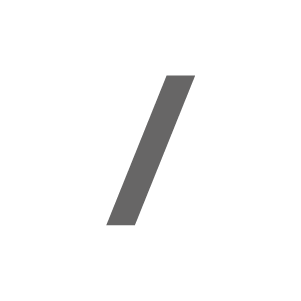 /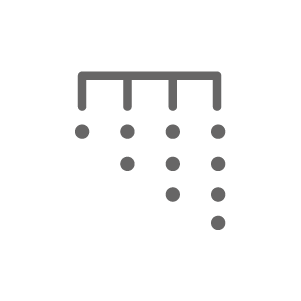 Seed monitor enables row-by-row cut-offs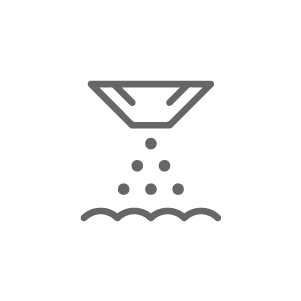 Fertilizer/Microsem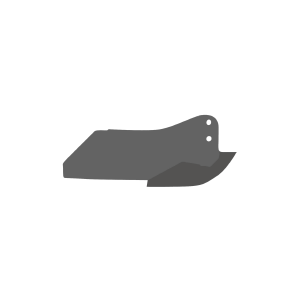 Shoe (double opener discs optional)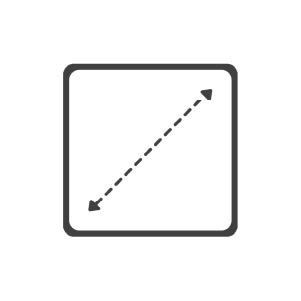 5-inch frame