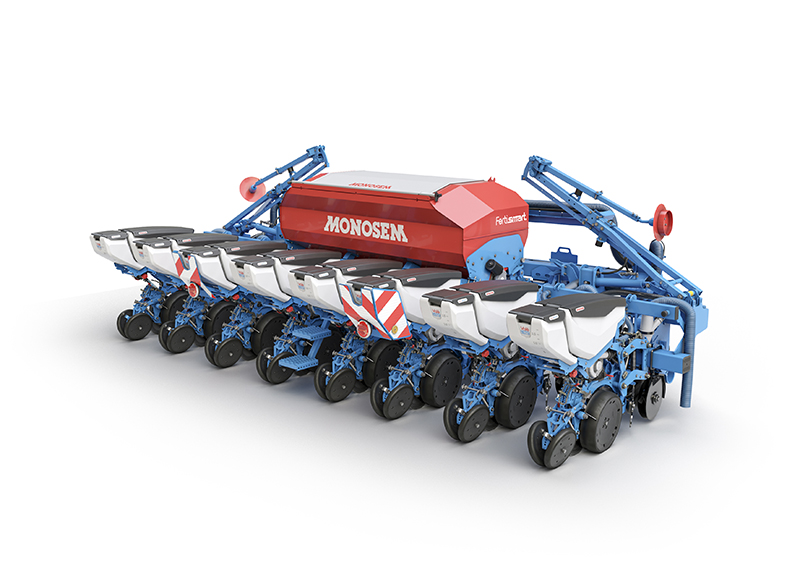 The new benchmark in precision planting
The ValoTerra is the new generation single-seed planter from Monosem. The ValoTerra ensures that your land is used to its full potential while also protecting it.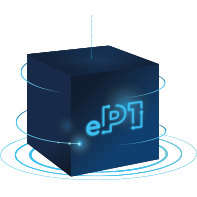 Given that the best yields depend on emergence quality, the new ValoTerra planter has been designed with precisely that in mind. Emergence quality combined with time-saving operating efficiency goes hand-in-hand with profitability and excellent ROI. This is explained in the ELECTRO PERFORMANCE 1 (eP1) section.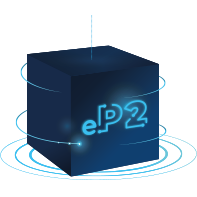 You can only reap the benefits of your soil if you protect it! All the technological prowess of our group is brought together in the ValoTerra. Enjoy discovering the intelligence behind our environmentally responsible solutions in the ELECTRO PERFORMANCE 2 (eP2) section.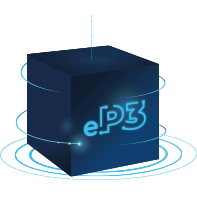 The ValoTerra is designed to optimize the profitability of your operations (eP1), with environmental protection in mind (eP2). But why stop there? We go a step further by offering you exceptional ease of use and operating pleasure. The ValoTerra is a perfect example of down-to-earth technology open to new horizons. Discover our wide range of solutions in the ELECTRO PERFORMANCE 3 (eP3) section.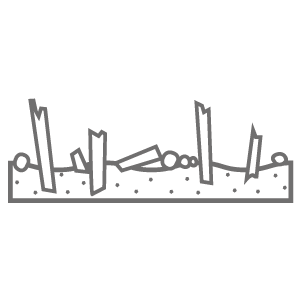 Traditional, low till, no till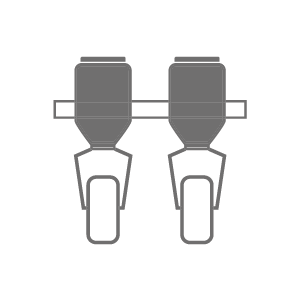 6 to 12 rows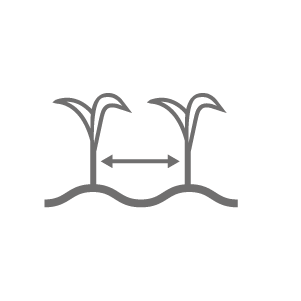 45 to 80 cm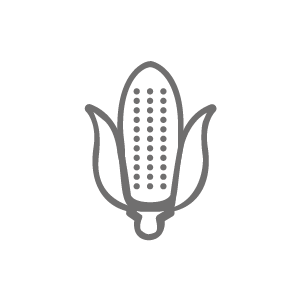 Maize, Sunflower, Sugarbeet, Soya Beans, Peas, Rapeseed, Sorghum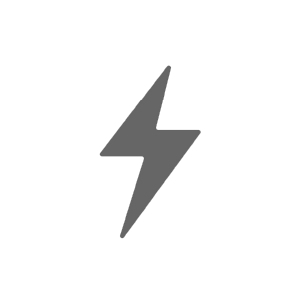 Electric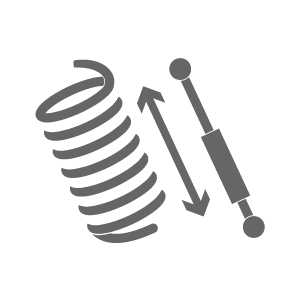 Monoshox shock absorber + double springs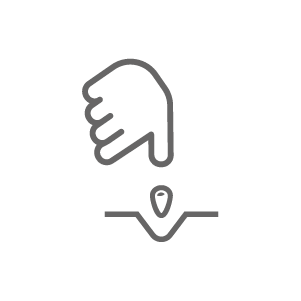 Pressure-adjustable Pro wheel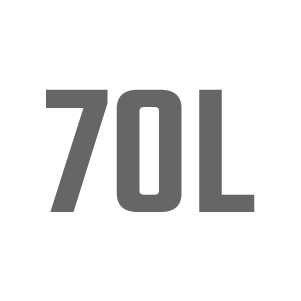 70L seed hopper
ASSISTED ADJUSTMENT SYSTEM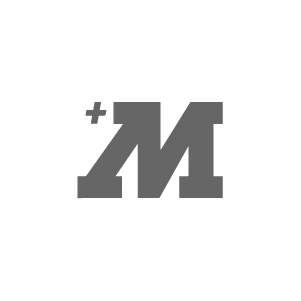 Mobile app: Monosem Plus (settings & calibration)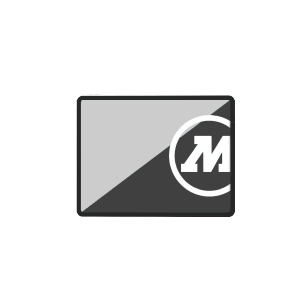 SeedStar M (intuitive & precision settings)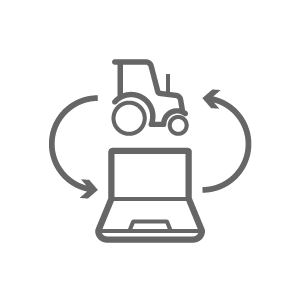 Remote Display Access & Myjohndeere.com cloud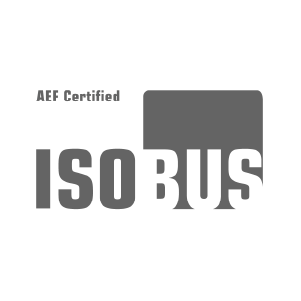 ISOBUS-certified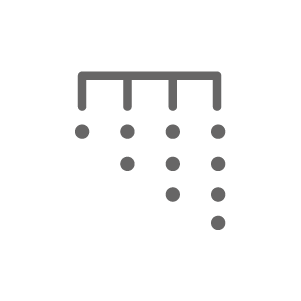 TC-SC: GPS-guided row-by-row cut-off system - TC-GEO: variable rate control by 4-unit section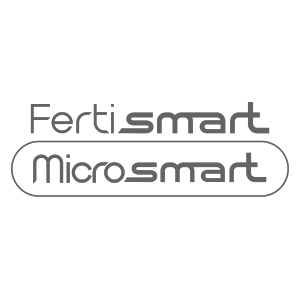 FertiSmart/MicroSmart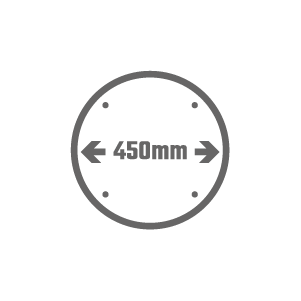 Double opener discs with 450mm diameter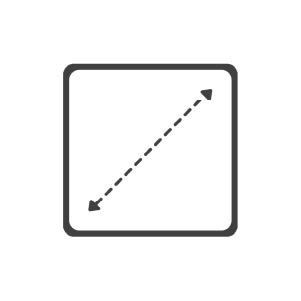 5-inch frame