WHAT ARE

MECHANICAL

PLANTERS ?
Our planters generally, les semoirs mécaniques sont des single-seed planters consist of three essential components.
A hopper for storing seeds
A mechanical or pneumatic seed metering system
Tools for planting seeds, i.e. tines, shoes and discs
Mechanical planters are machines that farmers genuinely cannot do without.
Mechanical planters are relatively easy to start up. They are also quite easy to operate.

WHEN AND

why

should a

mechanical planter

be used ?
A mechanical planter is a good choice for those seeking a relatively low-cost planter that also operates to a high st
MECHANICAL PLANTERS BY MONOSEM
Monosem supplies its customers with mechanical planters that offer a high level of durability and reliability.
Standard and electric versions of the MECA V4 are available. This single-grain planter model is equipped with a metering unit specially designed for planting sugarbeet. It also comes highly recommended by sugarbeet growers, particularly due to this mechanical planter's depth control system by front gauge wheel or balancing system.
The MECA V4 model is, of course, also suitable for other seed types such as rapeseed and chicory.
We also supply two different frame types that are sure to meet your requirements: rigid frames and folding frames.
The Microsem system supplied with this mechanical planter model has been developed to protect seeds from any external attacks.
It provides users with consistent distribution of molluscicides, insecticides and fertilizer. This high level of performance ensures that seeds are protected.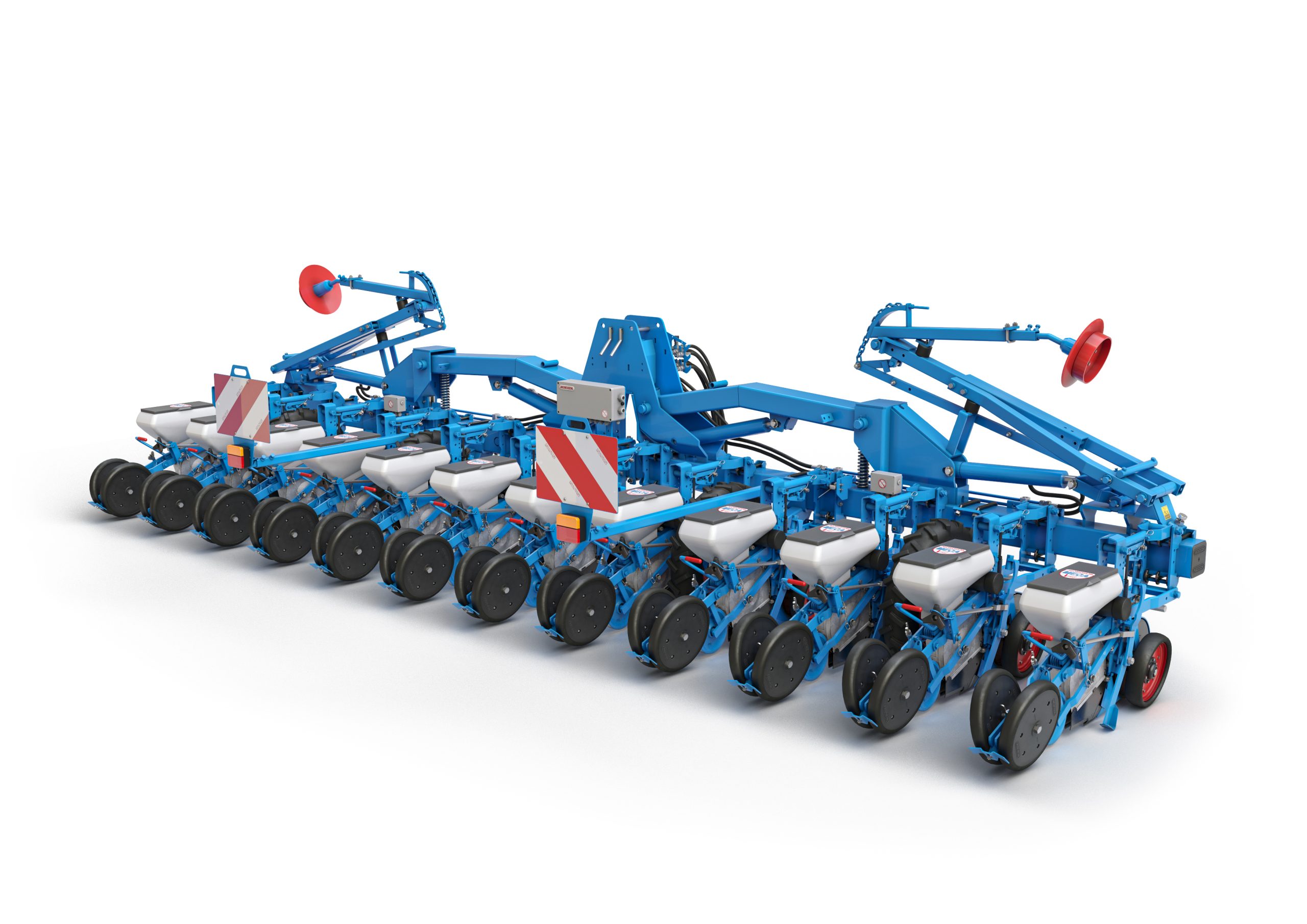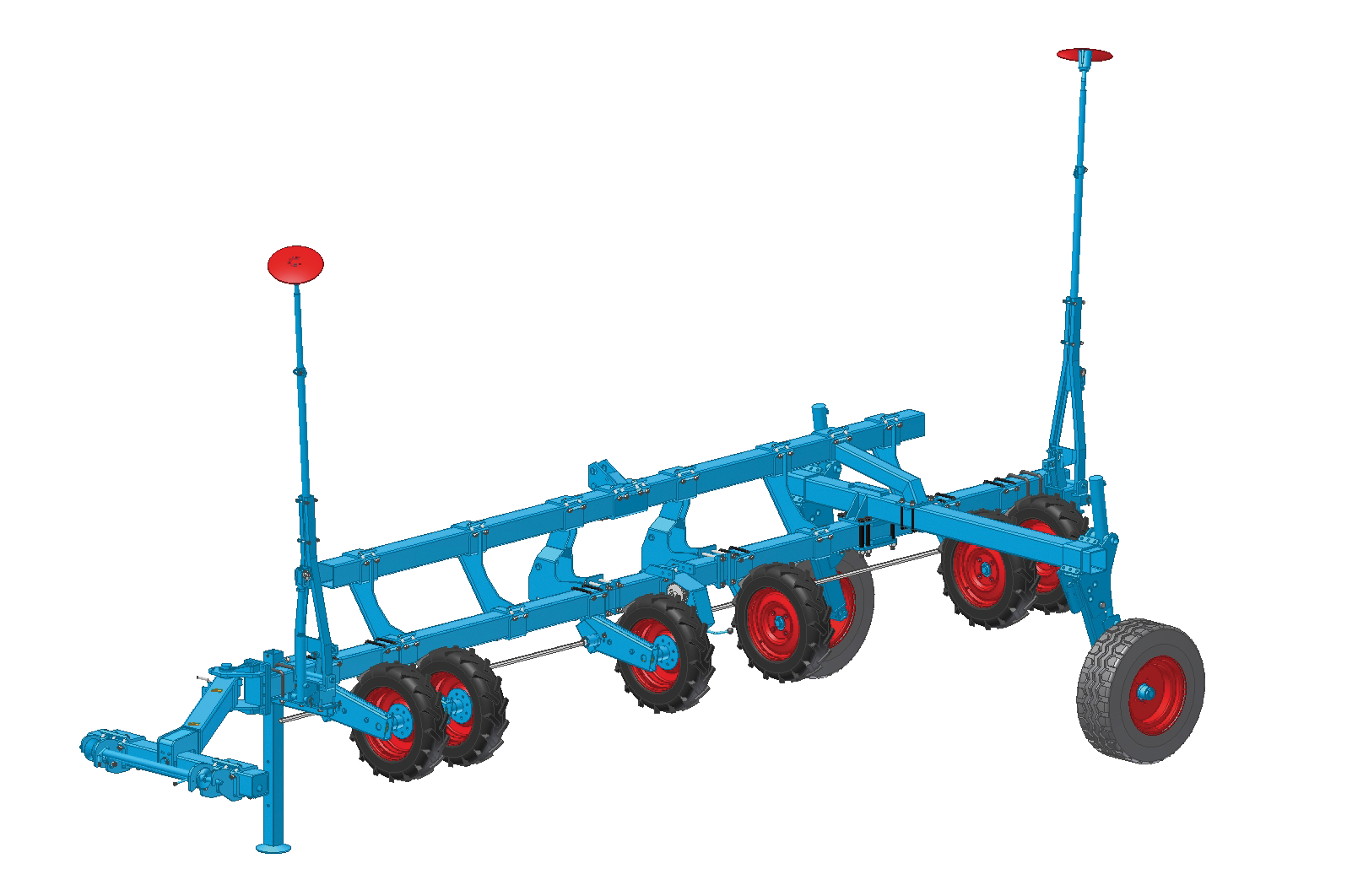 Our rigid monobar frames are also available as a double-bar or triple-bar version sure to meet all your requirements and expectations.
They are recognized as being economical, heavy-duty and reliable. This gives you full peace of mind when planting.
This frame type accommodates 6 to 18 metering units
Our folding floating frames are both reliable and stable.
These frames' wings operate independently, locking the wheels to achieve outstanding contour following.
They are easy to fold, which means it's very quick to switch between the transport and work configurations without any problems.
In terms of fertilizer application, two reliable hopper types are available: the standard hopper and the front-mounted hopper.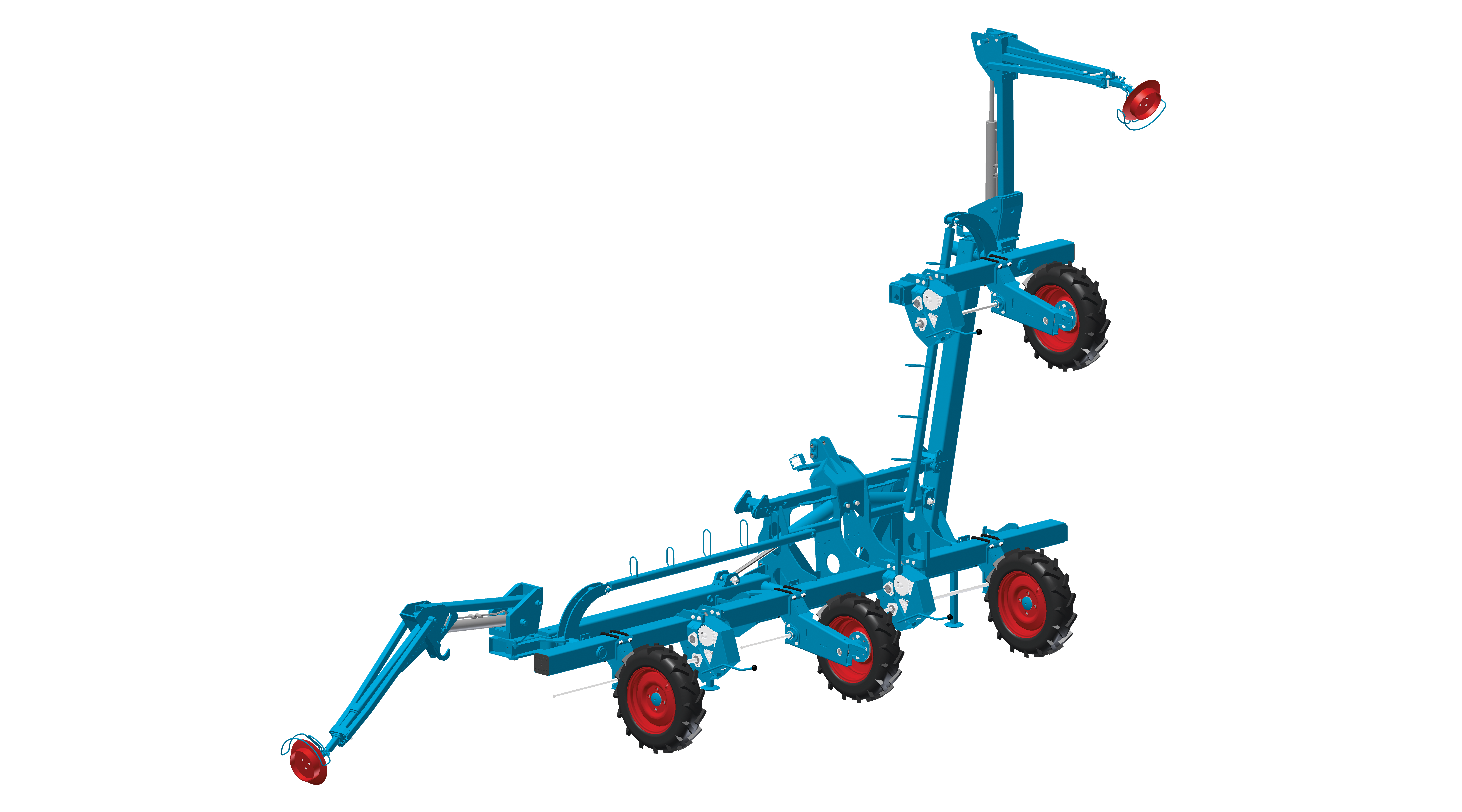 Standard hopper:
Our standard hopper can be mounted on a rigid frame.
This model offers users unrivalled precision at all times during planting.
It owes this outstanding performance to its 175L capacity and three outlets.
Front-mounted hopper:
This hopper type is ideal if you require a highly versatile solution. In this format, metering can be controlled from the cab using an ISOBUS terminal. Capacities of up to 2,100L can be achieved using two different distribution units.
For increased ease of maintenance and precision, our front-mounted hoppers are supplied with an electric drive and removable metering cylinder.
Monosem is a company with over 70 years' experience that supplies products in over 50 countries throughout the world.
Our French business built on a human scale supplies our customers with top-quality products and services.
Trust, reliability, performance and durability are the keywords underpinning the company's work.
Our company's three pillars are:
Outstanding emergence quality, a key criterion that marks out all Monosem planters
Smart solutions promoting sustainability, which means solutions that combine productivity, durability and simplicity
Servicing that meets the challenge of ensuring your equipment's long-term performance
Monosem has led the single-seed planter market for many years. Its 100% French-made products are manufactured in Largeasse.
We consider quality to be an essential factor that guides us in everything we produce. All our planters, whether mechanical, pneumatic or other types, are checked before being offered on the market.
Moreover, our technicians are experts in the industry who are on hand to provide our valued customers with the best advice on choosing a planter that meets their needs.