WHAT ARE

Pneumatic

planters ?
A pneumatic planter is a single-seed planter
that uses an air vacuum to operate and sow seeds in the soil.
The benefit of pneumatic planters is that they are able to adapt to a wide variety of soil types and crops.
Two types of metering system are used in pneumatic planters: vacuum metering and overpressure metering. At Monosem, we use vacuum metering due to the versatility and planting quality it offers.
These types of planters are very simple to maintain and not very mechanically complex. They are genuine assets with a long service life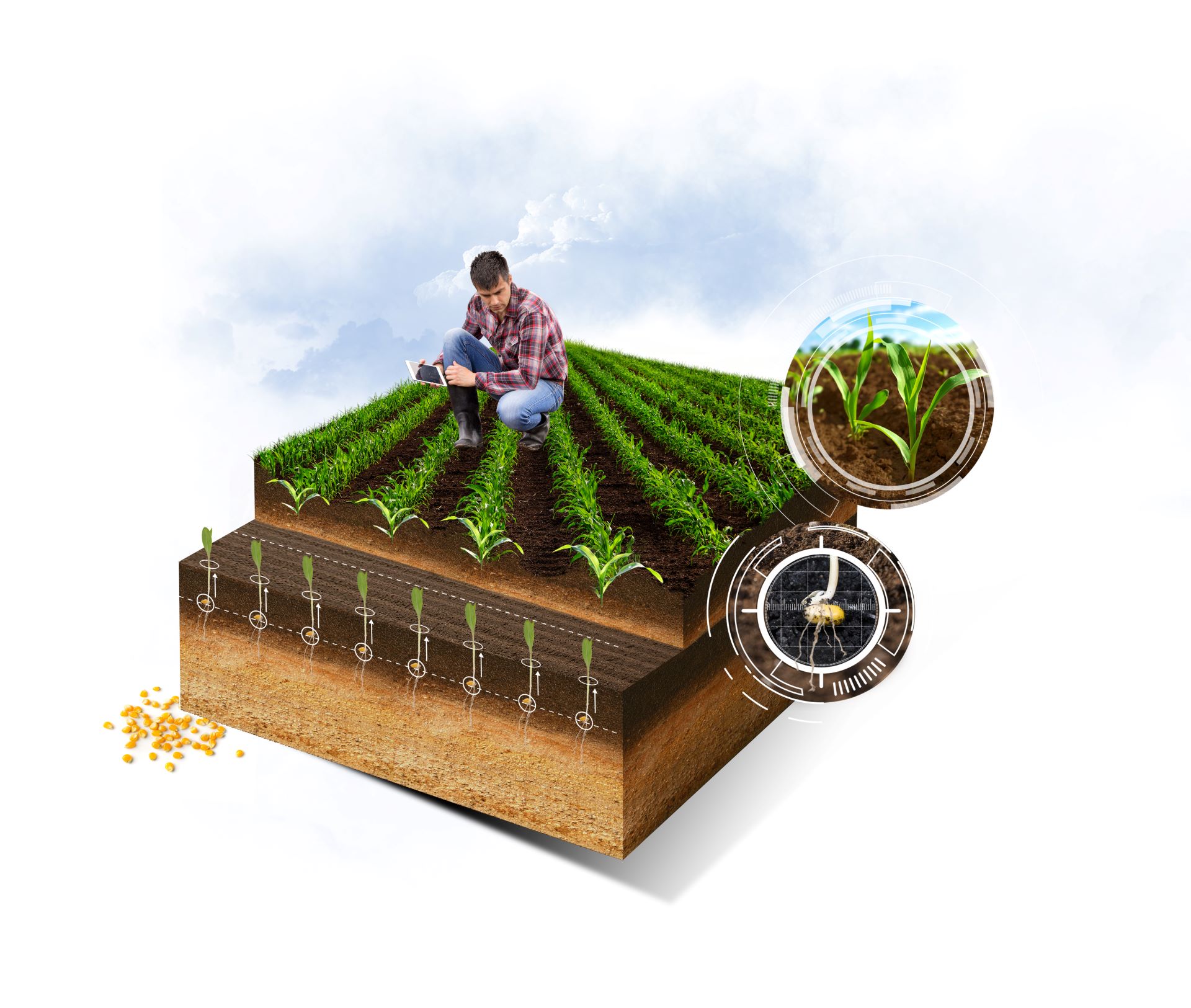 When and

why

should a

pneumatic planter be used

?
You may decide to use a pneumatic planter to plant your seeds. It can also be used to apply fertilizer and microgranular products.
PNEUMATIC PLANTERS BY MONOSEM
Monosem offers its customers 4 pneumatic planter models.
These are closely tailored to customer requirements. They are heavy-duty, easy to adjust, reliable and enable optimal planting.
Three of our models, the NG Plus 4E, Monoshox NG Plus ME and NX ME, are pneumatic disc planters. This means they are equipped with two discs facilitating soil penetration even in the most unpredictable conditions.
The fourth model is the NC, which is equipped with a shoe-based planting system.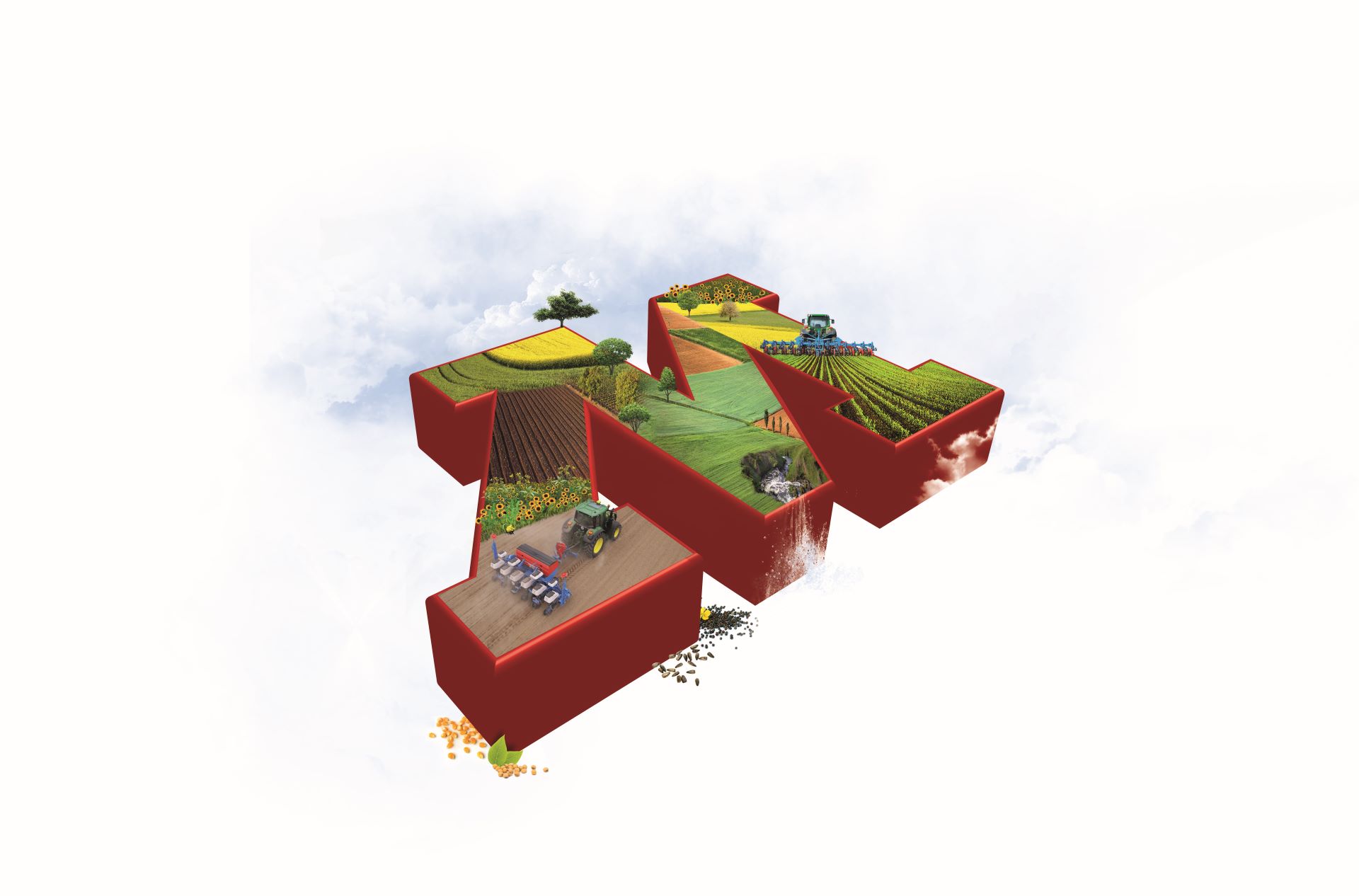 The NC single-seed pneumatic planter is a highly efficient, heavy-duty planter ideal for certain seed types including maize, sunflower, soya beans and beans.
We offer our customers two types of NC planters:
The NC Classic, which is a highly efficient, heavy-duty pneumatic single-seed planter. This is perfect for planting certain seed types such as maize and sunflower in well-tilled soils.
The NC Technic, which could be described as a more versatile pneumatic planter. With this model, it's possible to control furrow opening and depth. This means it is suitable for various types of crops including soya beans, beans, rapeseed and peas.
The NG Plus 4E is a highly flexible pneumatic single-seed planter model that combines versatility and precision.
This simplified unit offers our customers convenience and speed.
It boasts optimal planting quality with its high level of precision and close depth control.
The Monoshox NG Plus ME range limits operating costs through optimal planter use over very large areas. This model guarantees uniform shoot emergence even when planting at high speeds.
The units used in this model give it genuinely optimal stability.
The Monoshox NX ME is a pneumatic single-seed planter ideal for use in challenging conditions. It adapts seamlessly to various terrain types and shows great stability.
For maximum convenience and productivity, various systems can be added to our pneumatic planter models.
Our 100% ISOBUS-compatible terminals that can be used to manage planting density, tramlines, row cut-offs, etc. from the tractor cab
Our various frames can also be fitted. We offer our customers a range of frames that invariably meet their requirements. When choosing a frame, you should consider your requirements in terms of number of units and seed spacing.
Our Cart fertilizer is a very simple fertilizer application system. It can carry up to 5,000L of fertilizer, which saves you time by avoiding the need to refill halfway through planting. Front-mounted fertilizers are also available to purchase.

For the past 70 years we at Monosem have supplied over 50 countries with all types of planters to help as many farmers as possible.
Our French company built on a human scale takes its work very seriously and is committed to providing its customers with top-quality products and services.
Our planters are made in France, or Largeasse to be precise.
Ever since it was founded, quality has been a key requirement for Monosem.
This requirement also applies to the technicians we choose to advise our customers.
Their practical and theoretical skills enable them to answer our customers' questions and meet their requirements optimally.