WHAT ARE
electric planters

?
An electric drive is now available for all pneumatic and mechanical planters .
Electric planters are fitted with electric motors that offer key capabilities, particularly in terms of controlling seed disc speed.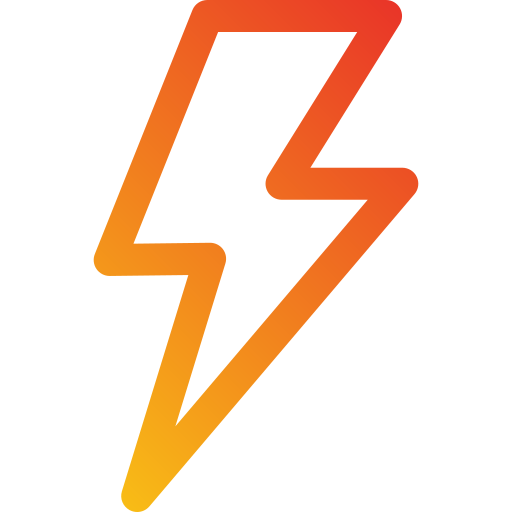 when and

why

should an

electric

planter be used?
Electric planters are ideal for those seeking a machine that is convenient to operate, as they are designed with exactly this in mind. They are also perfect for those looking for a piece of equipment that requires minimal maintenance but still performs well under all conditions.
ELECTRIC PLANTERS BY MONOSEM
We at Monosem have developed a new high-performance planter which we have named the ValoTerra.
This new-generation 100% electric single-grain planter has been designed with a patented metering box.
Its name evoking notions of value ("Valo") and the earth ("Terra") is apt for a model developed to get the best value out of the land while also providing maximum protection.
There are 3 fundamental dimensions to this electric planter: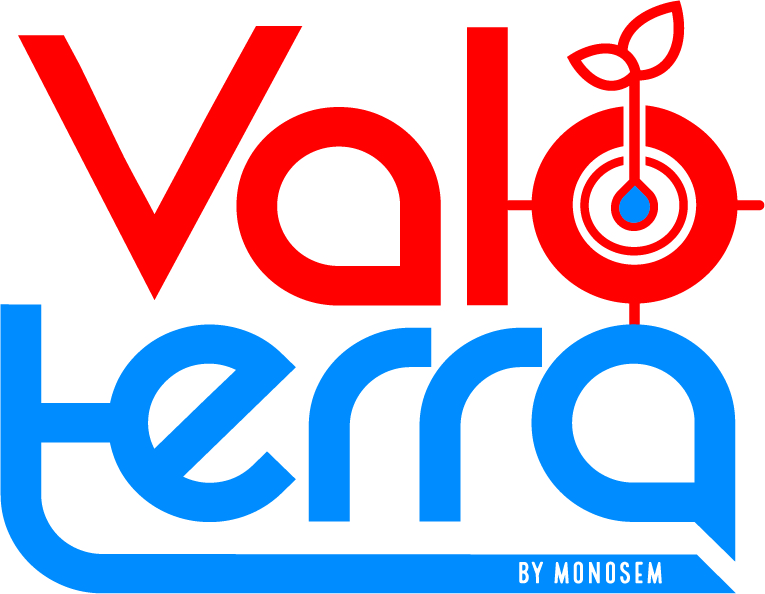 Emergence and productivity driving profitability :
The architecture of our ValoTerra planter model is 100% electric, optimizing our customers' emergence and productivity. Its 56V metering box puts seed metering right at the heart of the planter. As well as boosting planting performance, this electric planter also offers ease of use, durability and versatility.
Our finely honed metering box also increases planting precision, so you can plant at very high speeds.
Smart solutions promoting sustainability :
While boosting productivity is undoubtedly a good thing, it's even better when combined with environmental protection. With its MicroSmart and FertiSmart solutions, Monosem is able to offer a 100% electric planter that protects and nourishes seeds.
MicroSmart is a system available for the ValoTerra enabling inputs to be controlled by the row. This allows our customers to make up to 8% savings on inputs. Products are applied highly accurately and can be metered at a rate of 2 to 35kg/ha. The multi-line system is a further sustainable feature maximizing the impact of products applied while also optimizing input quantities.
The smart and innovative FertiSmart solution is designed to offer optimal fertilization. Using this feature, fertilizer can be applied by the row. This operating method enables a high gravity-based drop rate of up to 600kg/ha. The system also offers a number of other benefits including positive environmental impacts. The FertiSmart's application accuracy limits fertilizer volatilization and reduces greenhouse gas emissions by up to 80%.
Technology enhancing ease of use and operating pleasure :
Our products' ease of use and operating pleasure is of paramount importance.
That's why we have equipped our ValoTerra planter with software to control and monitor planting. It allows our customers to control their planter from an ISOBUS-compatible terminal.
In concrete terms, this means that our user-friendly and intuitive software enables users to configure and control seed metering.
Numerous farmers in over 80 countries throughout the world benefit from the efficiency and quality of products and services supplied by Monosem.
Our high-quality systems are the product of 70 years' experience in the sector.
Three core principles govern the way we work:
Innovation for agriculture
Top-quality performance
Intelligence-driven sustainability
Planters and other products such as cultivators supplied by Monosem are designed and made in Largeasse, France and developed to offer durability, reliability and agronomic performance.
Materials used to manufacture our products are meticulously chosen to ensure long-term machine performance.
Our relations with customers are based on trust and on us being close at hand.
To maintain this strong partnership, we are committed to surrounding ourselves with specialists to ensure our customers always get the best advice. This means we choose to work with expert professionals, both in the field and on more theoretical matters. They have the knowledge to provide our customers with effective and appropriate advice.
We work hard to produce high-quality, durable systems. To optimize their metering units' long-term performance, we recommend that our customers purchase spare parts from us.