WHAT ARE

SINGLE-SEED

PLANTERS?
Single-seed planters are specially designed to sow seeds one at a time at pre-defined intervals. Some are designed for small seeds including carrot and turnip seeds, while others are ideal for larger seeds including bean and pea seeds.
Also referred to as precision planters, single-seed planters are highly recommended for planting a wide variety of seeds.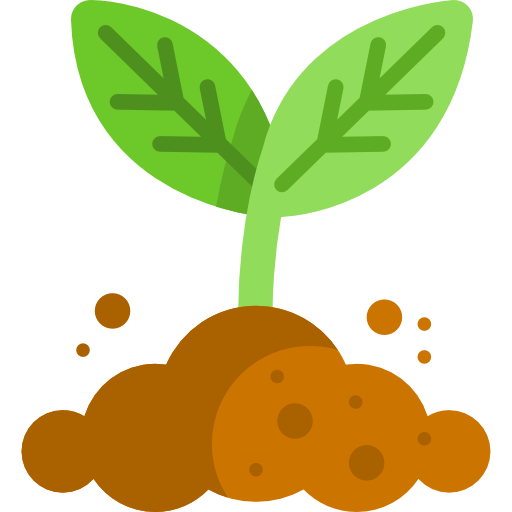 WHICH

SINGLE-SEED PLANTER AND WHY

?
Mechanical planters are ideal for those seeking precision control of a repeating flow rate. They are very easy to use and require very little maintenance.
You'll find our unique mechanical planter model particularly useful if you wish to plant sugarbeet or chicory seeds.
Pneumatiques planters are able to adapt to a wide variety of soil types and crops. They use compressed air to meter seeds.
This planter type offers a wide range of major benefits to meet your operating requirements.
Monosem supplies four pneumatic planter models. Each one boasts its own specific features. This means you're sure to find the right planter for your planting requirements.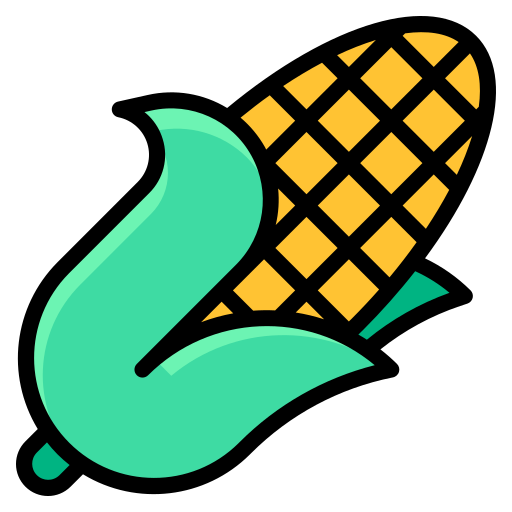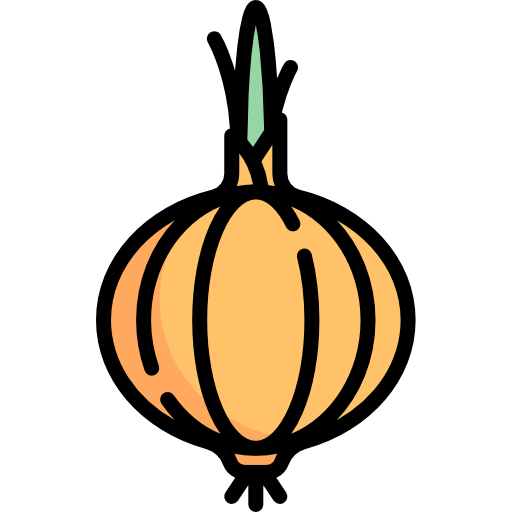 Vegetable planters are single-seed planters that are specially designed for planting small seeds such as lettuce, carrot, onion and endive seeds.
Monosem supplies 5 models sure to meet your small-seed planting requirements.
Electric planters may be pneumatic or mechanical. They are fitted with an effective electric drive offering various options in terms of seed disc speed control.
At Monosem, we have developed an electric planter that we have named the ValoTerra. This high-performance piece of equipment can be used to plant a variety of seeds including maize, sugarbeet, sunflower and soya beans. As such, this solution offers you increased convenience.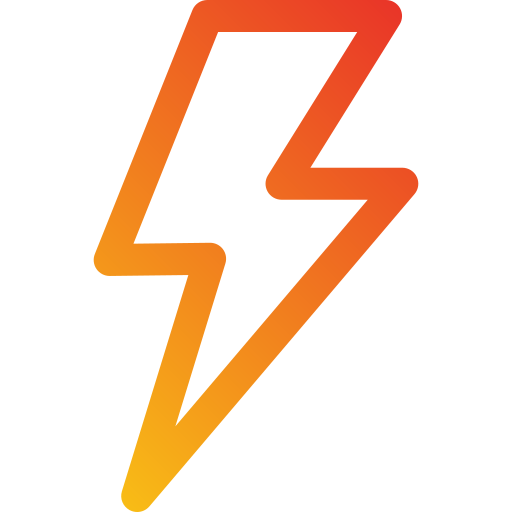 SINGLE-SEED

PLANTERS

BY Monosem
At Monosem, we supply all types of single-seed planters. With such a wide range of electric, pneumatic, vegetable and mechanical planters on offer, you're certain to find the right product for you.
We offer our customers around 8 different planters capable of meeting all challenges.
Please don't hesitate to get in touch with our team of professionals if you have any queries regarding your single-seed planter requirements. They will be delighted to point you towards your ideal solution.
Founded over 70 years ago, Monosem is a French company built on a human scale that specializes in single-seed planters.
Quality and love of a job well done are at the heart of everything we do. We are committed to supplying our customers with machines made from quality materials. Quality control for our various products is a further key priority. On this basis, we are able to supply planters, cultivators and other machines that stand the test of time.
We currently operate in over 80 countries, supplying our quality products and services to a large farming customer base.
Our relations with customers are founded on strong values of trust and being close at hand, which we are committed to uphold.
We provide our customers with access to professionals who are experts in their field to ensure they get the most accurate and appropriate advice.
We work with professionals who are equally knowledgeable about the theoretical and practical sides of the business. This means we can offer our farming customers the best possible support and advice.
The products we supply are built to last. To maintain optimal performance levels, we provide our customers with a full range of spare parts, from seed discs to shoes.
The entire Monosem team is on hand to offer you effective solutions combining productivity, durability and simplicity.
In addition to our focus on people, we at Monosem also design products that are environmentally friendly. Our aim is to produce machinery that is both sustainable and convenient for farmers.