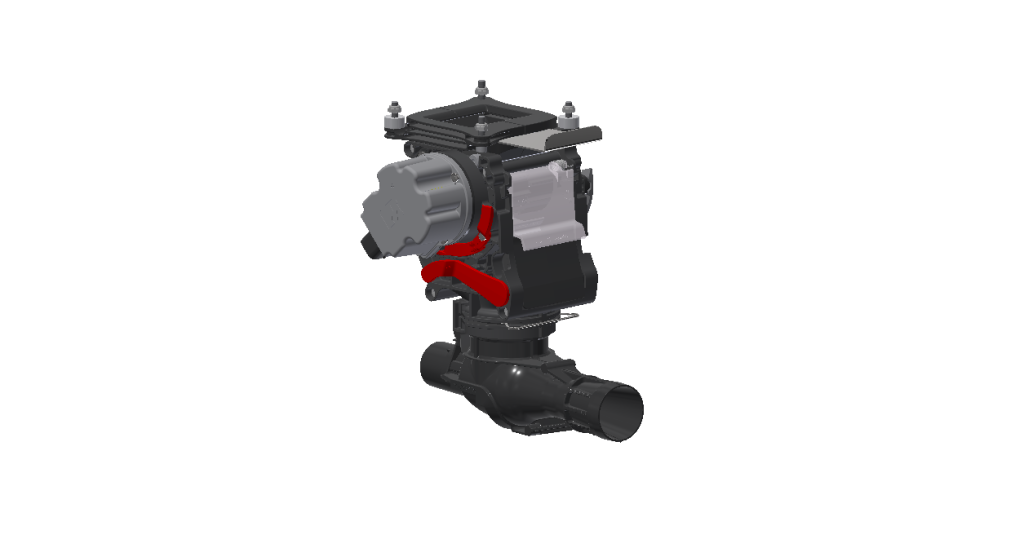 The new FertiSmart fertilizer system is equipped with smart technology. Its structure of fluted cylinders distributes a wide variety of fertilizers (including 18-46, urea and granulated organic fertilizers) linearly even on sloping ground. Monosem Smart Motors (MSMs) are used to control individual distribution units and can be removed easily without any tools. The distribution units are easy to access and each one can be isolated from the hopper using a shutter.
FertiSmart embodies the future of fertilizer drilling. Its application accuracy limits fertilizer volatilization and reduces greenhouse gas emissions by up to 80%.
Its user-friendly adjustment systems, like all those featured in the new ValoTerra unit, facilitate maintenance, calibration and servicing, with the motor locking onto the distribution unit in just a quarter turn. It is also possible to select 3 flow rate curves for each distribution unit using just one lever.
MICROSMART: Precision management of your inputs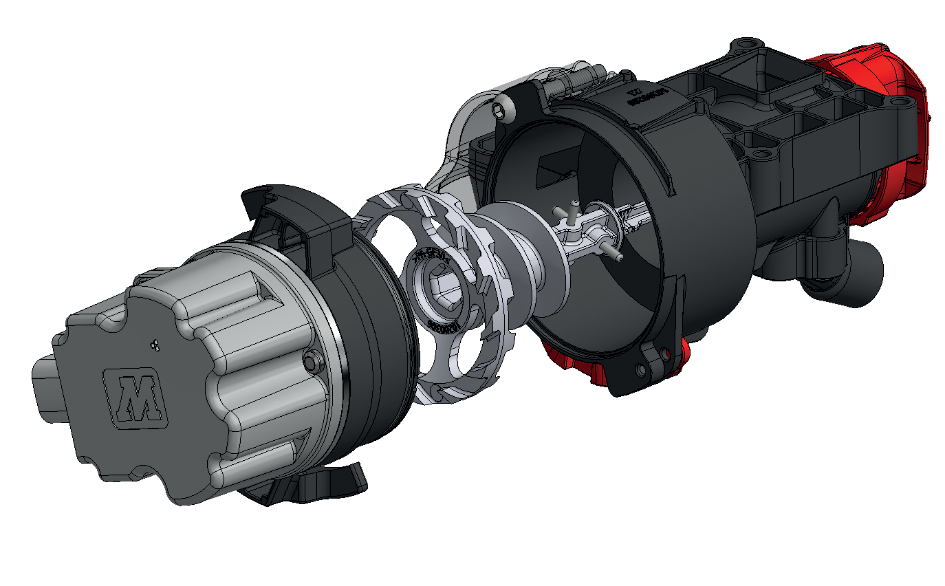 The new MicroSmart microgranulator stands out as a cutting-edge system for ultra-precision agriculture. It is efficient, accurate and sustainable! It is equipped with one distribution unit per row and a multi-line application system enabling precision application of products across the entire planter width tailored to the specific requirements of each crop itinerary. MicroSmart can be used to meter microgranules and microfertilizers simultaneously to protect crops and stimulate their growth. This significantly reduces the number of runs required and contributes actively to limiting the environmental impact of planting.
MicroSmart is innovatively designed to ensure that protection is provided as close as possible to seeds, particularly with insecticides. Like the ValoTerra unit's seed hoppers, the 20L MicroSmart hoppers offer long refill intervals. The system has also set a further benchmark from both an environmental and user safety perspective with its gravity-based microgranule delivery solution!