With the new Monosem Plus app, users can keep an eye and a finger on the controls of each ValoTerra metering box using their smartphones right next to the planter. The app helps users achieve the adjustment precision they require. This means a significant boost to their autonomy at a key stage in the process.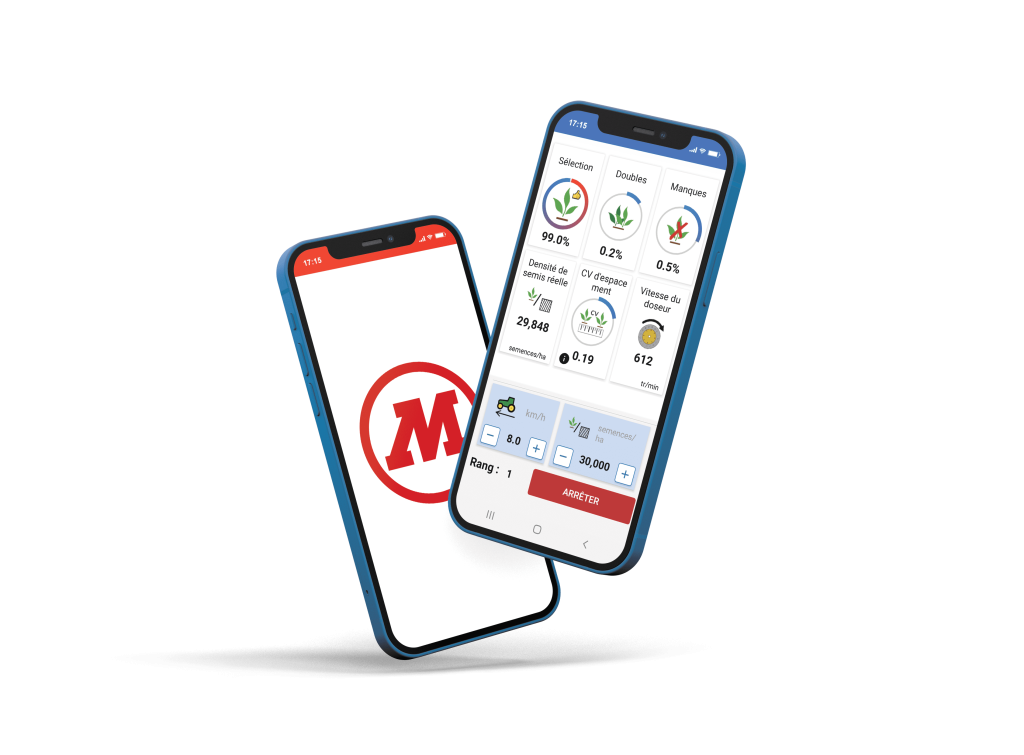 Calibrate your metering units directly from a smartphone!

To ensure adjustment precision
To adjust seed metering performance independently
Control each metering box using an app for smartphones and tablets!